Quote:
Originally Posted by
jefferdos
I attempted to make a request earlier today but don't see it anywhere now. So if this is a duplicate I am sorry.
I understand you are in the process of a move. I was hoping once you were settled in perhaps you could personalize a few things for me! I love your work.
Thank you so much for helping make peoples vacations even more special!
May I please get 3 of these personalized with the names Ashlyn, Sierra and Olivia?
http://i226.photobucket.com/albums/d...eBrittany3.jpg
Thank you!
OK, as I said, changing names is easy. As is changing fonts. I did Ashlyn in the font you wanted and I didn't like the way the A looked so I changed the coloring a bit. & then while I was at it I changed the font also. So I have 3 fonts for each girl and they can all be found here. So you can let them choose their own font and they can be different or all the same. LOL
http://s226.photobucket.com/albums/d...0Prince%20etc/
Here's one of each one.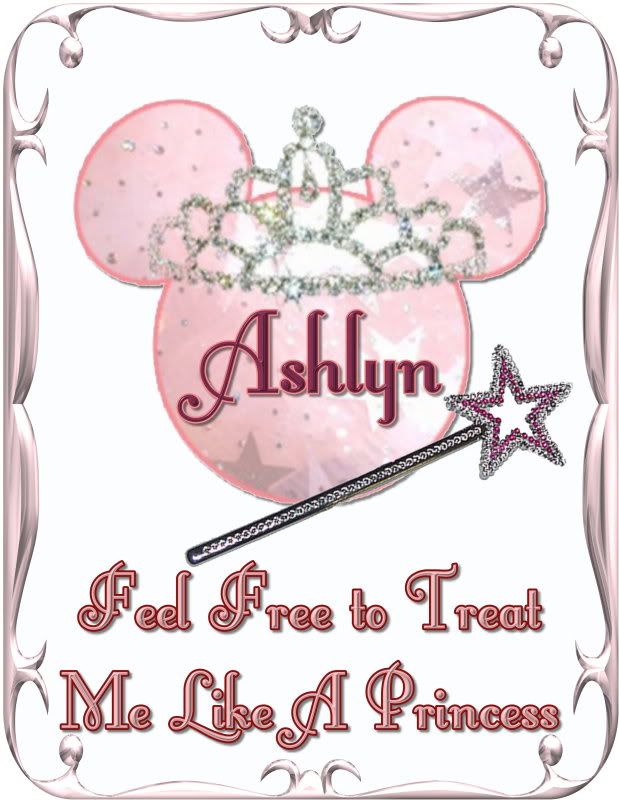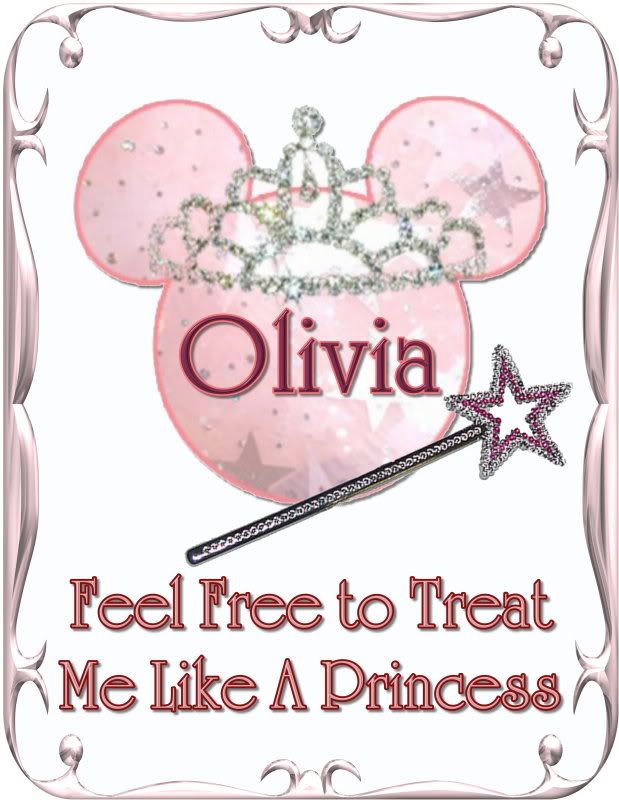 Enjoy and let me know if they are ok. Remember, all 9 are in the folder listed above. make sure you click on them to make them the right size.