Welcome all!
I thought I would do a report of my 2 upcoming trips. I will be sailing on the Disney Fantasy on a 7 night Eastern cruise in October and then I'll be headed back to WDW for a special F&W trip to help my friend celebrate her 50th birthday! (Plus jabead shamed me into it!
)
I am not the wittiest writer (please see Nebo, Glenbo, Pondzi, jabead, DonaldDolewhip, Monymony3471, and many many many more!) but I will try to do an all in one dining and trip report (but mostly dining!).
Me: My name is Jill and I love food and wine (Hi Jill!...oh, wrong room!) I live in Denver, CO (although from Missouri!) and have loved visiting Disney especially after I discovered the adult side of Disney! I am single and have a very spoiled dachshund named Bailey (she made me talk about her....she is barking at me now..wait...she just wanted to eat some of my dinner.)
Trips: I rebooked a dummy date on my DCL Med cruise in May, 2010. I had intended to book a sailing for my birthday but a good friend of mine and her family were planning to sail on 10/6. I hadn't sailed with them since 2007 so I had my TA rebook my cruise and I was set.
In the meantime, I started talking to my BFF from KC who I don't see often enough. This year is her 50th birthday and she wanted to do F&W and invited me to stay with her. I was short of DVC points so she invited me to stay on the pull out of her villa. I love her!
So I have ended up with 2 trips in just over a month and I cannot wait. I haven't been to Disney since October 2011 where I used 2 years of DVC points in order to take my niece and nephew (and their parents!) to WDW for their first time!
Trip 1: October 5-October 14
Airfare to Orlando from Denver is horrible this year and I was able to cash miles on Frontier. Whoo hoo! That's more eating and drinking and spa money!
The Plan:
Oct 5: Fly from Denver to MCO arriving at about 12:30. Take the ME bus to BLT (my first stay!) I plan to grab lunch at the Contempo Cafe and maybe a delicious cupcake.
I'm hoping to meet an Internet friend from Japan before she goes home and then I'm meeting up with my cruise friends for drink at Top of the World Lounge and Hallowishes then dinner at California Grill. I love California Grill and am glad to have a chance to eat there again prior to the renovation.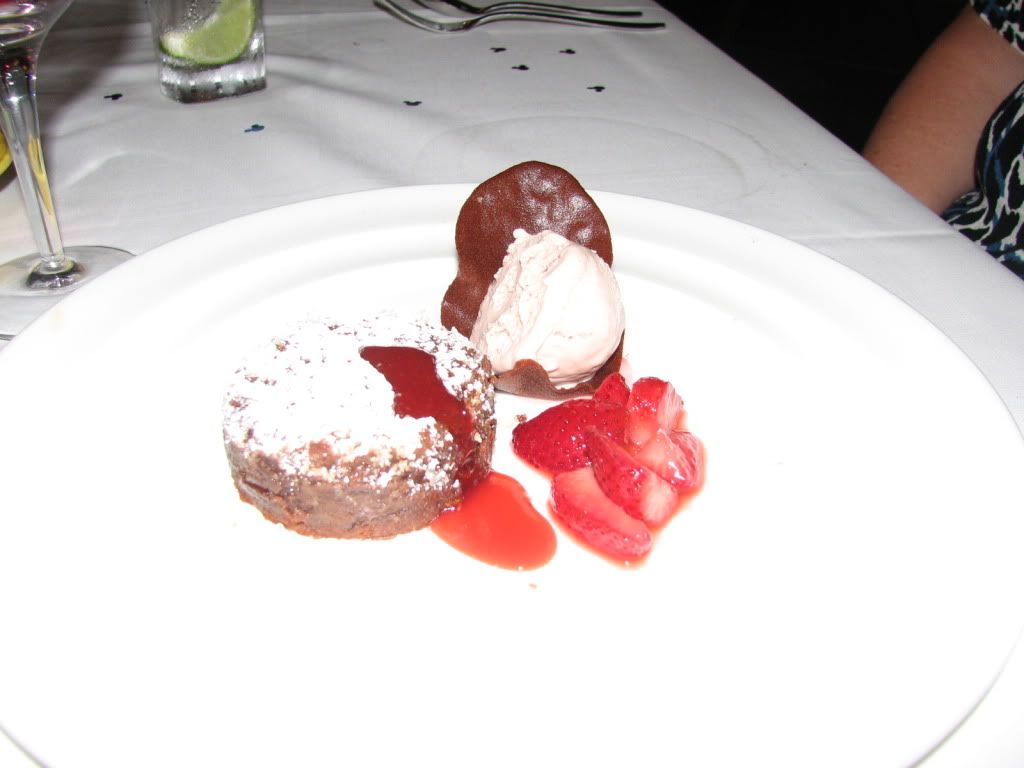 Oct 6: Up early for a group breakfast at Kona! Time for some macadamia nut pancakes and lillikoi juice!
After breakfast, a quick drive to the coast and the DISNEY FANTASY for an awesome 7 night cruise.
Continued in next post.
Jill in CO