Hollywood Studios day! And by lunchtime we were ravenous and had an appointment at 50's Prime Time Cafe. We got there a few minutes early and had a nice sit down in the lounge area. We love this place - it's such fun!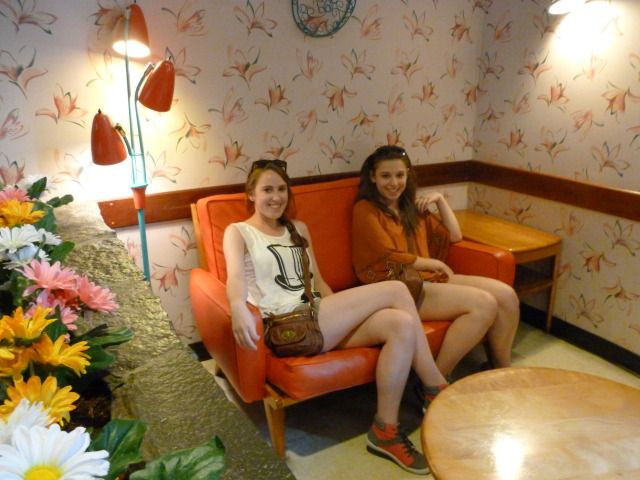 I had a Grandma's picnic punch:
Simon had a Samuel Adams beer: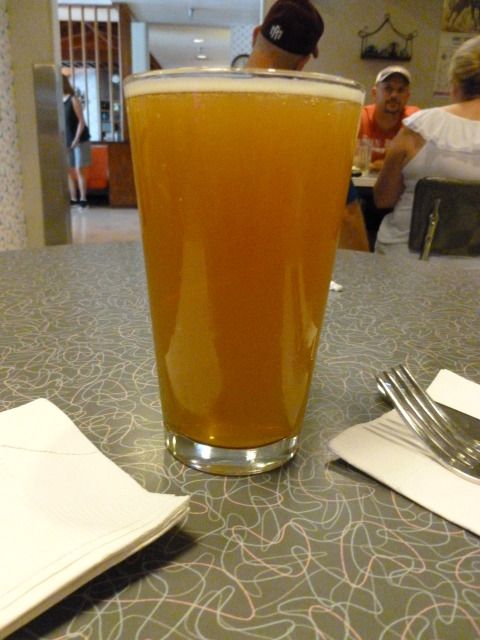 We always like to share a portion of lovely, crispy onion rings to start here: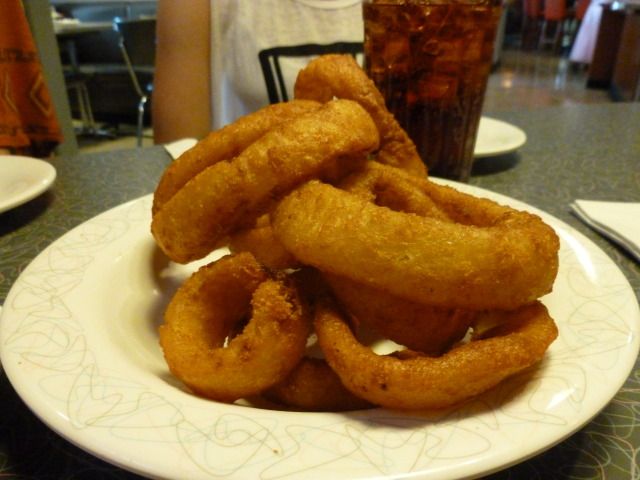 The other three all had the fried chicken: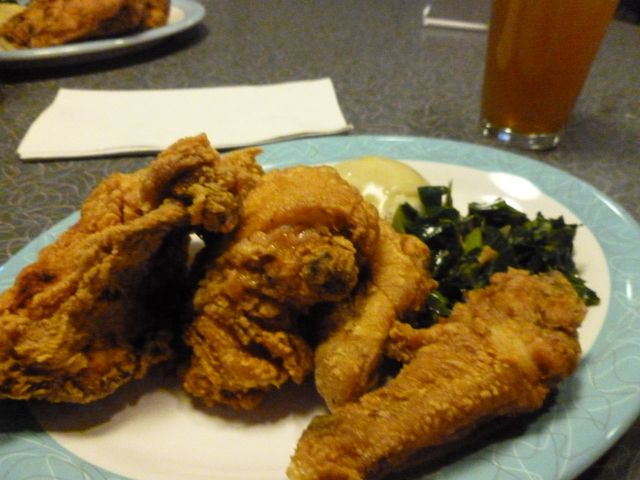 But I decided to be more adventurous and have the Mom's samplings - fried chicken, meatloaf and pot roast:
This was absolutely delicious! I love getting a little taste of everything. Although in this case it was a big taste of everything! But I was determined to save room for dessert! Because I got to have a go with one of these: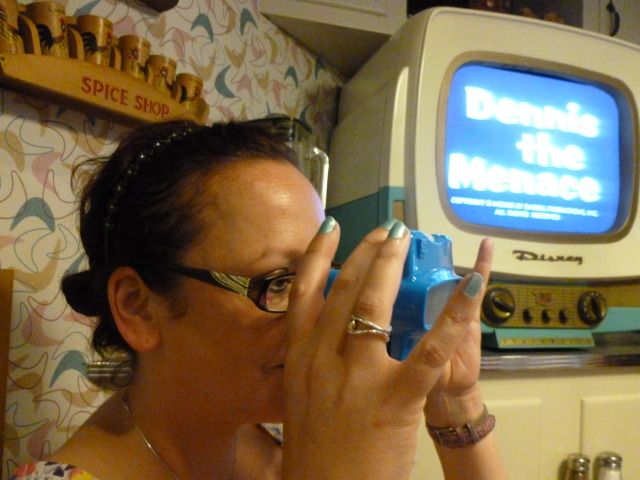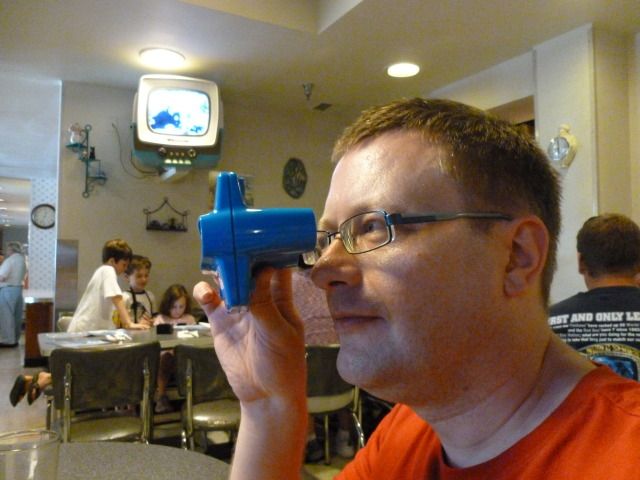 Yes, the dessert menu's come on a viewmaster! Very quaint.
I decided on the cheesecake: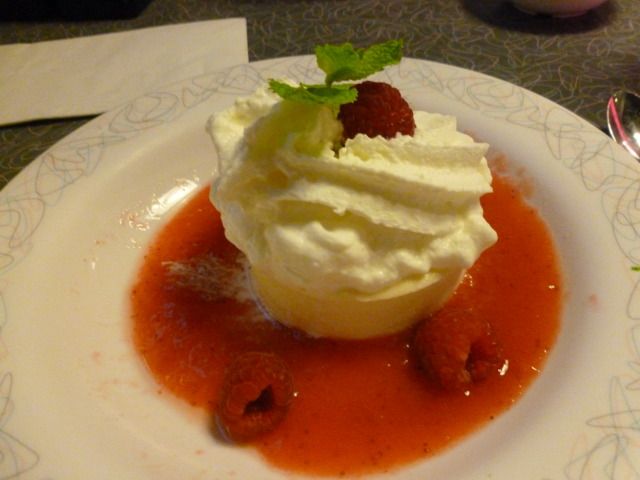 Simon had the apple cobbler: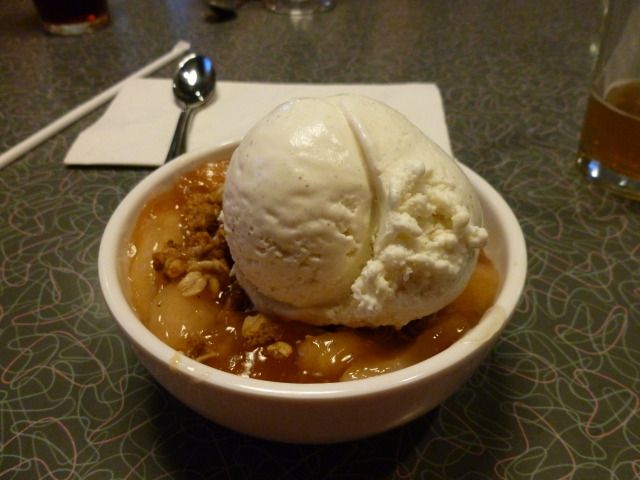 Sarah had the parfait but I don't appear to have a photo of it....
We really enjoyed this restaurant once again. Our server was very funny and gave us lots of reminders to keep our elbows off the table and to eat our veg. The food was good and homely and we always love to watch the old TV programmes.
Big Fatty rating: 7 out of 10
Coming up: An evening at EPCOT and dinner at Yachtsman Steakhouse