To skip to Table of contents
click here
WELCOME TO MY TRIP REPORT
Soundtrack: Welcome Song

A warm welcome back to those of you who made it here from my
pre-trip report
and a big welcome to any new riders we may of picked up along the way. This is my second attempt at a trip report but this time I have decided to do a concise version of a trip report and actually get it done. So what does that mean for you guys...
* There will still be
music
...This is a
musical trip
report so every post will be accompanied by a song, sound clip or video.
*There will be
lots of pictures
. I WILL use the max number of pictures per post I promise!
* There will be
dining reviews
built into this trip report and links will be provided to individual restaurant reviews.
* There won't be as much text as other reports. I am starting my internship in a few days so I won't be able to spend as much time writing as I would like to.
Now I know what you are asking yourself...who is the charming author of this TR?
OrangeJuice (ME):
I am your host (your ghost host?) for this trip report. I live and breathe Disney. I have been to WDW four times and in between trips I pretend plan more trips. My favorites include Tower of Terror and Splash, Beauty and the Beast and Ohana.
TheKeeper (Dwife):
I did not go on this trip alone. Me and my wife decided to go to WDW for our honeymoon (we got
engaged there last year
). She is not as much of a Disney nut as I am but she loves going to WDW and is the one suggesting that we return soon. She likes to take the lead in WDW even though she has no idea where she is going which I find hilarious. Her favorites include Splash Mountain and Tower of Terror as well, Lion King and Kona and Le Cellier.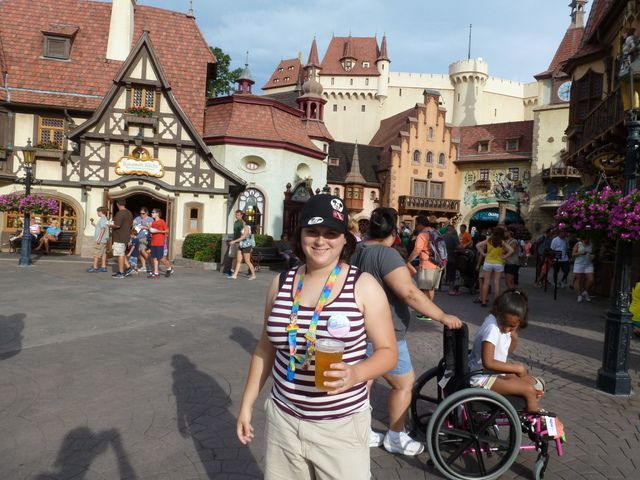 So what can you expect from this trip report?
Honeymooners:

Pop Century: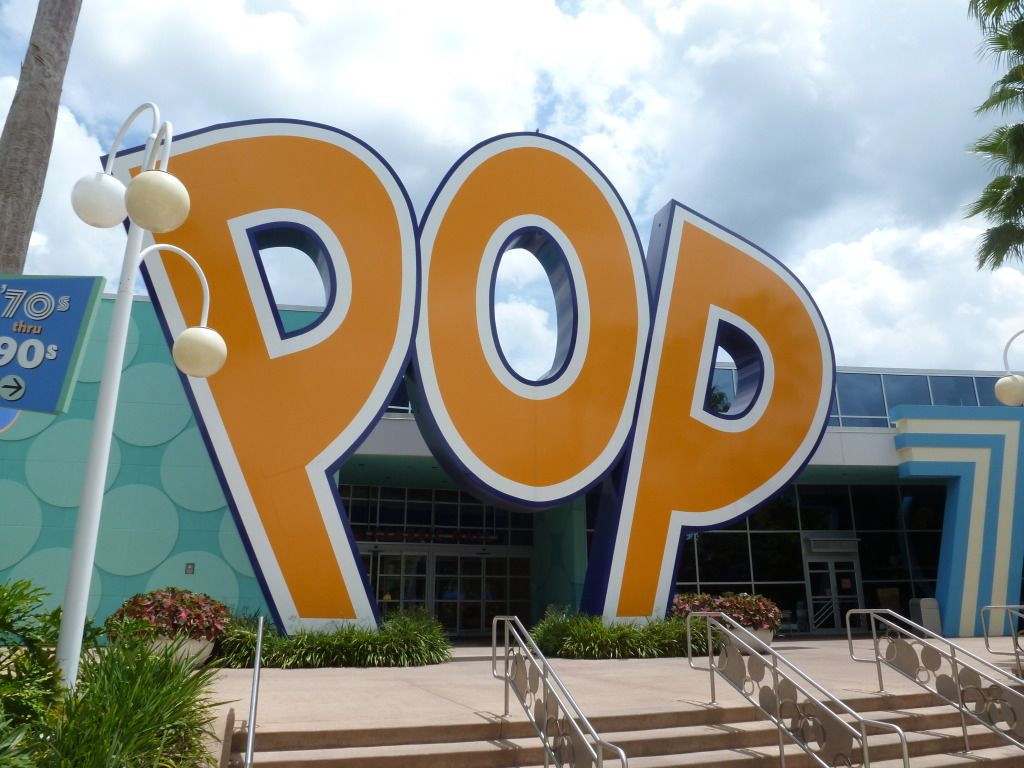 Dining plan:

Park Hoppers:

Adult stuff:

Dessert Party Stuff
Lesser known parts of WDW: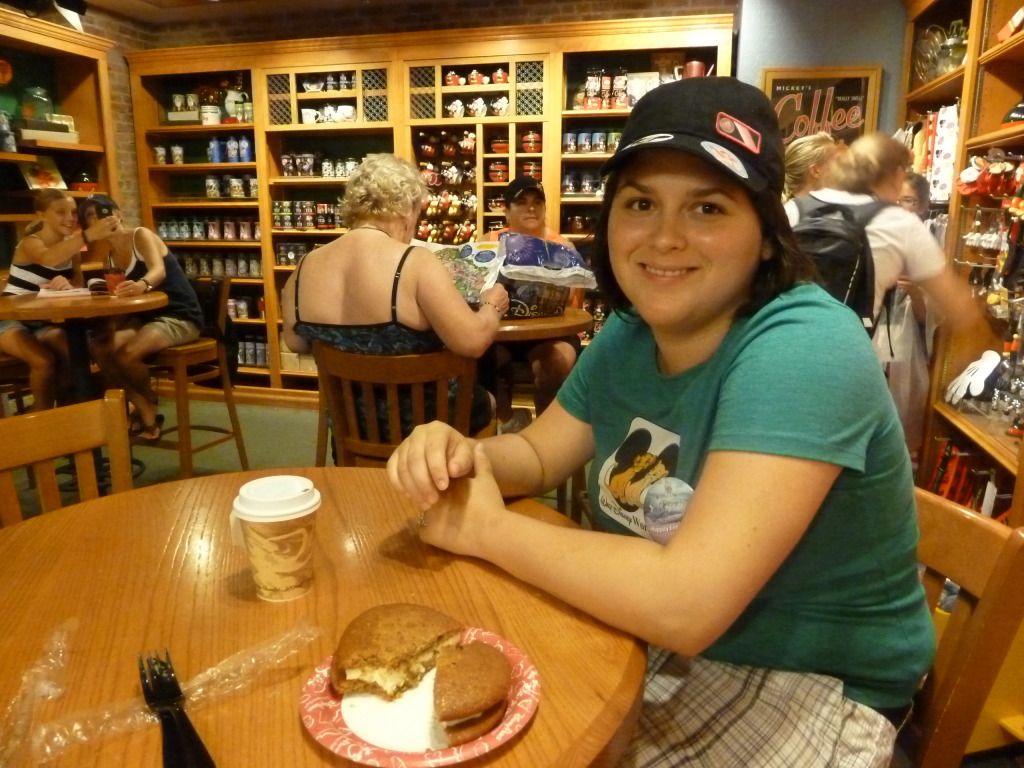 Eating & Drinking Round the World: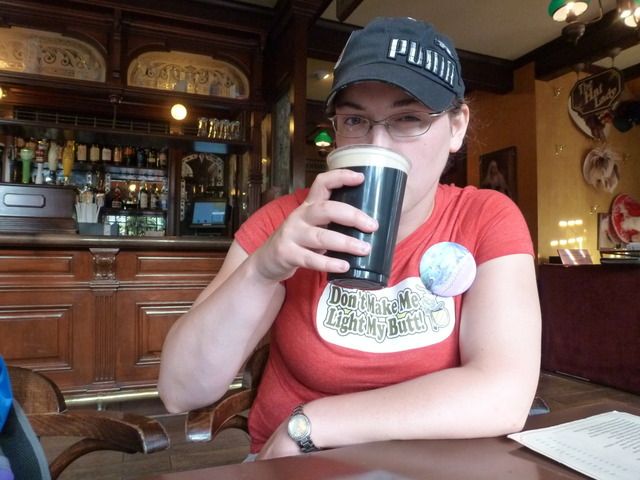 Touring Plans: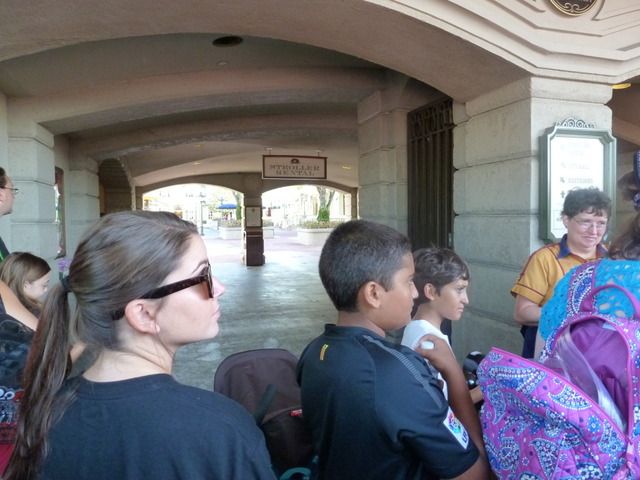 Volunteering for Shows at DHS (Backlot tour and Indiana Jones):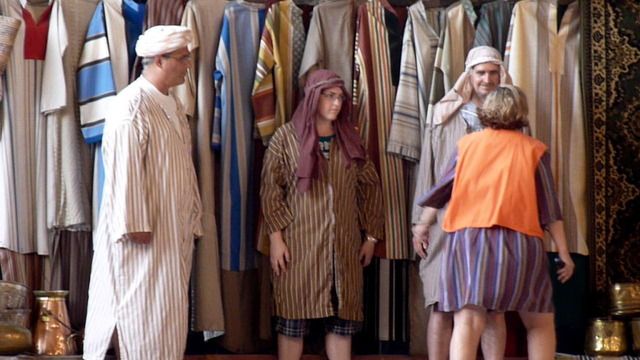 Pin Trading:

Character Autographs: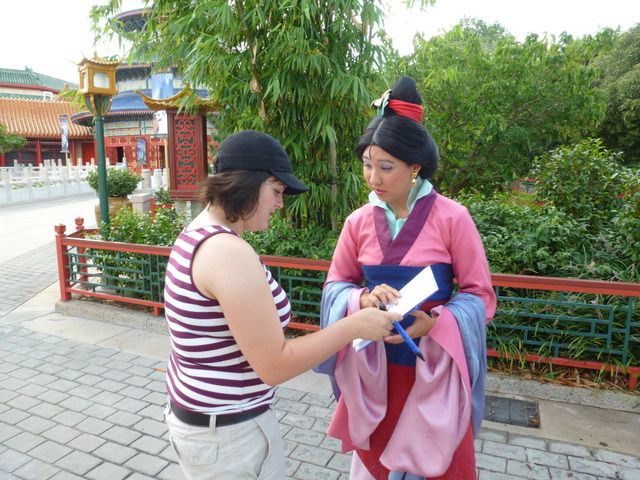 Breakfast Buffets: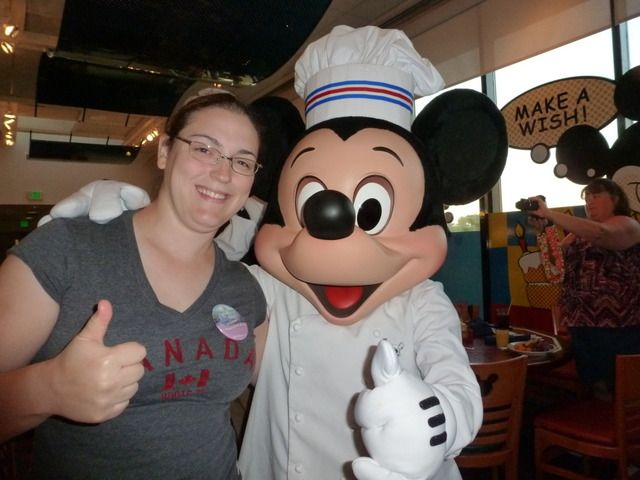 Signature Restaurants:

New Fastpass rules: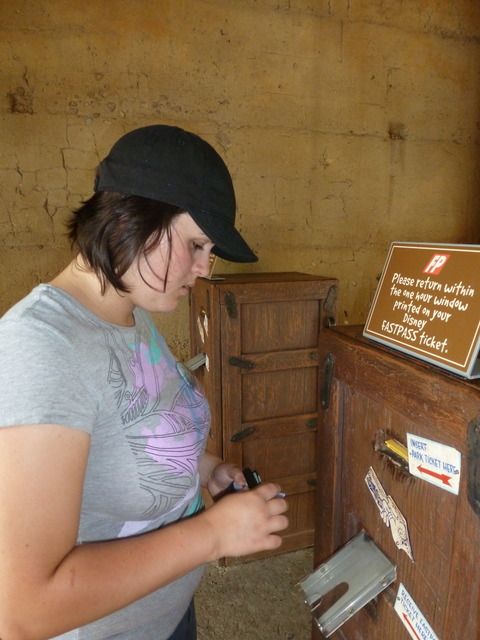 And a just having a great time at the best place in the world: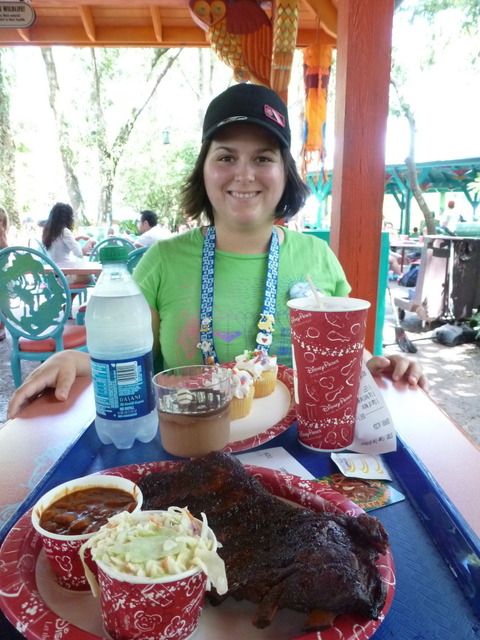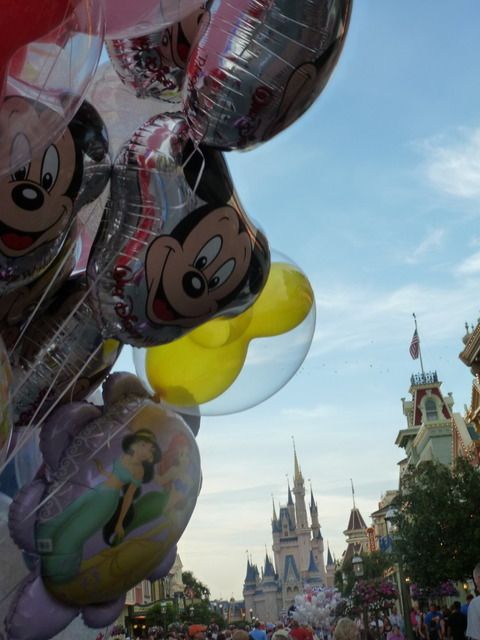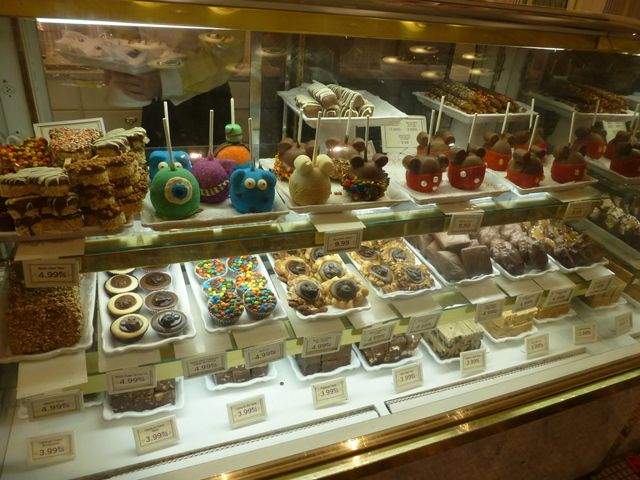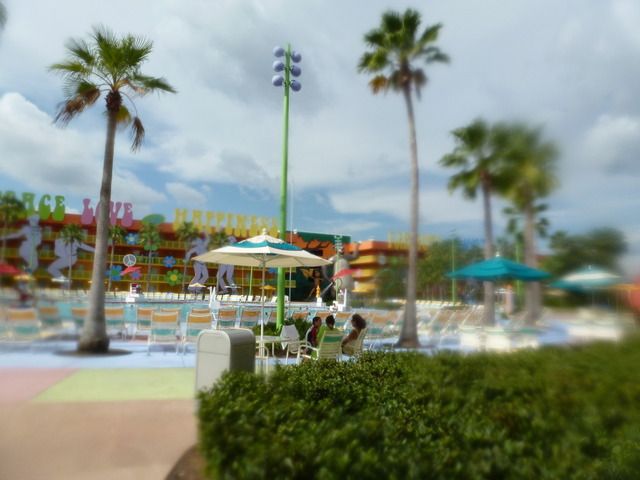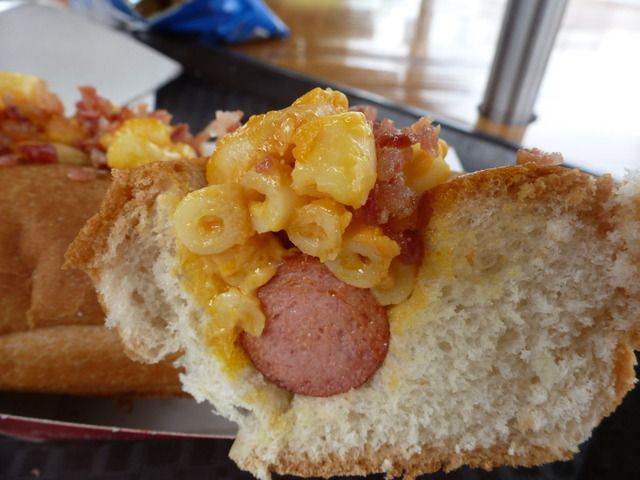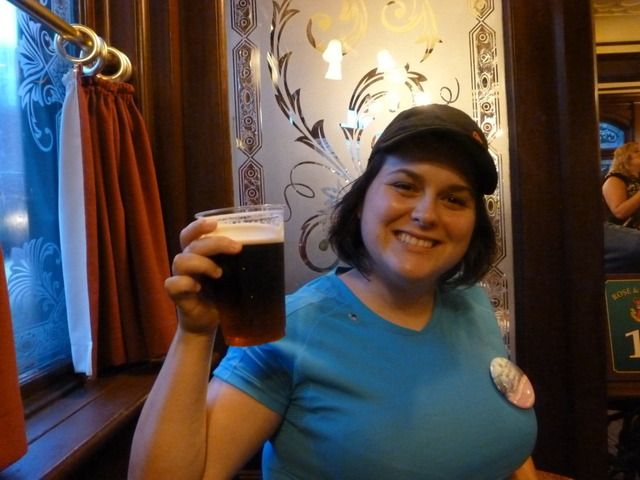 So if this sounds like a trip report you would like to follow then please
subscribe
and come along for the ride