Hello All!!!
This is my first Pre-TR, and after I am done with my cruise will also be my first TR!!! So here goes nothing! If I get anything wrong, I'm very sorry, but I know I'll get the hang of it!
I'll start out by introducing myself and my mom who will be on this trip with myself. I'll also introduce my Fur-babies who I will sadly be missing for TWO WEEKS!
Me: DD: HAZAA! My name is Lesley, and I was born in Texas but lived in Alaska for most of my life. I now live on the East Coast with my mother, I graduated from Culinary/Baking school about 2 months ago. So I therefore am a Baker! YAY! Feel free to ask me any sorts of baking/cooking questions you wish! I am now looking for a job (I am very specific about a job as I have recently started having major Anxiety issues) and planning our Cruise!!!
[IMG]
[/IMG]
Mom: DM: Diane is what she's called. :-D She is a Military Brat and has been all over the world. She has some medical issues which is why I live with her. There are some things she can't do that I do for her. It works out well and we are very good friends. We plan on opening a Bed and Breakfast in Alaska in 5 years. You should come. It will be EPIC.
FURBABIES!: Jackson and Lexxie. Lexxie is the girl and she's the oldest and then Jackson is the boy. They are both adorable and annoying at the same time. Its truly like I am a mother. We had to have Jacksons tail removed because he thought it was attacking him and therefore he attacked it. So yeah…these are the furbabies who make me crazy but I love them. We'll have to board them while we're gone and believe me…I'm sure the Vets office will be both sad and happy. They love Jackson and do not enjoy Lexxie as she can be a bit of a pill. But if you find a boy for her to love she gets all purry and wonderful.
[IMG]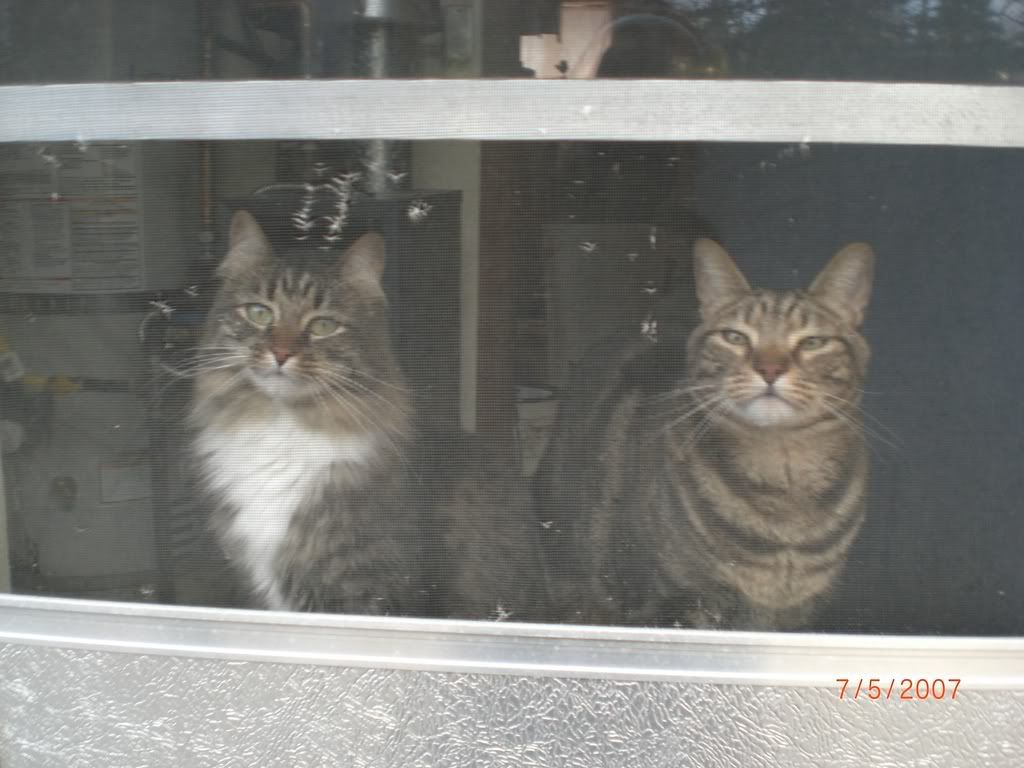 [/IMG]
So that's us in a tiny nutshell.
Shall I tell you where we're going? To Hawaii!!!! HAZAA!!!! I am so excited. So is my mother. This is our fourth cruise on Disney (we only take Disney) and it will be for my mothers b-day and my graduation. So a celebration at its best! We have always wanted to go to Hawaii but never knew where to start, when we found out about this cruise we jumped on the idea.
Its two weeks long with EIGHT DAYS AT SEA!
Yes, we LOVE sea days. We are SO excited. We're also hoping there is some sort of Halloween party.
I'll stop there for now and continue tomorrow!
Thanks for tuning in!