I'm making a Jack to put in my yard for Halloween. He's made out of PVC pipe and Styrofoam. I still have a long way to go, but I'm hoping he'll be done in time.
His jacket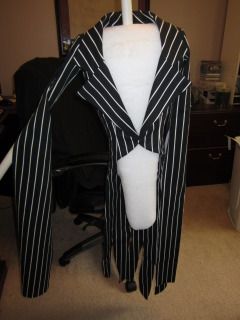 His hands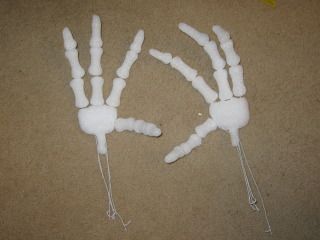 His head. I'm not 100% happy with it, but I think it will do for now. I do plan on make more heads with different expressions so I can change his mood.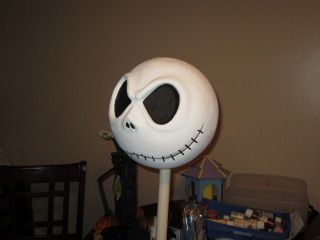 I think his hands might be too large. Here's his head in his hand, any opinions?