Hello and welcome to my PTR! We will be doing our first cruise ever on the Disney Dream followed by 4 nights in Disney... unfortunately we will have to pay for our vacation... my girlfriend and I went to WDW this past May and before that last October free. I felt guilty going without my kids the past 2 times so I figured I guess I'll actually have to shell out some cash. Okay, I'm kinda getting ahead of myself and probably confusing a few of you so let me start with introductions. My name is Dan, I have two wonderful children, Hannah age 8 and Noah age 3 and will be 4 by January.
This is Hannah the last time she was in Disney when she was 5
Here they both are last summer, this will be Noah's first trip!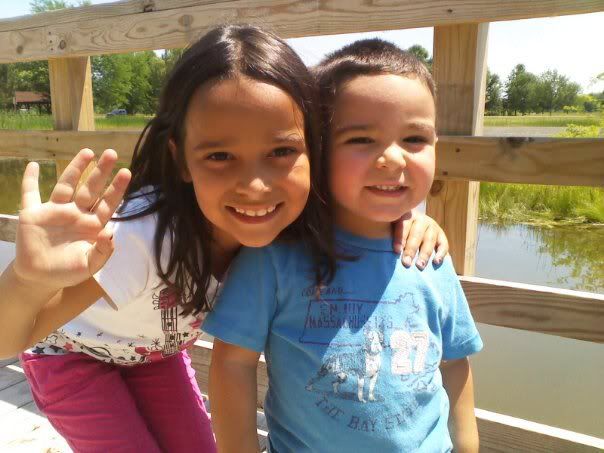 And last introduction for now is my gorgeous girlfriend Cathleen, here she is on our first free trip last October with the Big Cheese himself
Oh, and I almost forgot! Here is you PTR author and guide! (I'm the one on the left)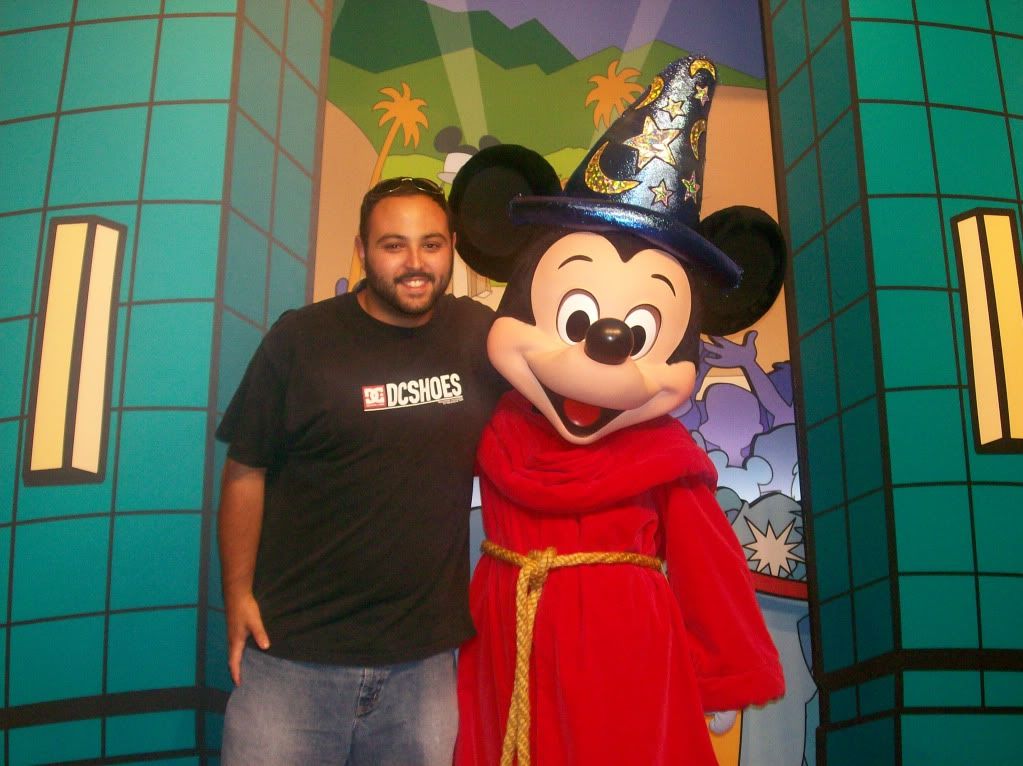 My parents may also join us for the Disney World half of our trip but I will introduce them later.
Thats all I have time for now but hop aboard the PTR I'd love for you to join in on my planning and stay tuned for more! See ya real soon!