Quote:
Originally Posted by
wdwgirl03
Ohhh I love the giraffes so much! When Dad and I stayed at Kidani Village a couple years ago there was one afternoon I remember going outside to one of the viewing areas and there was a bunch of giraffes out there. I don't know how long I stayed out there watching them-so pretty! It really is amazing how close they are.
I think AKL is the best place to gain an appreciation for giraffes! I wish we had more time to spend there and just watch them!
Weak Sauce Points
Round 12: Cropped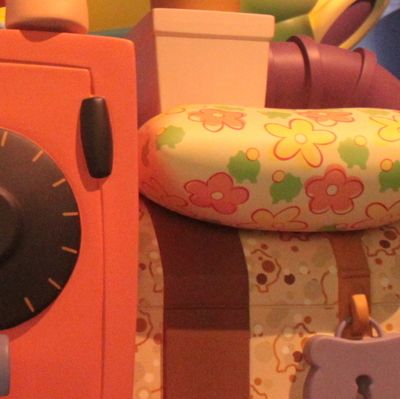 Where was this picture taken? Remember, only guess per person, and no editing posts! Good luck!