Introduction and Guest List
Phone Go Down the Hole (Ode to Rita)
In Room Celebration
Jazzy Dinner
Our First Rope Drop Ever
Four Years Plus an Hour and 15 Minutes of Waiting
Connor's First DLR Ride
Mater's Junkyard Jamboree was Our First Cars Land Ride
25 Friends Finally Together Part One
Welcome to my very first Disneyland trip report. We were there from Wednesday, June 20, 2012 through Sunday, June 24, 2012. My husband and I have been there more times than we can count. This was my older sonís sixth trip there. It would be the very first trip there for my younger son. Some may call us Disney fanatics. I cannot get enough Disney, and my kids are already heading down the same path.
My name is Kimberly. I am 32.
I have two sons. Xander is five.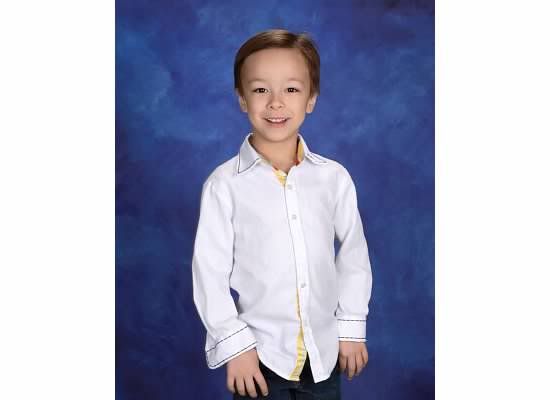 Connor turned one on this trip. We wanted to be there on his actual birthday, so were pleased when the Cars Land opening date was announced. Our trip was originally going to be a little longer, but my husband started a new job in February. He could not get more time off.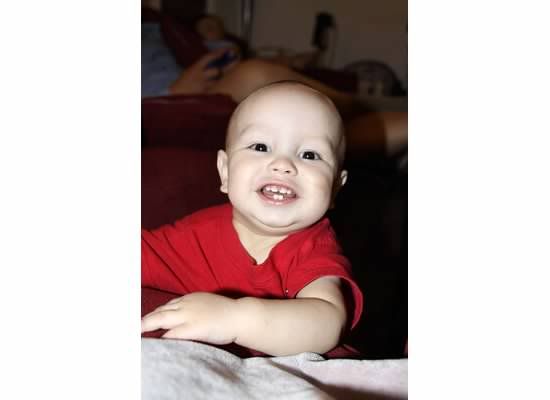 This is my husband, who insists I call him Crap Bag anytime I refer to him on the DIS. I know it is silly, but he thinks it is funny. If I slip and ever mention his real name, please point it out.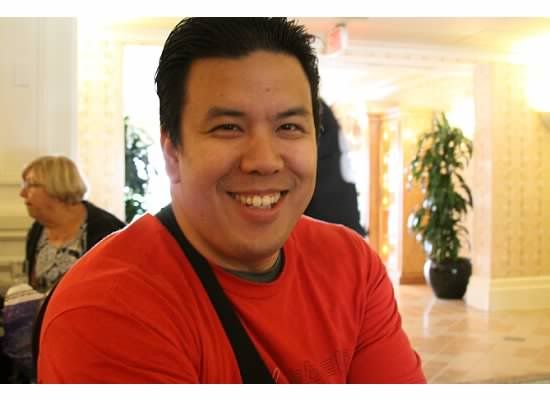 We hail from Las Vegas, Nevada. It is a beautiful city that I love very much. Everyone knows it is a city meant for adults. We usually have to travel to entertain the kids for more than a mere afternoon. It was very hot when we left, so we were looking forward to the cooler weather Anaheim was about to offer us.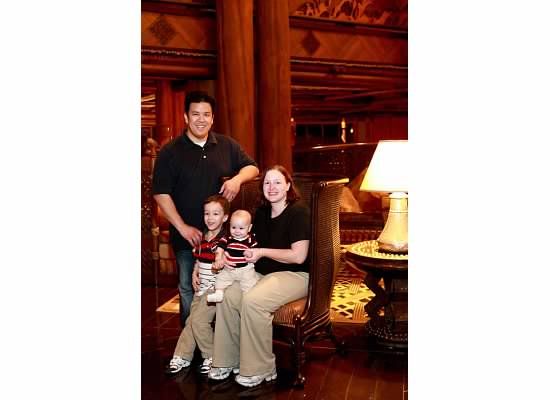 I had been pre-planning this trip, since before Connor was even born. Other than inviting others to come along with us, it was just over a month out before I started putting my plans into motion. After looking into many hotel possibilities, I finally booked our hotel on May 18th. We had never stayed on property at Disneyland before. Many of the good neighbor hotels are very nice, and we usually stay at the Sheraton. On our last trip, Crap and I agreed that we would stay on property this time. The only problem was with only three hotels, the rates were higher than I wanted to pay. Crap wanted to stay at The Grand Californian. I wanted to stay at the Paradise Pier. We compromised and chose The Disneyland Hotel.
It was right around the one month point when I booked our dining reservations as well. Until that point, I was unaware of how many people would come. For Connorís birthday, we were treating anyone who came to a World of Color Lunch at Wine Country Trattoria. The guest list about a month out was at 38 people. Iíve never had a problem getting a Disneyland reservation even at just a few days out, so I was not surprised when I got all of the ones I wanted at the one month point. The hardest one to get was the birthday lunch, because the dining line cannot book parties over (14 is the magic number if I remember correctly).
The lady I spoke with said the maximum people I could put on a reservation was 35. She had to email the restaurant and get permission to book it. About three days later, she returned my call and said they could seat my party of 35 at 1pm on Connorís birthday. I was still three people short. My little brother told me that although he had not RSVPd, my older brother was planning on coming with his four kids. Disney dining was able to give me a second reservation for 8 people (which I placed under Crapís name just in case) with a 12:20 start time. I was hoping all 43 of us could sit near each other once we checked in.
Since this was Connorís birthday and Xander received a lovely basket for his 5th birthday at WDW, I wanted to order Connor a basket. Aaron, the cast member who assisted me, told me that there were not many items available for kids under 3. Many of the items from Xanderís basket were not available at Disneyland. He said we could custom order items and a basket. After we started ordering things, he stopped to tell me that I would spend about the same price to order an in room celebration. I decided to take him up on the offer and was interested to see how that would turn out. The lovely cast member also helped me order Connorís birthday cake.
All of the plans were set in stone or so I thought. About a week before we were about to leave, people kept canceling. Both my family and my husbandís family are terrible with RSVPing. My Dad informed me that my older brother and his kids were not going. That brought me back to the original 38. I received a text from my husbandís step-sister to say that she, her boyfriend and their beautiful newborn (who was not even a month old yet) were no longer coming. Since we were at 35 again, I called and canceled the extra 8 person reservation.
Days before we left, my sister informed me that one of her sons was staying in town to attend a quinceanera for his best friend. Her ex-husband was also not going to make it either, because he was needed at work. Crapís step-mother also started a brand new job days before the trip, so she could not make it either. Her youngest son decided not to go, since his girlfriend had to cancel at the last minute too. Then, her oldest son, his wife and three kids canceled too. Our guest list was now down to 25. The remaining 25 did make it, so we still had a large group.
Anyone who has ever travelled with a group that large knows you cannot get much done unless you separate. Even though we were apart most of the time, all 25 of us were together for the birthday lunch. Therefore, they all get credits in the trip report. Youíve seen the four in my immediate family. Here are the other 21.
My Dad, Ray
My Mother-in-law, Myra, and Step-Father-in-law, Manny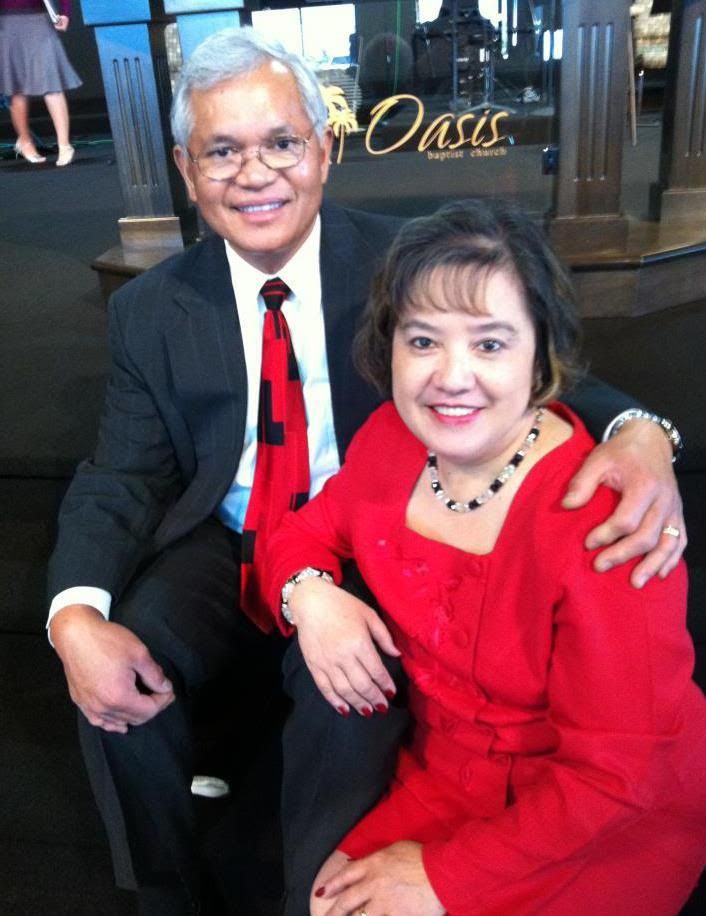 My Father-in-law, Ben. He drove down from Vegas at 2 in the morning and left to go back to Vegas just after 4pm. Since his wife (well kind of since he has not officially married her yet) and all of her kids did not make it, he hung with us all until he left the park. I really love my father-in-law, so he was very good company.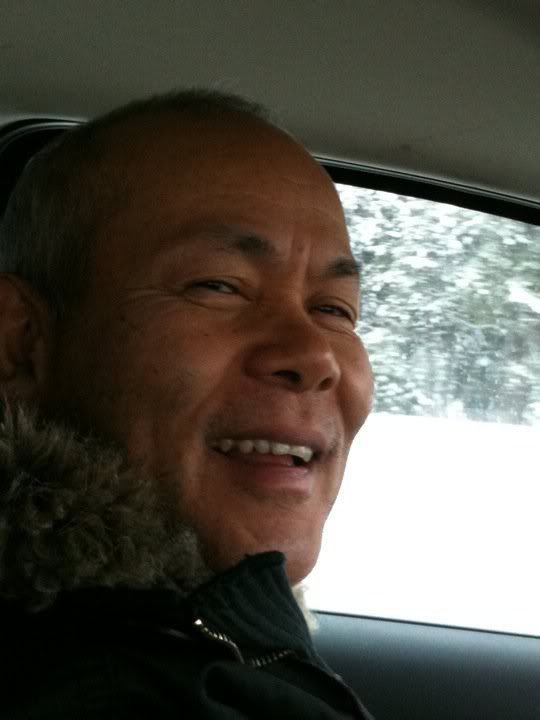 My oldest sister, Gennette, and her husband, Cesar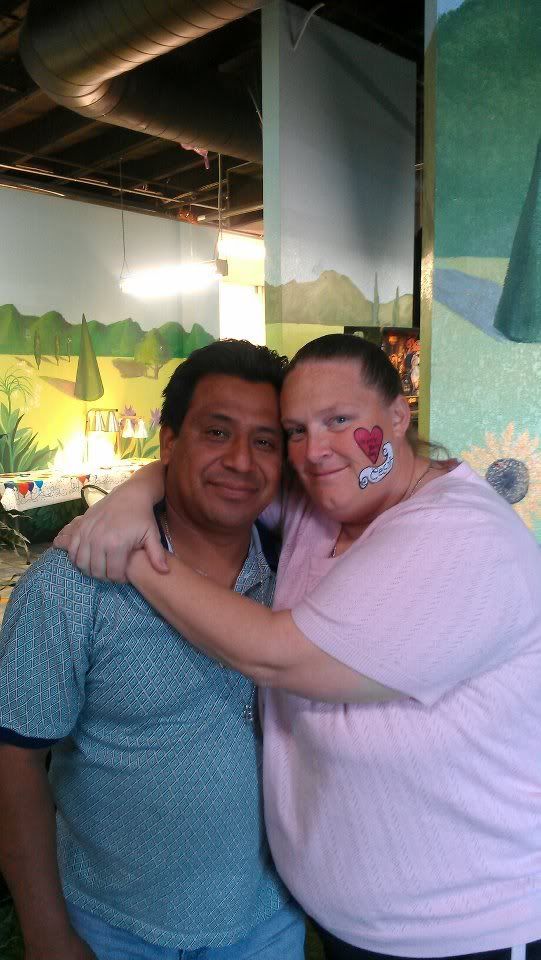 My little sister, Kati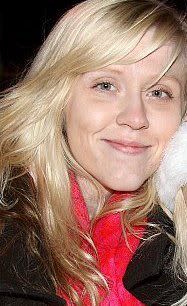 My little brother, Billy, and his fiancť, Rana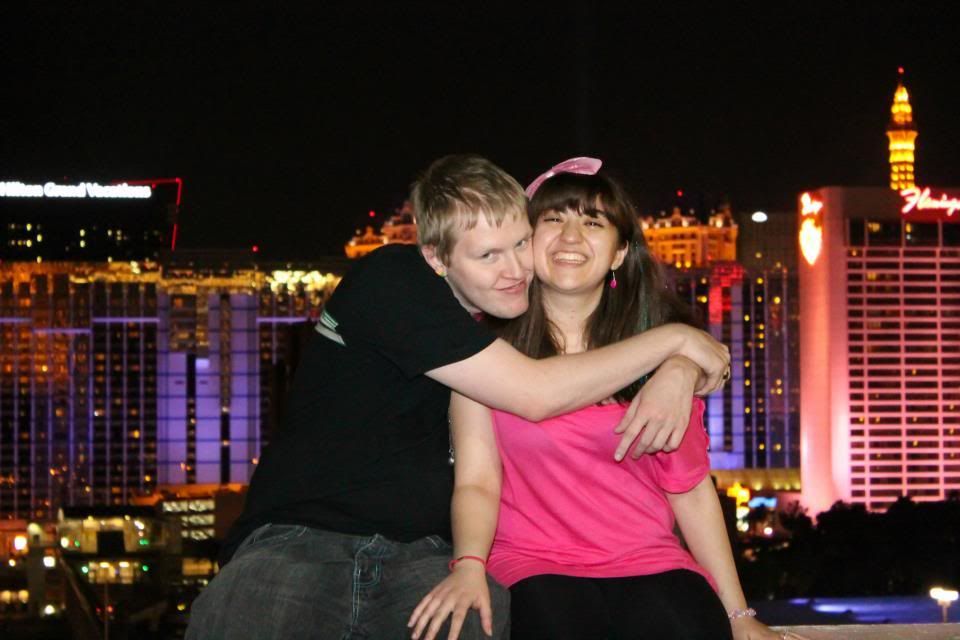 My niece, Kaylie (8)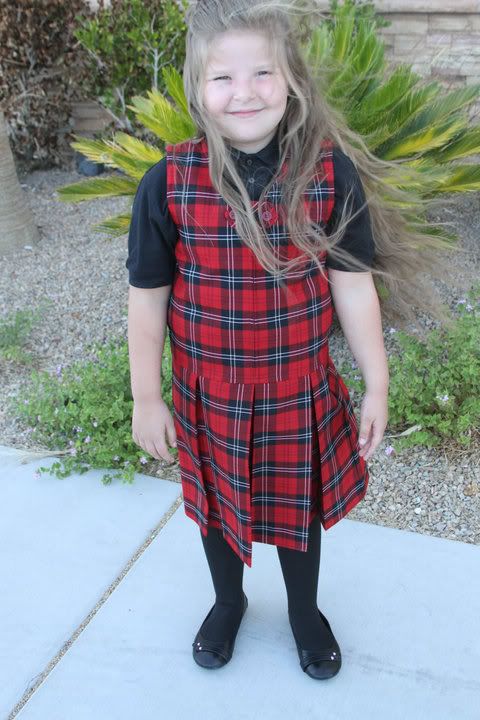 My niece, Keira (6)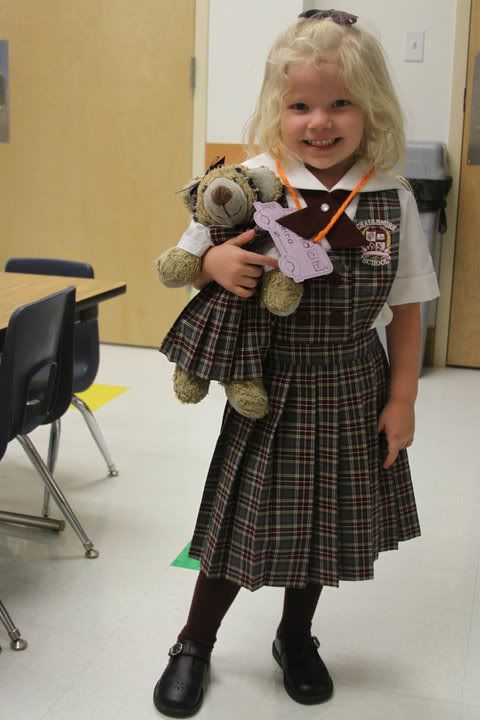 My nephew, Julio Jr. (16)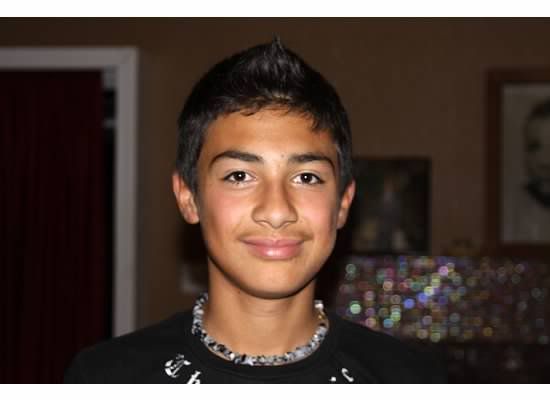 My nephew, Brandon (14)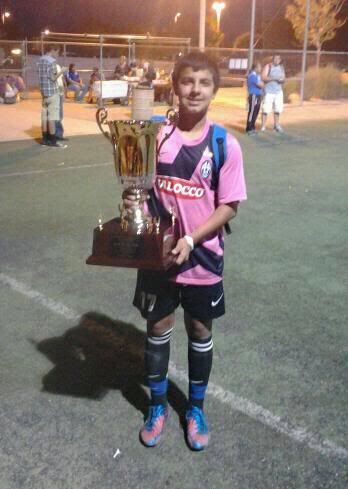 My husbandís little sister, Rachel, and her wife, Sarkara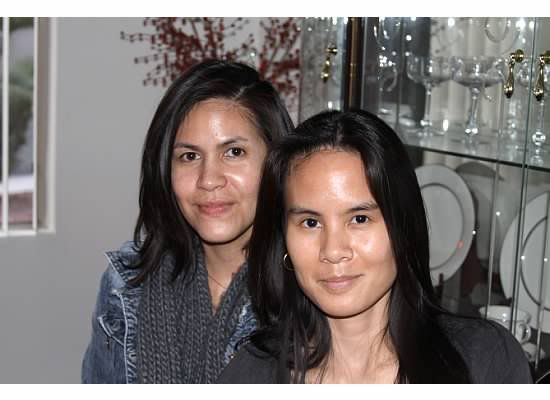 My husbandís little sister, Sarah, and her husband, Matt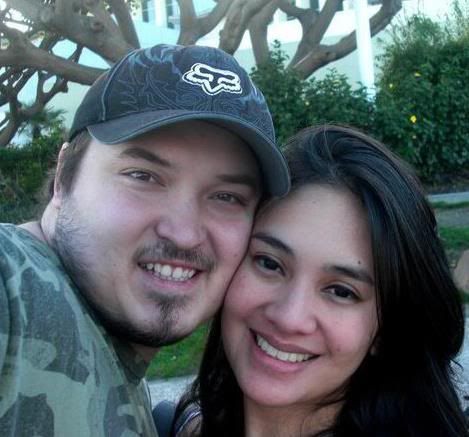 My husbandís little sister, Becky. She actually turned 22 the day after my babyís birthday.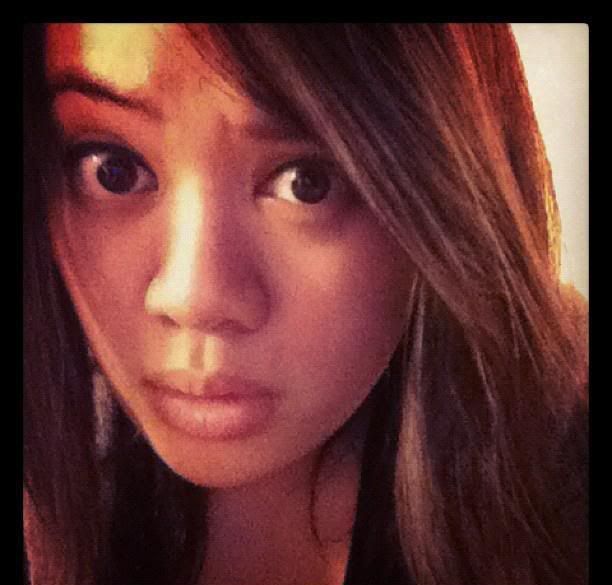 Beckyís Best Friend and family friend, Shannon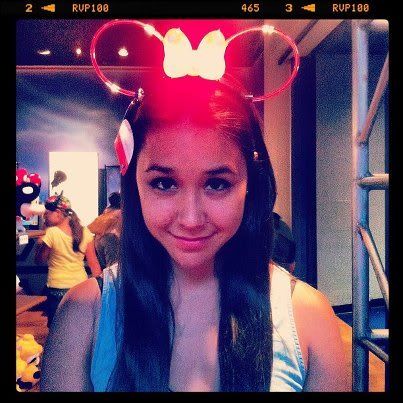 My nephew, Noah (6)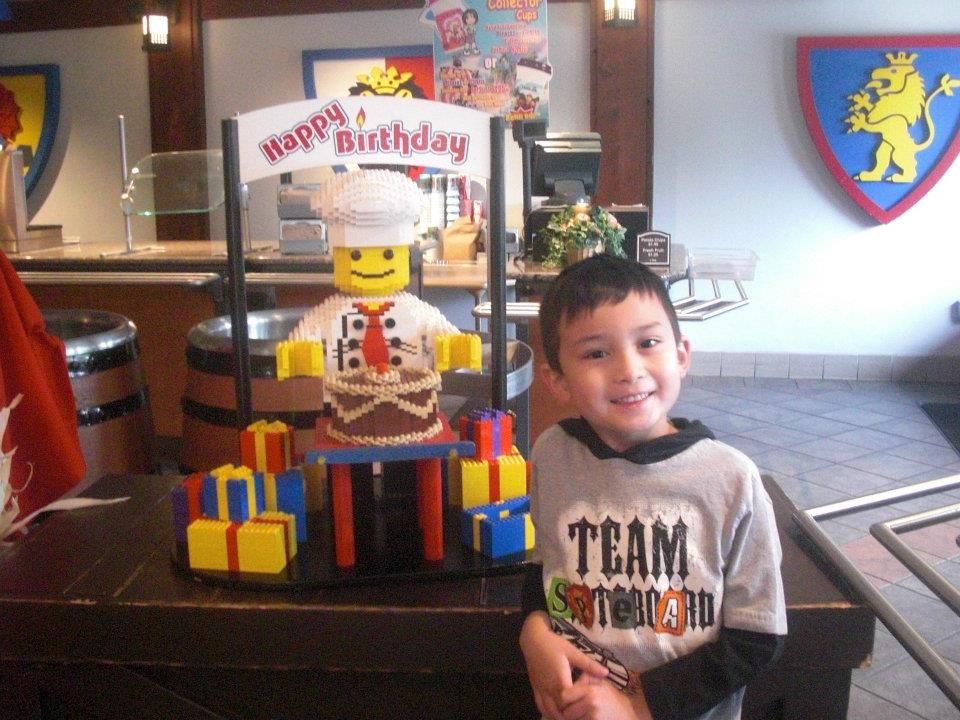 My niece, Kaylei (2)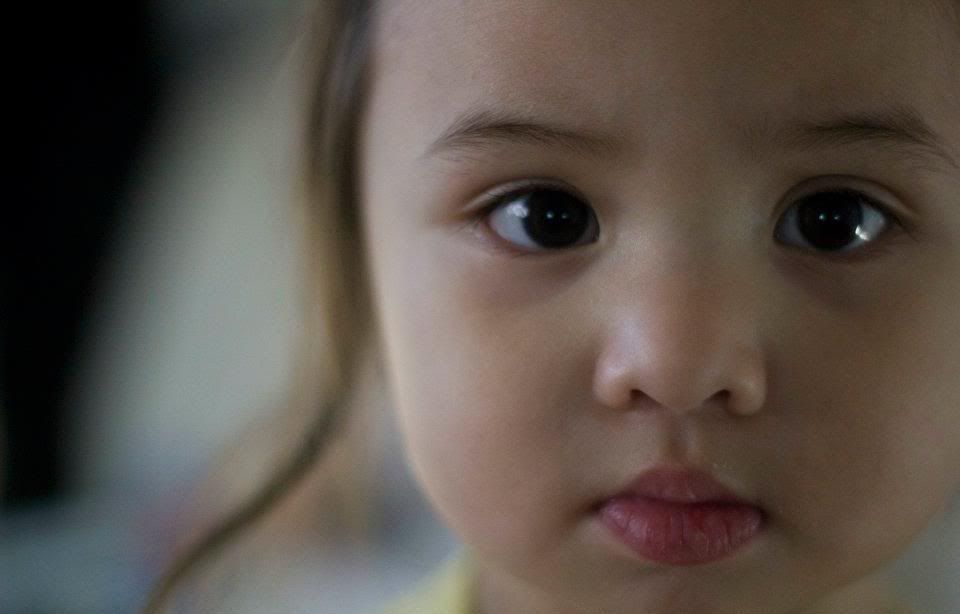 I took pictures of food when I remembered. We also got pictures of coordinating receipts when we remembered for those who are trying to plan out meals. For those who have read my past trip reports, I am happy to report we got a lot more photos this time than any other time.