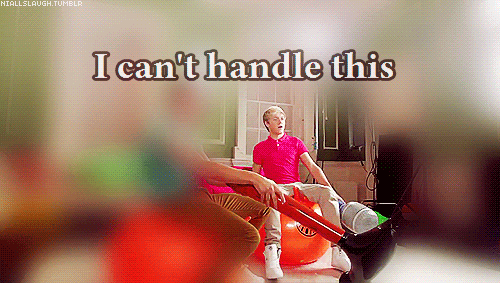 Oh..my..POTATOES!( see my change in word?
)HE IS SO HOT!
__________________
Hailie.
Isn't it always?
"The flower that blooms in adversity is the most rare and beautiful of all." - The Emperor of China.
"To die would be an awfully big adventure." - Peter Pan.
"Thou sword of truth, fly swift and sure, that evil die and good endure!" - Flora
"Next full moon we could always eat Vanessa."
Snoatmeal forever!
"A true hero isn't measured by the size of his strength but by the strength of his heart." - Zeus.
Consilium non umquam.