I Hear a Rumor… PrincessBetsy is in Walt Disney World – A DCP Dining Review
Ahoy there mates! Perhaps you have joined me for my previous dining reviews or just happened to stumble upon this one by chance. Regardless of your way of arrival, I'm glad you're here.
I am Betsy, a 21 year old recent college graduate. I have been to Walt Disney World 25 times, beginning when I was just a wee little lass at the age of 3. Disney has always been a huge part of my life, so I decided to apply for the Disney College Program. I checked in on June 11th and will be working in
Attractions in Frontierland
until January 2nd. Needless to say, I am ecstatic and can't wait to begin this magical journey!
Here is a picture from my last trip to WDW: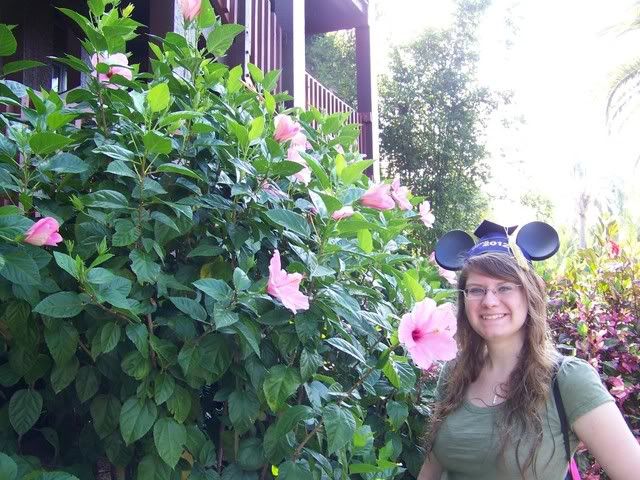 A few things I should probably warn you about:
1. I love pirates
2. I love Captain Jack Sparrow
3. I love to eat
Savvy? Here I am on June 2nd at the Blackbeard Pirate Festival in Hampton, VA: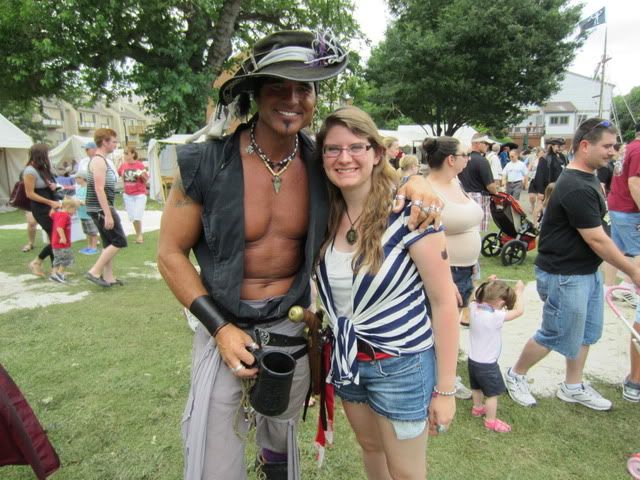 This is going to be different from most dining reviews, since I will be updating this sporadically throughout my time in WDW. Hopefully I'll get to try a variety of new and exciting dining experiences, which I look forward to sharing with all of you! If anyone has any suggestions or has a hankering for something in particular, just let me know and I'll try to review it. I'll gladly take one for the team.
If any of you are planning to visit WDW while I'm there, feel free to stop by my attraction! I'll let you all know my exact work location as soon as I find out. I'm also always up for a DIS meet - it would be great to meet you all in person!
Oh yes… I should probably invoke some sort of rating system. Well since you all seem to love pirates as much as I do, you will probably find this to be satisfactory:
Captain Jack Sparrow
Captain Jack is intelligent, cunning, and witty, making him a clever pirate indeed. Handsome devil isn't he?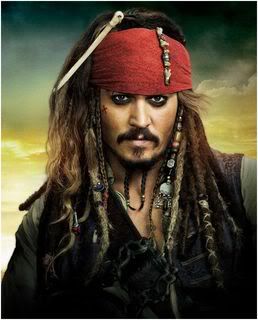 This is one of the best meals you have ever had in your entire life. You often spend time dreaming of this food and try to recreate it at home. This is definitely a must do on your next trip!
Hector Barbossa
An excellent pirate and swordsman, Barbossa is definitely someone to watch out for.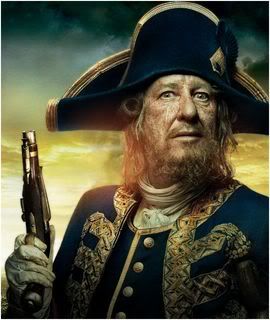 This is a good, solid meal. It is pretty gosh darn tasty, and something you would have again.
Angelica
Angelica is incredibly sly and a good swordfighter, but not among the best pirates of all time.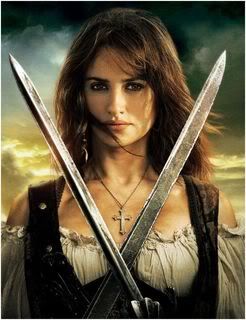 This meal is just okay and not too memorable. You probably wouldn't go out of your way to eat this again.
Blackbeard
The one pirate that all pirates fear. Blackbeard is downright evil, greedy, and ruthless.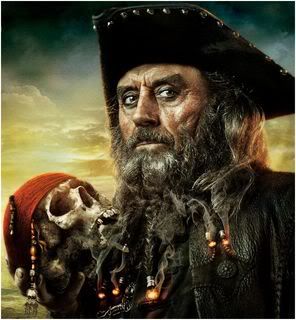 This is a dreadful meal and one you would never want to eat again. Run away quickly and don't look back.
Alrighty! Now that you know a little bit about me and we have a rating system in place, you all should probably hop aboard and weigh anchor. We be setting our course for Walt Disney World.
To learn more about my Disney College Program experience, please read my blog:
http://thewildestrideinthewilderness.blogspot.com/
*The opinions and comments in this thread are my own and do not necessarily reflect the views, opinions, policies or procedures of the Walt Disney Company or any of its subsidiaries or affiliates, including but not limited to the Walt Disney World Resort. (Figured I should put some sort of disclaimer in here
)
~~~~~~~~~~~~~~~~~~~~~~~~~~~~~~~~~~~~~~~~~~~~~~~~~~ ~~~~~~~~~~~~~~~~~~~~~~~~~~~~~~~~~~~~~~~~~~~~~~~~~~
Reviews
Riverside Mill Food Court - Dinner
Earl of Sandwich - Lunch
Ghirardelli
Everything Pop - Dinner
Riverside Mill - Breakfast, Dinner, and Dessert
Hollywood Hills Theater
Columbia Harbour House
Plaza Ice Cream Parlour
Kouzzina - Breakfast
Karmel Kuche
Downtown Disney
Plaza Ice Cream Parlour
Seashore Sweets
Main Street Bakery - Desserts
Sleepy Hollow
Storybook Treats, Cosmic Ray's, Gasparilla Grill and Games
Yak and Yeti
Plaza Ice Cream Parlour
Restaurant Marrakesh
Pecos Bill, Main Street Bakery
Roaring Forks
Sunshine Seasons
Beaches and Cream
Crystal Palace
Whispering Canyon
Snacks and Wawa
Nine Dragons