Welcome
to my September 2012 PTR! This is my first PTR, so I hope some of you will follow along - let me know if you're here
I hope to share all my planning details and get feedback here, then continue on to my new TR.
First up, the details!
Who?
- This time it will just be my sister & I!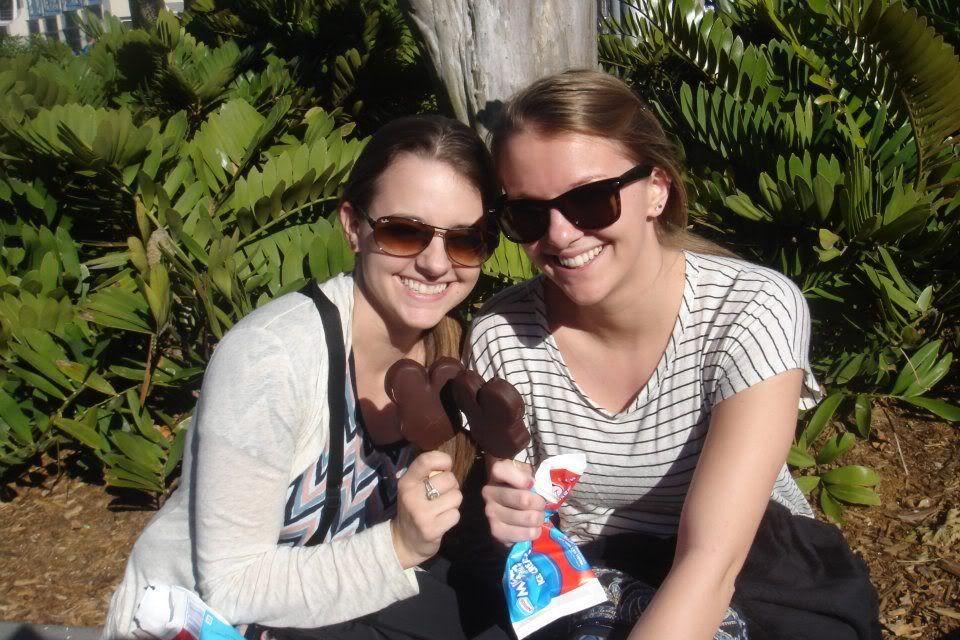 We are both accountants - I am 24 and she is 22. I work in Philadelphia and she is starting a job in October/November in the building right next door. She's my best friend and I'm so happy to be taking another trip with her!
When?
- September 15th - September 23rd! We have 8 day park hoppers with WPFAM.
Where?
- Saturday - Thursday night at Art of Animation - Little Mermaid section!! Friday & Saturday is at a yet-undecided DVC resort. I am in ROFR right now with my Saratoga Springs contract!!!!! So once I close we will see what's available. We also have free dining, upgraded to the regular dining plan from QS.
Why?
- No reason, just fun
I hope you'll follow along - let me know if you're here! I'll add the trip links below.
A little backstory
About us!
Flight information
DVC details
DVC Update & some purchases!
ADR Plans!
Another purchase...
Day 1 Plans!
Day 2 Plans
Whoops! I'm back!
Day 3 plans!
We have Mickey mail!
Crafty time!
Day 4 Plans
Garden grocer order
Day 5 plans!
An exciting little change
Day 6 plans
Purchases & Day 7 plans
Final Day Plans
A little bit of crazy
Exciting news & changes!
Must-eat snacks
Last PTR post!