Hi everyone- I'm fairly new to the DIS and have been hanging out (mostly lurking) in the DCL forum since we're going on the Dream this summer.
2 of my three DDs are having a joint b-day party tonight and I had the idea to make cakes to look like the mouse ears hats.
I'm so excited about how cute they came out that I wanted to share the pics with other Disney fans... hopefully this is a suitable forum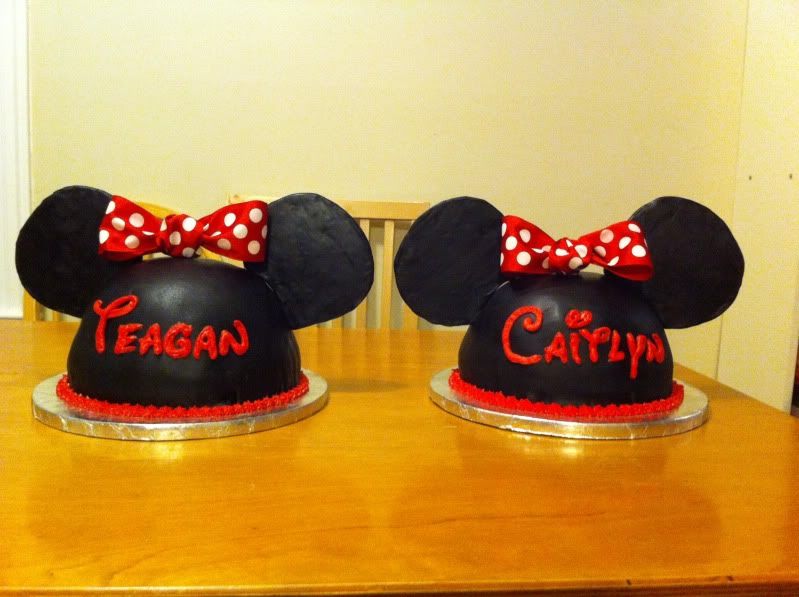 __________________
ME
DH
DD 9
DD 5
DD 3
Disneyland many times as a child, now sharing the magic with my children....
Disneyland 5K 2014 (as Lilo & DD9 as Stitch), Disneyland 10K 2014 (dressed as Jessie)
Disneyland 1/2 Marathon 2009 & 2010 (dressed as Jessie)
Disney Dream 5nt Double Dip, July 2012.