Quote:
Originally Posted by
earthfaries
Over $50.00 with tax! I paid $4.99 for my binder from a local comic book shop.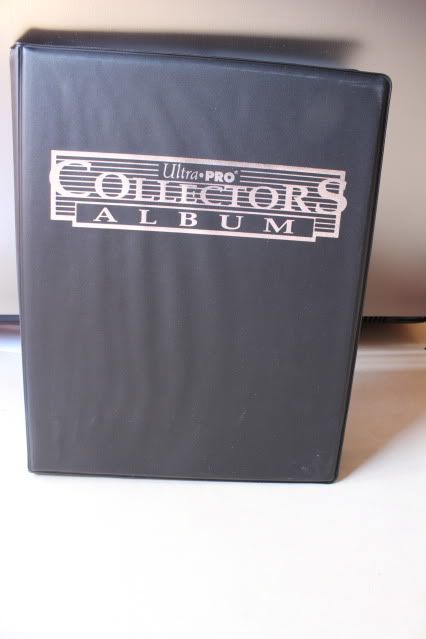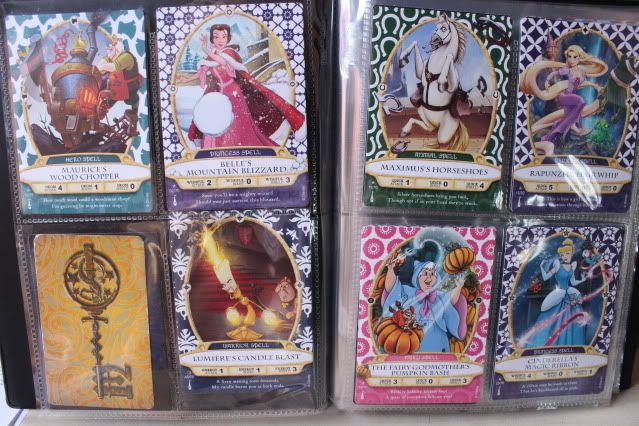 It's just the right size for carrying around the parks. I was hoping Disney would make something similar and expected it to be around $20.00.
You have the same one we have. We paid $10 for 3 books online.
I did see the book at the fire station last week. I asked if that meant there is now SMK merchandise, and they said that was it. I didn't ask about the price, but thanks to the poster for the picture and the price. That's insanely expensive!