Hello! This is my first attempt at a PTR and I am hoping I get some people following along. I tend to ramble on, so lets cross our fingers I don't do that to much!
Cast of this trip is:
Myself (Erin) and DH (Chad)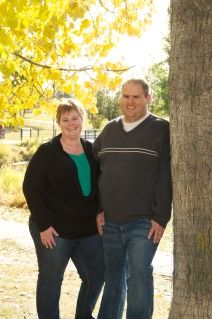 My Oldest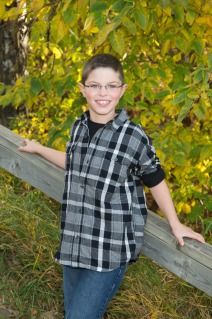 The Middle Son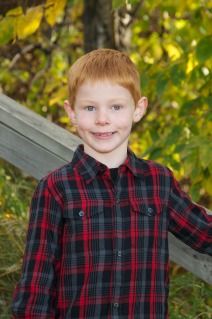 and finally our Baby!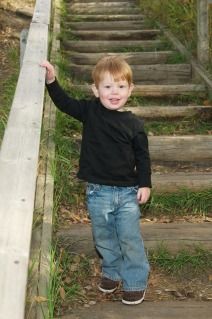 We are going at the end of September 2012, for ours Oldests 10th Birthday. We are also hoping my mom will be joining us, but more on that later on!