Greetings Everyone, we just listed another item up for auction for GKTW. This is the 2012 Walt Disney World Annual Passholder Calendar generously donated by DISer - mytripsandraces.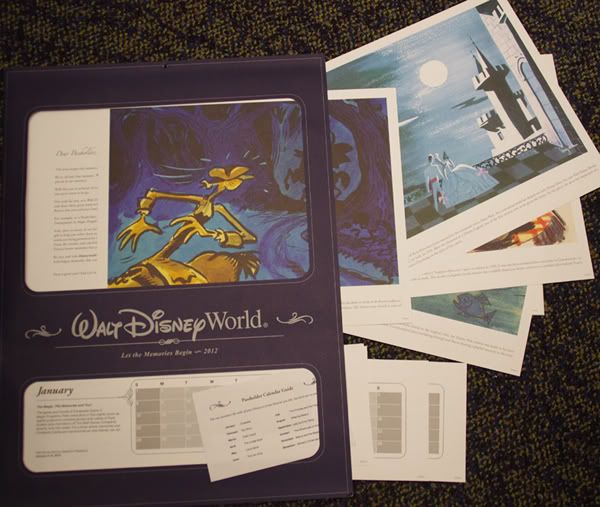 The calendar is made up of 12 art prints from the Disney movies listed below. Those prints can be slotted into the calendar in the top right-opening pocket in any order (though there is a guide with suggestions included). The bottom right-opening pocket has each of the 12 months on a separate page, and special events occurring in the Disney Parks for each month listed on the appropriate page. The 12 art prints are of sufficient quality for framing, and are perfect for any Disney fan's room.
The art prints were inspired by the following films:
Cinderella
Toy Story
Robin Hood
The Jungle Book
Lilo & Stitch
The Lion King
The Princess and the Frog
Sleeping Beauty
Lady and the Tramp
The Adventures of Ichabod and Mr. Toad
Beauty and the Beast
Mickey's Christmas Carol
To bid on the auction, follow the link below. 100% of the proceeds will go to GKTW via the Power of 10 $1,000,000 Challenge.
Power of 10 Auction: 2012 WDW AP Calendar
Thank you "mytripsandraces" for your very generous donation.
__________________
Dave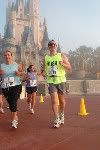 2010
WDW Half Marathon; Mickey's Halloween 5K; Wine&Dine Half Marathon
2009
WDW Half Marathon; Muddy Buddy Orlando
2008
Inaugural Exp Everest Chall
2007 Marine Corps Marathon 4:28:50 PR (Thanks again WISHers!)
2007
WL WDW Marathon 5:05.08 (Thank you WISH Racing Team!)