Hello,
It's me Lori and it's time for another exciting PTR for my Happy Place Disneyland! We leave next Sunday for 3 days of full Disney fun! Last time I went solo to DL and had a fantastic time, but it still wasn't the same because I missed my DH the entire time I was there
This time I am stealing him away from the Air Force and taking him to not only celebrate the birthday his missed last month, but also I timed it so we are there for Valentines Day
I was able to get an excellent military rate and was torn between the DLH (Where I stayed before, and loved it), or the GCH. I even looked at the Best Western across, the street, but this girl just could not stand to not stay on site! Sooooo who won???
Yes the beautiful, magestic GCH! I admit some of my fellow Disers also twisted my arm to stay here and I am super excited. I am also excited to compare it to my dream hotel I love staying at the Grand Floridian. The location also is a big draw for me. The weather forecast is looking like we will get to hang out at the pool next week, as we aren't diehards go all day in the parks, as we have been to Disney too many times now and like to take it easy and enjoy the small things around.
Here are a few photos from past trips to share with you all and our love for all Disney Parks!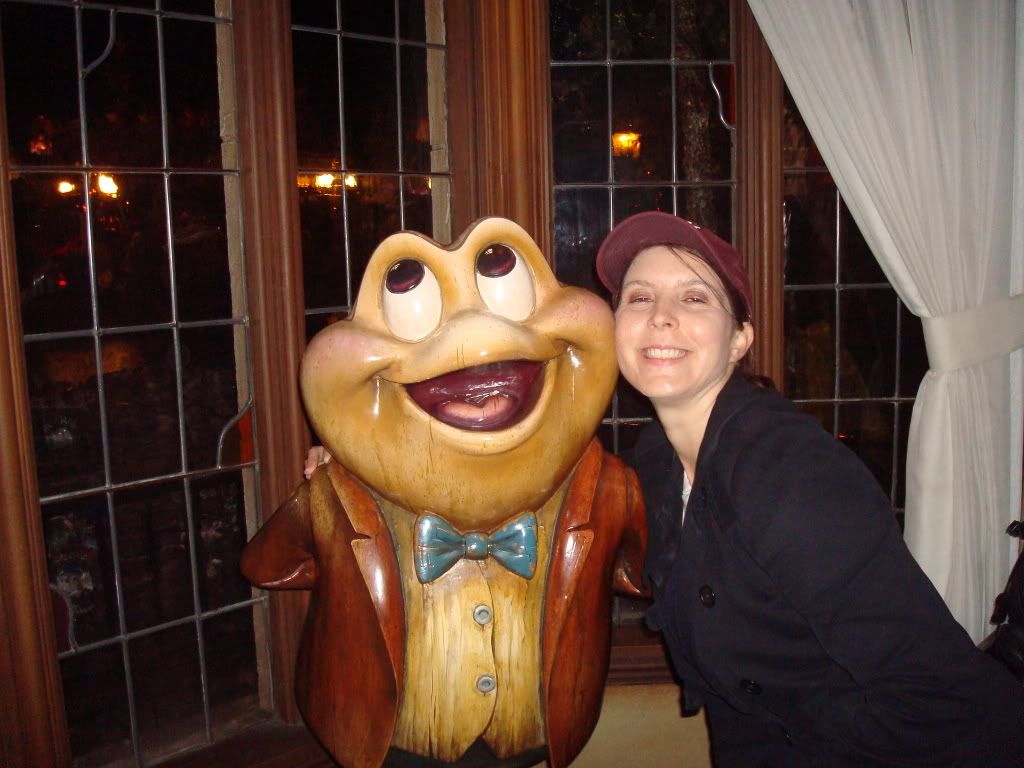 So come along for the fun, I can't wait to get it started