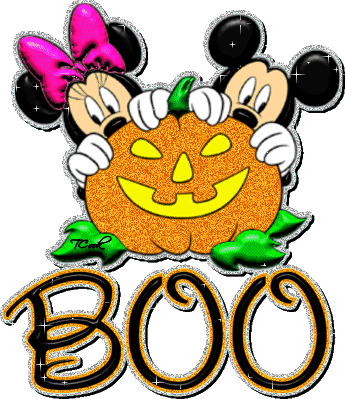 Happy Halloween everyone! hope you have a great day! stay safe if you are going T or T!
megan up and out - they get to wear PJ bottoms today at school
dentist appt for me
bank
PO
p/u mom - go to costco (her car is still in the shop)
go to our NEW HOBBY LOBBY!!!!
try to upload my memory card onto photobucket, need to get this done
p/u megan
no dance tonight!
think we are going T or T at my mom's neighborhood if it stops raining tonight!