Hello and
to my (well our) Trip Report for September 2011
It's taken me oh over a month to get started, but better late than never right?
2011 has been a massive year for me and my new hubby. We have or had been planning our wedding since last year and the big day finally came on Thursday September 8th
I'll be incorporating the wedding into the TR first (hope you don't mind) and then on to our amazing Disneymoon.
I'm thinking introductions are i order, first up is me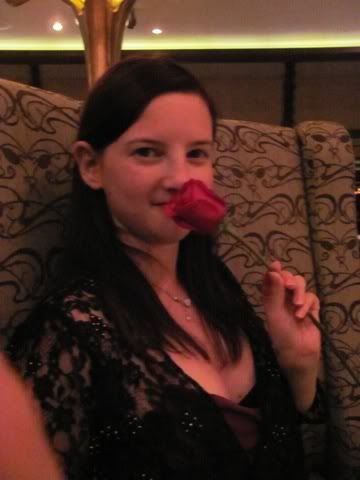 My name is Stephanie (Stef or Stefy) and I am a Disney Addict. I love all things Disney and can't get enough of the most Magical Place on Earth! This is my fourth trip back to the world and, hopefully, won't be my last.
Favourite Character:
Stitch
Favourite Princess:
Belle
Favourite Movie:
Beauty and the Beast
Favourite Pixar:
Monsters Inc
Favourite Park:
A toss up between MK and Epcot, but I would have to say MK is strongly in the lead
Next up is my wonderful hubby David (or Dave)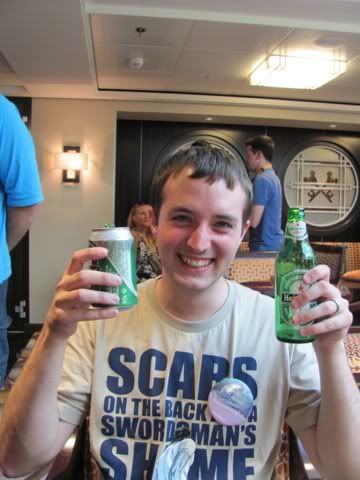 He is also a Disney fanatic and if he had his way we would never go anywhere else but Disney World. He has been to WDW five times, the first being when he was a young whipper snapper of 12yrs
Favourite Character:
Stitch
Favourite Movie:
Lion King
Favourite Pixar:
Toy Story 3
Favourite Park:
Magic Kingdom
For those of your interested in my PTR you can read it here
Two Castles and a Polynesian Dream
Next Up: What to expect in this TR