Hiya,
Let me introduce myself. I am Christine.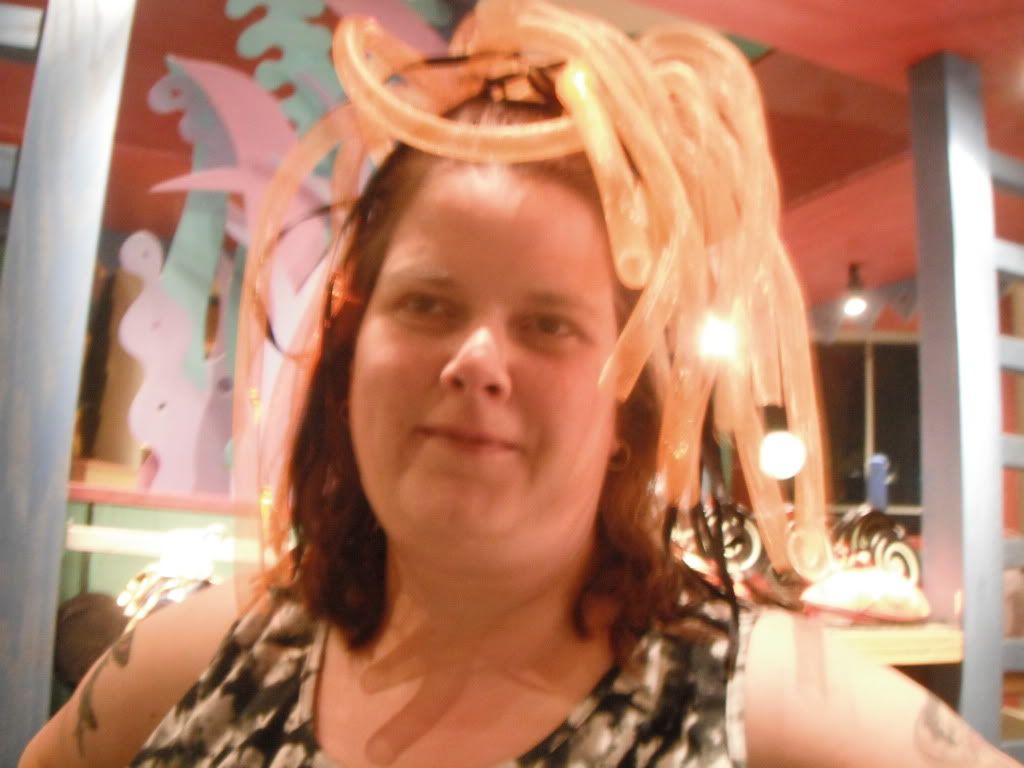 My family and I have been to WDW 5 times. This trip sure was full of many firsts for my family. It was our first time staying at a MOD. It was our first time attending the MNSSHP. And my first time riding many rides. Along with other firsts. Stay tuned to find out about our trip
Here is the rest of my family.
My DH Pat:
My DD Claire(she turned 6 on this trip)
and my oldest DD Cassie(she's 12)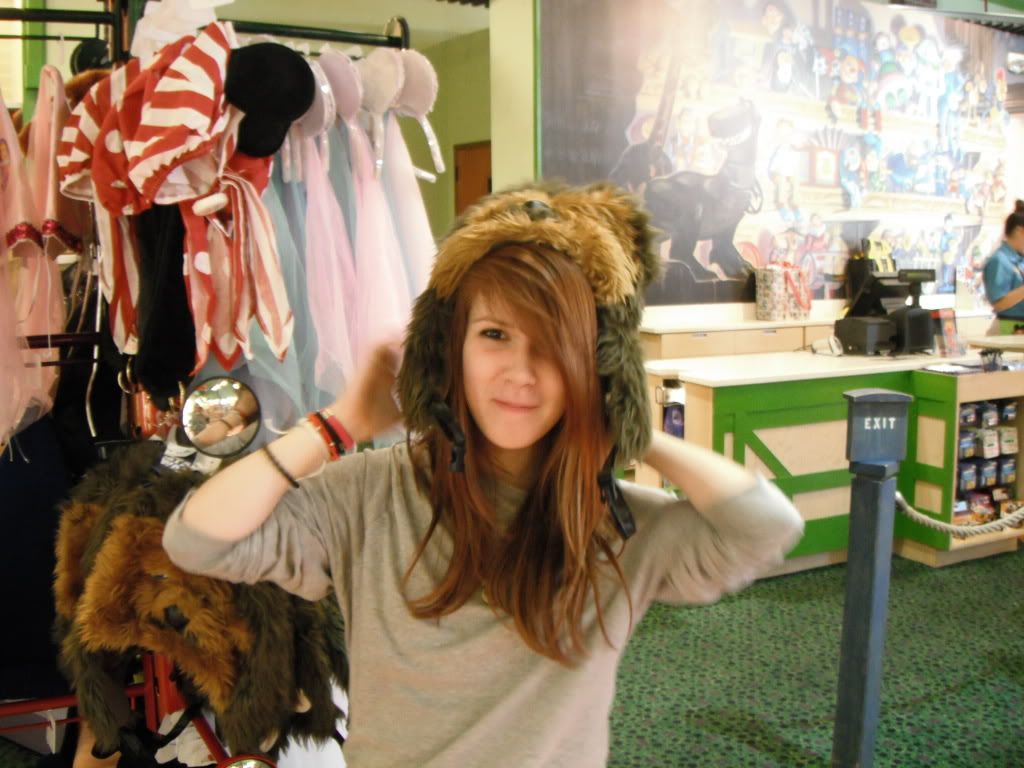 I had been hoping for free dining for this trip but alas we couldn't get it because of Columbus day week. I had this trip planned for 2 years and didn't want to switch the dates. I did however manage to score a resort upgrade from POP to CBR. We have stayed at all the Values and like them but I was excited to see the difference in a MOD.
There were some pros and cons to staying at CBR. It is a very beautiful resort. That is a plus! And it has it's own internal bus and it doesn't share a bus to the parks. It is also very close to HS and Epcot along with DTD.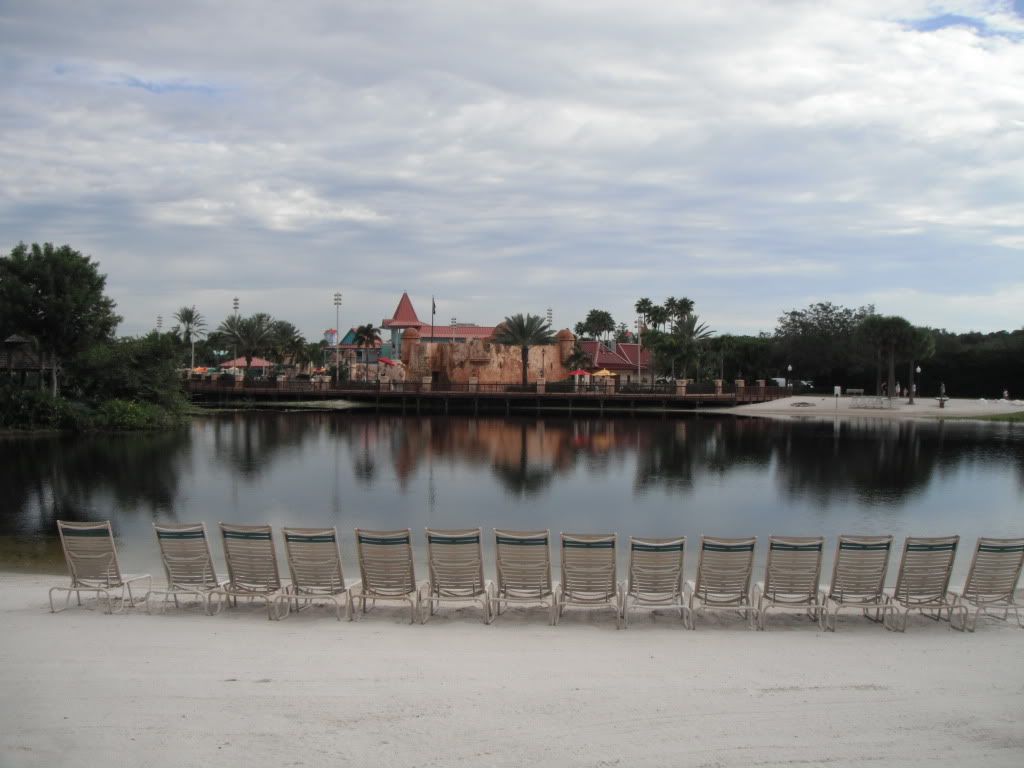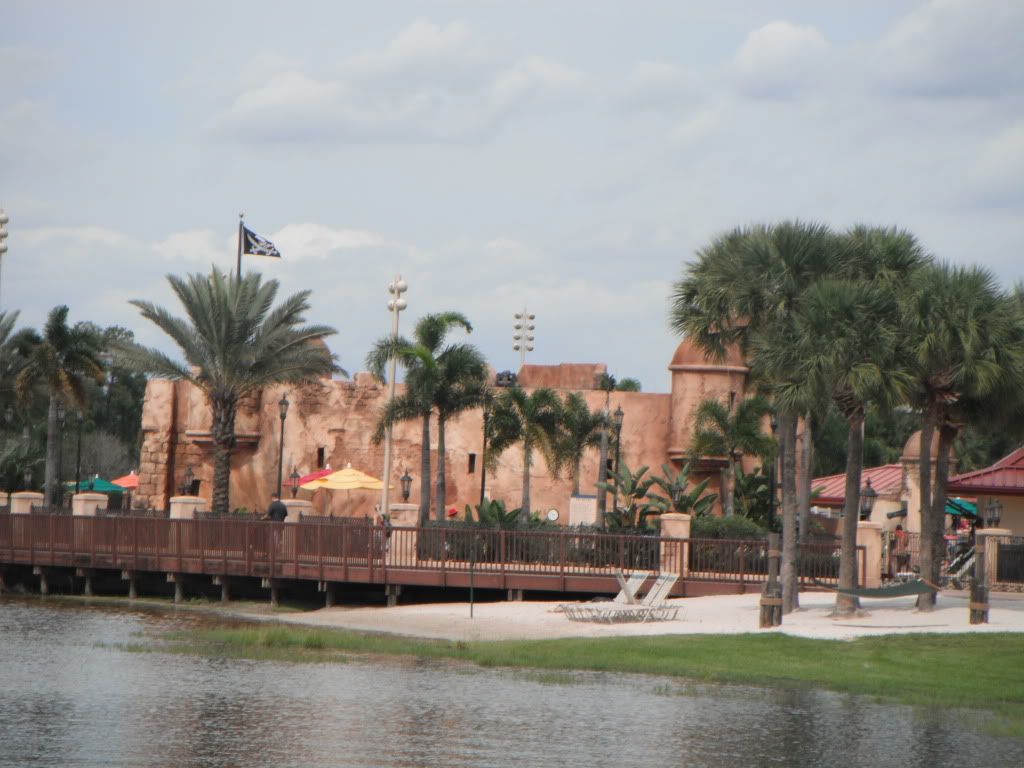 I however didn't find the rooms much bigger than at POP. We had a corner room and I don't know if that had something to do with the room layout? We did have a preferred room but if you don't be prepared to either wait for the internal bus or walk. We were in Trinidad North which was about a 5 minute walk from the main hub or "Old Port Royal."
Next time more on CBR and our first MNSSHP.