JOHN LASSETER TO BE HONORED WITH STAR ON THE HOLLYWOOD WALK OF FAME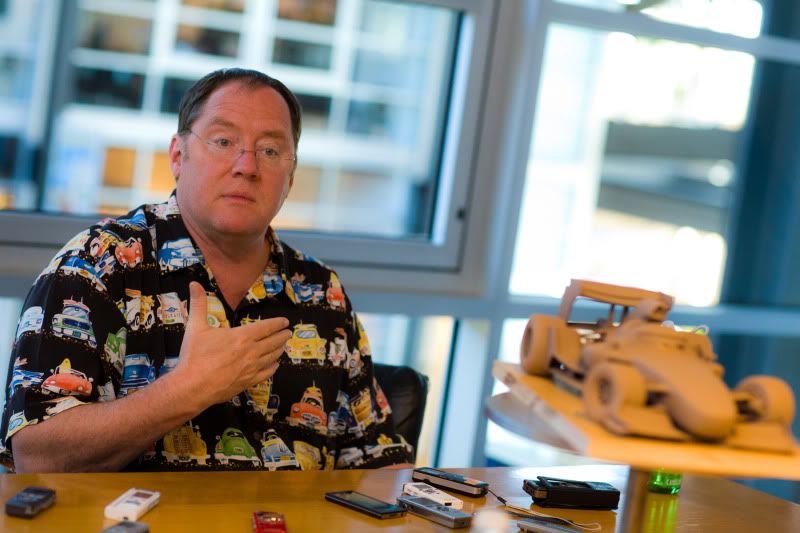 John Lasseter ©Disney/Pixar. All Rights Reserved.
Two-time Academy Award®-winning director John Lasseter will receive the 2,453rd star on the Hollywood Walk of Fame on November 1st. Lasseter is the Chief Creative Officer at Pixar (celebrating its 25th Anniversary in 2011) and Walt Disney Animation Studios. He is also Principal Creative Advisor for Walt Disney Imagineering.
The ceremony takes place at 11:30am on Tuesday, November 1st with Bonnie Hunt serving as guest speaker. The star will be located on 6834 Hollywood Boulevard in front of the El Capitan Theatre.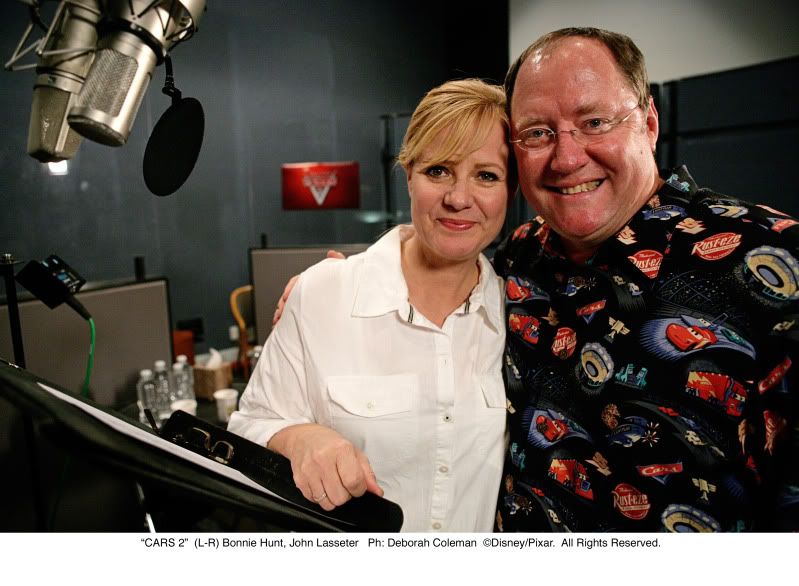 __________________
Dave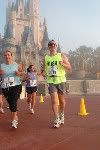 2010
WDW Half Marathon; Mickey's Halloween 5K; Wine&Dine Half Marathon
2009
WDW Half Marathon; Muddy Buddy Orlando
2008
Inaugural Exp Everest Chall
2007 Marine Corps Marathon 4:28:50 PR (Thanks again WISHers!)
2007
WL WDW Marathon 5:05.08 (Thank you WISH Racing Team!)