Hi there!
Thanks for joining me! Without further ado, I'll jump into the details!
Who:
I'm Kelly, I'll be your navigator in this adventure.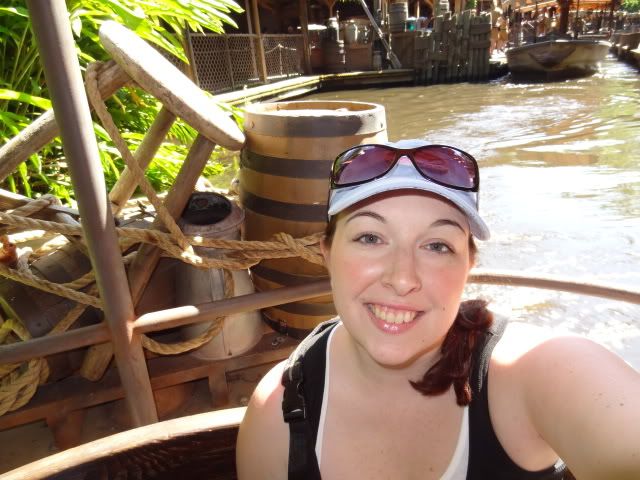 About me: I've been a Disney fanatic since I was 3 and we took our first trip. My favorite ride is Haunted Mansion. I live in Upstate NY, but up until the end of last month, I had an Annual Pass to WDW!
These 2 characters are my Mom and Dad: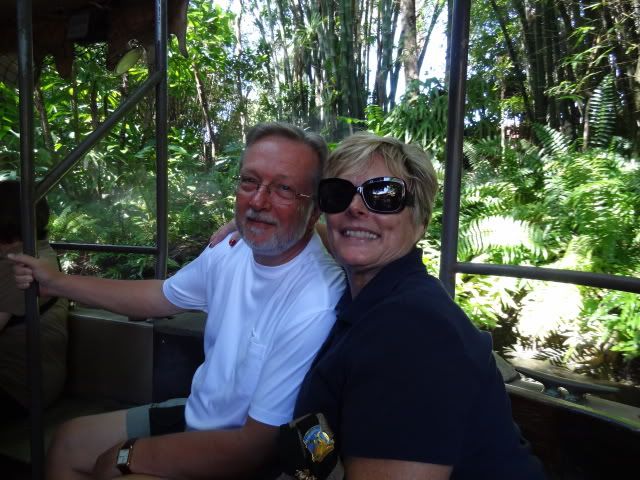 They'll be making a guest appearance later in the trip report. They now live in Florida, about 45 minutes from the MK gate! We're originally from the Philadelphia area. My Dad's favorite ride is Small World (no joke...but I discovered today that he shares a birthday with Mary Blair.) My Mom's favorite is the TTA.
Why:
This trip was born out of Norybell's trip to escape Wedding Bells. I'll be getting married in 8 (!) days, so I took a solo trip with about 2 months remaining to get away from some stress. My fiance, who has been to WDW with me on other trips enjoys Disney, but he's not a fanatic. I call him an enabler. I told him I wanted to go and he said I should. So he's a keeper
When:
September 9-11. Just a Friday to Sunday trip, pretty quick. I had a free ticket!
Where:
Back in February I found a great deal on a studio at Bay Lake Tower.
If everyone's neat and pretty,
on with the show!