And…. four months later she starts her trip report. No real good excuse… When we left for ten days in Disney we were full of excitement. When we returned home, we were just plain tired! No one loves Disney more than me…. But I needed a vacation from my vacation! It was back to baseball (all stars) for the boys and school for me. I was an idiot and took three classes the summer semester. Not really sure what I was thinking! Anyways…. I posted pictures on Facebook and shared stories with the family, always having the intent to start a trip report. It just never happened over the summer. I recently received my vacation pics from Snapfish in the mail and sitting here looking at them made me want to relive the magic once again. It was also sort of bittersweet since my husband said that the next family vacation needed to be somewhere different. Although he enjoyed it, he felt as though we were limiting ourselves. Me… I could go to Disney every year and be happy. I relented… but I honestly stayed away from DIS boards… knowing that there wouldn't be a trip for me anywhere in the near future.
Lo and behold… just when I'm least expecting it, my husband says to be yesterday…. "honey… I'd like to go back to Disney" "Um… excuse me? I don't think I heard you correctly?" "I want to go back… I was looking at the pictures on my phone and decided that the kids won't be this age very long, and I want to enjoy it while we can… Maybe we can do a day at Universal though ok?" "What in the HECK?" Well… I am no dummy! You better believe I'm jumping on this one! Even if it means being a Disney traitor for a day or two and going to <GASP> Universal! But first… Let's not get ahead of ourselves. On with the trip report!
So here goes… Better late than never!
The Cast:
ME:
Amanda. The planner and Disney obsessed member of the family.I'm 33 and mother of three boys. I'm a substitute teacher during the school year and currently studying to become a full time teacher someday. I'm also a cub master. My life is exhausting, but worth it!
JONAS: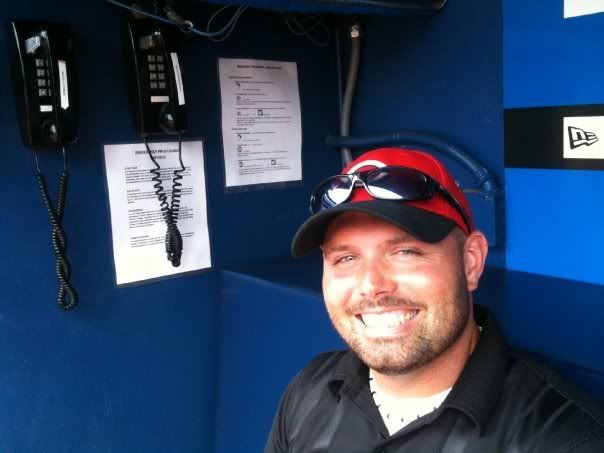 My Hubby. The love of my life! He has put up with me for almost 14 years! He is 33 and a General Contractor. He supports my Disney habit, even though I'm pretty sure he'd rather be lying on a beach somewhere. Don't get me wrong! He gets into it like the rest of us when we're there… just not quite as obsessed. 
JONAS JR: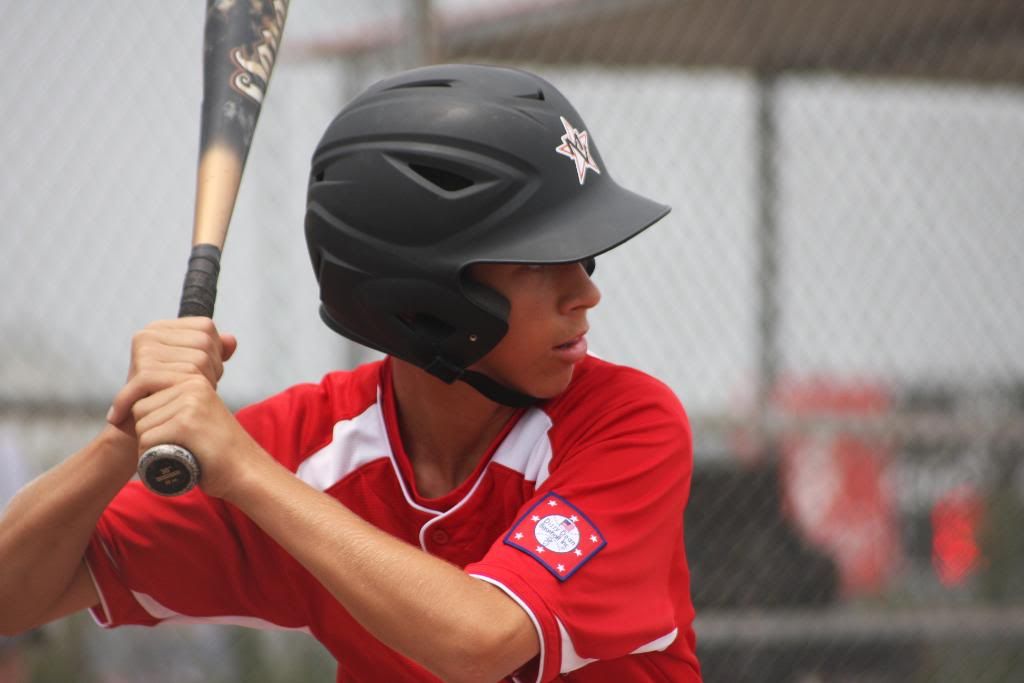 Guess who he is named after? He's my preteen at age 12. He is such a good boy. I know, I'm biased… but seriously everyone that comes in contact with him is always impressed at his maturity. He is always helpful and has such a fun sense of humor. He is a seventh grader this year and on the tennis, wrestling, and baseball teams.
JEREMIAH: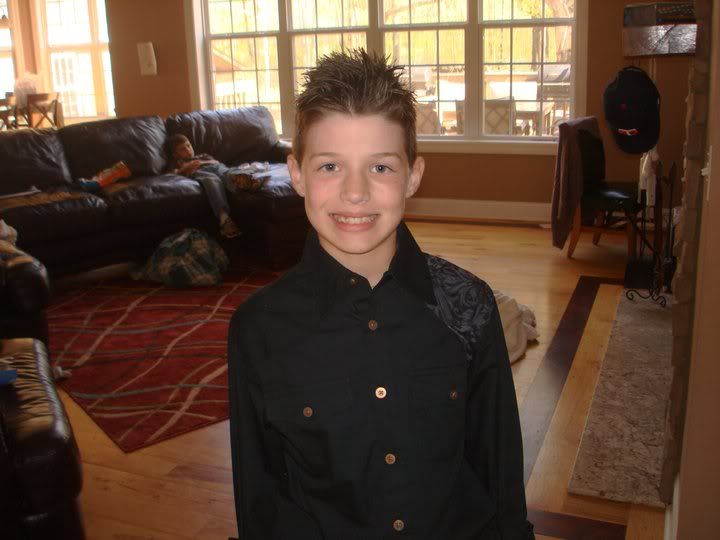 Our soon to be ten year old and 4th grader. Jeremiah literally thinks he is a Jedi. No… I mean… I think he may need therapy in the coming years. He will probably be one of those thirty year olds going to Star Wars conventions… I thought it was cute at first, but now it's a little weird. I mean… Shouldn't he be outgrowing it by now? Even our six year old said: "Jeremiah… Jedi's aren't real!" To which he replied: "You haven't even been to the galaxy, so how would you know?" LOL. See? Anyways… He is much fun to hang around!
COLE:
Last, but certainly not least! He was 6 on the trip and has since turned 7. He is my Disney FANATIC! I attribute it to the fact that his first trip was when he was 18 months old and then again when he was three. He can't get enough of the Disney magic. He will FINALLY be tall enough to ride almost everything. Read on to see how that all pans out….
TRIP SYNOPSIS:
It had been three years since we had last been to Disney. It was time to go again and we knew it. I hardly had to do any convincing. I NEEDED this trip. We felt that we were finally in a place financially that we could afford to go and decided to go for it. In previous years we had always gone in January. This time we thought to do things differently and try it in May before the Summer crowds get crazy. The plan was to pull the kids out of school three days before summer vacation giving us a head start on the crowds. The thought occurred to us to splurge and stay in a Deluxe resort… but then we decided we would rather stay longer, so a value it was. We opted for the ASMu family suite. Thinking it would be perfect for our family of five and giving us some much needed space! Sooooooo we have our dates… we have where we're going to stay…. Now the choice of when to tell the kids… We decided to let Jonas in on our secret, because he would have to arrange to take a couple of his finals early. The other two boys were kept out of the loop. It was so TOUGH not to tell!!!! BUT it was WORTH it!!!! On the morning of May 17th we dropped the boys off to school just like any other day…. When we got back home my husband and I packed up the car and got everything we needed to in order. We picked up Jonas from the middle school first and then went to pick up the boys from their school for an early dismissal. We told them we were checking them out early as a surprise to go eat lunch at our favorite little burger joint. Here is how it all played out once we were at the restaurant:
I could watch that video over… and over… and over….
UP NEXT: ROAD TRIP and arriving a day earlier than our planned check in.
Please stay with me! I want readers and I promise we have a fun filled trip with plenty of pics and surprises!!!