Hey all! Welcome to our Trip Report!
If you are wondering who "We" are well I will introduce my clan then I will let my travel partner introduce her clan
My half of the travel party is:
Me, Natalie a 35 year old single mom of 3 (my 17 year old won't go to Disney with us anymore though) I am the planner of all things Disney and I get as much joy out of planning the trip as I do in going on the trip, in fact I think I am always working on planning a trip (even when I am in the world)
Eryka my 9 year old daughter (last year as a child at Disney) She enjoys going to Disney mainly for the coasters and I think in a couple of years she will be like my son and won't want to go anymore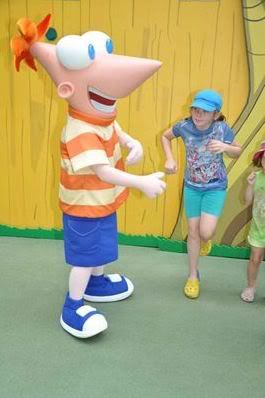 Emma my 7 year old and baby of the family. Em loves Disney as much as I do and she tells me she will always be my Disney travel partner! Her first love is the Monorail and must have monorail toys and ride the monorail as much as possible!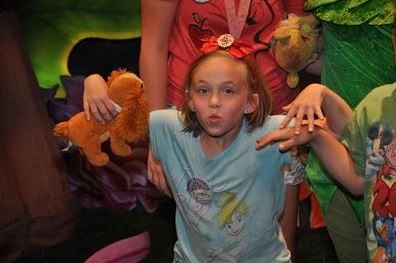 Now how this trip got started. Tracy and I met in the Disboards but although we lived 45 minutes away from each other we had never met before. We went to Disney in 2010 a week apart because she wouldn't move her trip to the same time as mine
I started planning my 2011 trip and she was following along on my PTR
One day I got a Facebook message that she had talked George into letting her go with the 2 kids at the same time as me!!!!
I was very excited to have another adult along on the trip and some kids to keep my kids company as well.
So we started planning our joint trip and you can read all about it in the PTR if you want (link in my signature)
The dates for our trip were September 23 – October 3
We stayed at Pop Century and requested joint rooms, building 3 and lake side and We flew Southwest out of Buffalo
I hope we have lots of readers to follow us along on our adventures!!!!