Welcome! I am so excited to share about the great time we had in California! Please feel free to join in!
There is a Table of Contents with links in post #2.
The Who: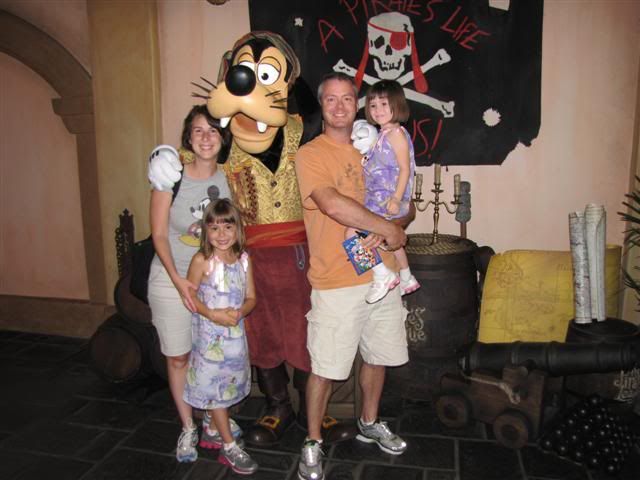 DH: Stu is a test engineer that is looking forward to some time away from work! We have been to Florida the past three years and he decided that it was time for a change. He loves me enough to know that Disney needed to be involved in the decision on where to go, so California was the perfect choice!
My DD Erin is a second grader this year who loves soccer. She can't wait to see World of Color!
My DD Ava is so excited to be able to ride almost all of the rides this year. It is so hard to explain to her that she is too short for some rides because she thinks she is "big."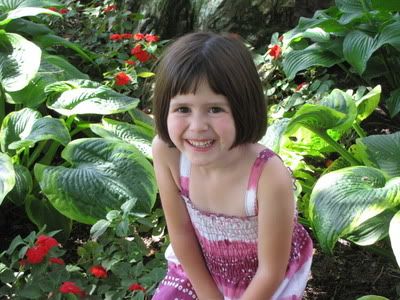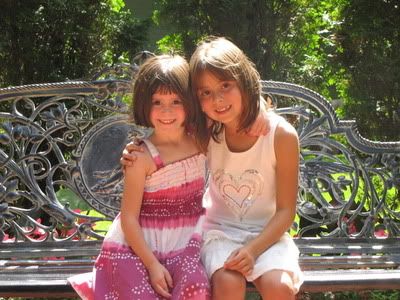 My name is Heidi and this will be the first time I have visited California! Needless to say, I am pretty excited. I work part-time as a Dental Hygienist and full-time as a Mom.
An exciting addition to our trip is my MIL Sandy! You hear all the stories about how awful mother-in-laws can be, but she is awesome. We have a lot of fun when we are together and she is so excited to go on a trip with two of her grandchildren. She has been faithfully hitting the gym since January to prepare for the trip. Here is a picture of Sandy with Stu.
The What: 9 days in Southern California!
The When: October 15-23, 2011
The Where: We will be spending 5 nights at the HOJO in Anaheim and 3 nights in San Diego.