Hello, and welcome to my Disneymoon TR!
This is my third TR and I love reliving all of the memories of our trips here almost as much as I love making them! If you'd like to take a glance at my previous TRs, the links are in my signature. Also, if you'd like to take a peek behind the scenes and see all of the planning that went into this trip, my PTR "Planning Our Happily Every After" can be found in my signature as well. I will warn you, though, I am a bit OCD when it comes to planning and it is loaded to the brim with both trip and wedding details!
So obviously since this is a honeymoon TR, you know that my DH (so strange to type that!) and I just got married! We had a beautiful ceremony and reception in our hometown of Atlanta, Georgia and woke up the next morning and made the drive to Disney where we honeymooned for nearly two weeks!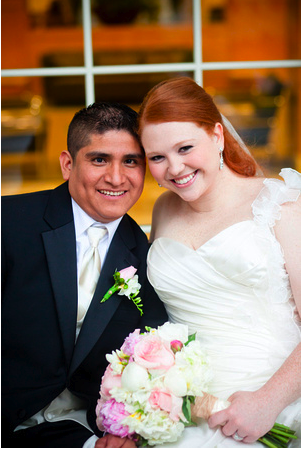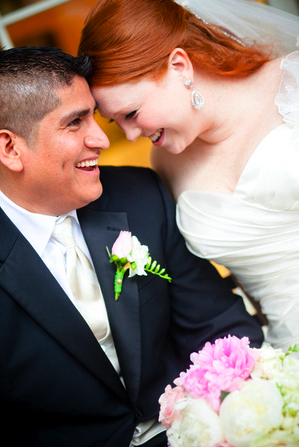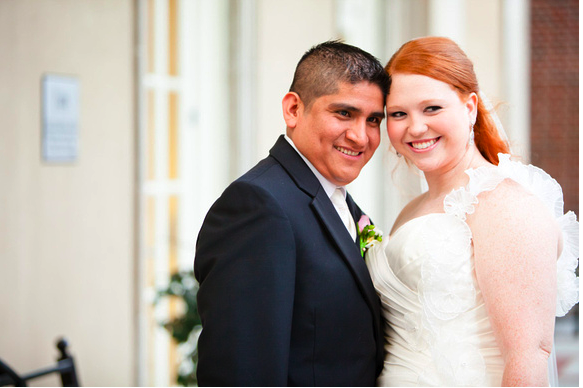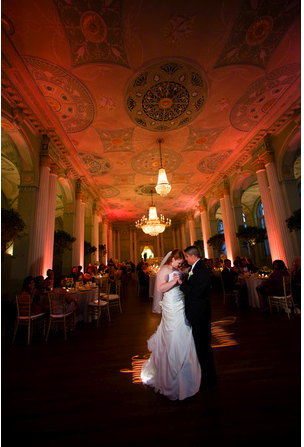 Ok, before I get too far, I should introduce myself for those who don't know me. I am Courtney, a 20-something southern girl born and raised in Atlanta. Thankfully, my close promixity to Florida and the fact that my dad has lived there since I was 2 meant that I spent most spring and summer breaks in Disney. I have loved the parks, the movies and the characters since before I can remember and I love getting to relive my childhood with each trip!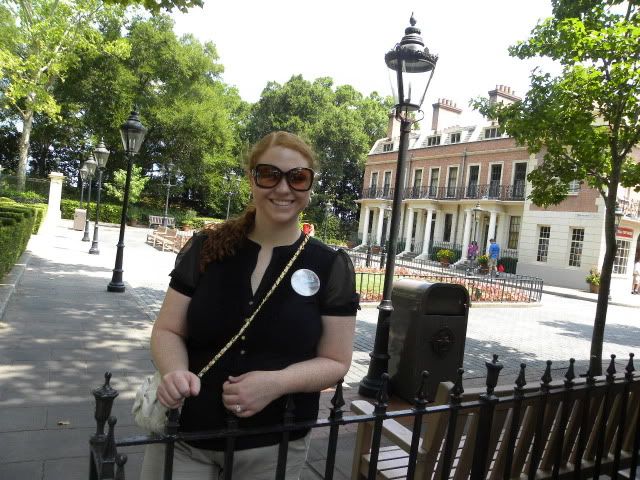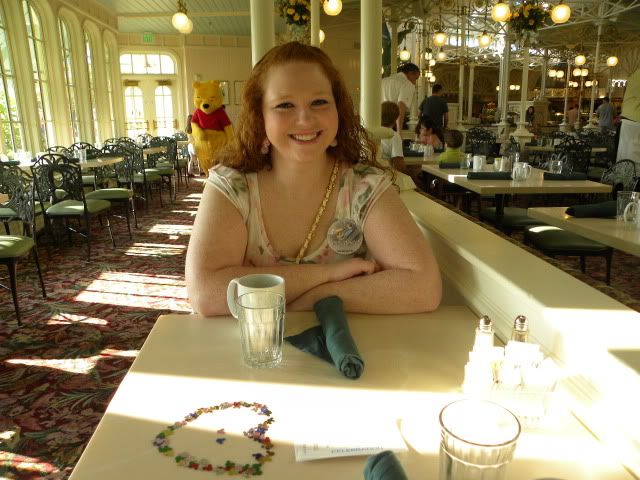 My 30 year old hubby Miguel had never been to Disney when we met back in 2007, but I quickly changed that!
He loves thrill rides and going with the flow – two things I do not, but somehow, our trips work out beautifully! I consider myself very lucky to have a Disney buddy and a husband who loves Disney just as much as I do.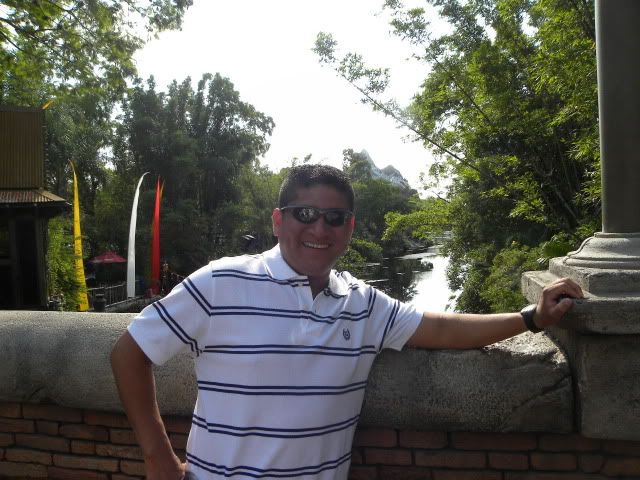 After about a year of dating Miguel and I decided to take our first trip together and spent a few days at Disney while visiting my dad in Tampa. Miguel quickly fell in love, and my Disney love-affair was reunited in the worst way! We visited another time in March 2009 before Miguel proposed on Christmas day of that year. Soon after our engagement we made a trip in January 2010 and again right after Thanksgiving 2010. Disney seemed like the most logical place for two Disney-obsessed souls to go for their honeymoon, and we had an absolute blast on our fifth and most extravagant trip together!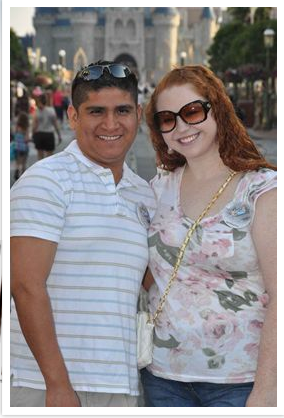 Since this was our honeymoon, I wanted to go all out, so I booked us for 11 nights at the Polynesian and planned some fun extras like tours, spa treatments, a fireworks cruise and signature meals to make the trip a trip of a lifetime. This was, without a doubt, our most meticulously planned-out trip. I spent an entire year planning, pondering and generally over-thinking every moment of our trip. Yet somehow, we still managed to make cancellations, add ADRs and change the plans on a whim. So, even if you followed along with my PTR, there are still some surprises in store!
I feel so blessed to have been able to take this amazing trip with my amazing new husband, and now I am so ready to share it all with you! Thank you for joining in - readers new and old!
Up next: It's FINALLY time to go to Disney!!!