It's absolute amore when Disney•Pixar's "Cars 2" races into a charming village near Porto Corsa, Italy, this summer.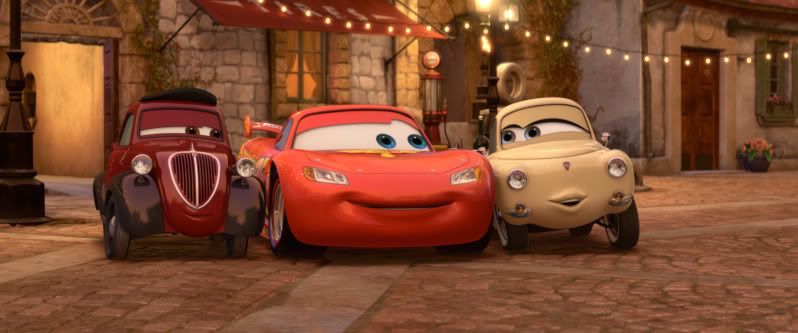 ©Disney/Pixar. All Rights Reserved.
Lightning McQueen (center) is warmly welcomed by Luigi's favorite uncle, Uncle Topolino (left), and his aunt, masterful cook Mama Topolino (right)—who's
voiced by Academy Award®-winning actress Sophia Loren
in 21 countries worldwide, including Italy, China, Russia, Brazil, Spain, Mexico, France and Japan, all of which will feature her lines in Italian.
Academy Award®- winning actress Vanessa Redgrave
provides the voice of Mama Topolino for the film's release in English speaking countries, including the U.S. "Cars 2" hits the track on June 24, 2011, and will be presented in Disney Digital 3D™ and IMAX® 3D in select theaters.
__________________
Dave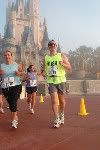 2010
WDW Half Marathon; Mickey's Halloween 5K; Wine&Dine Half Marathon
2009
WDW Half Marathon; Muddy Buddy Orlando
2008
Inaugural Exp Everest Chall
2007 Marine Corps Marathon 4:28:50 PR (Thanks again WISHers!)
2007
WL WDW Marathon 5:05.08 (Thank you WISH Racing Team!)