I'm not new to this side of the boards...it's my favorite hang out
Here's our adventurous dining crew from a galaxy not that far away
First, there's me: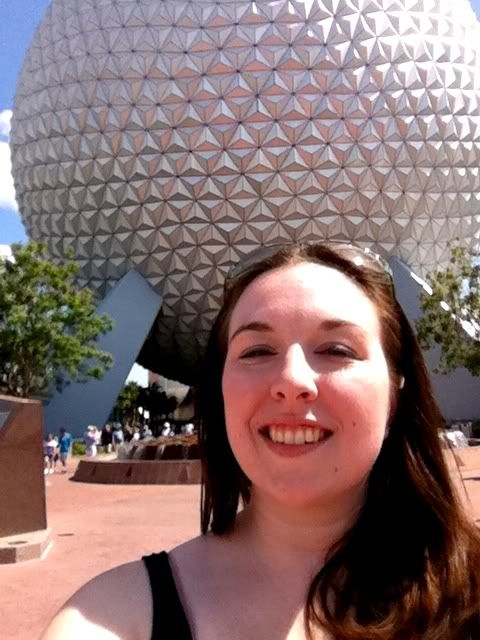 My dining horizons have expanded greatly over the years, but I'm still not a huge fan of tomatoes, raw onions, & peppers. I also don't have a high tolerance for spicy foods. I'll try almost anything once.
Next up we have Geoff, my fiancé: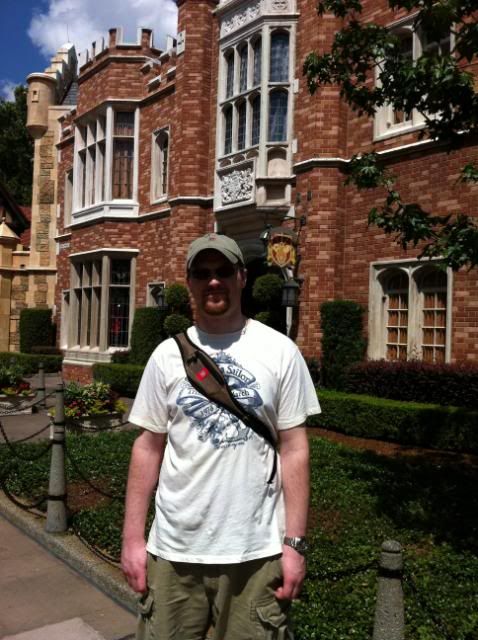 He loves to try new foods, as long as they don't have tomatoes larger than what you find in salsa. Or eggplant. Orrrr stinky cheeses (yum!)
Then we have my Mom:
She doesn't like spicy foods either. Or raw onions.
And finally, but not least, is my Dad: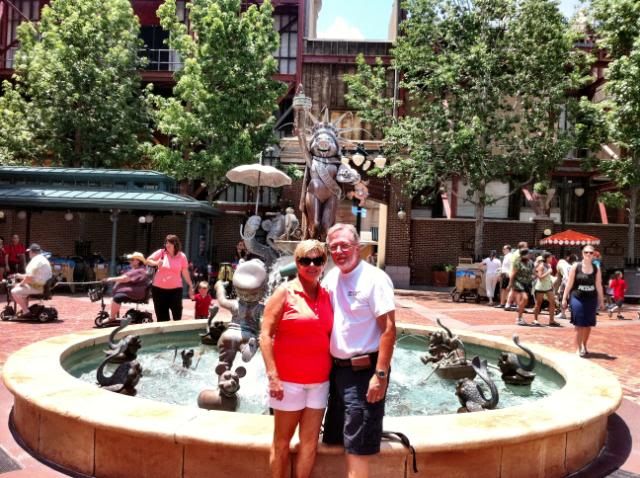 He doesn't like really strong cheeses, but loves cheese in general. If I want to try something, he's always game to split it with me
Now that we have our crew, let's get rolling!
Where we ate:
Sassagoula Floatworks - Dinner
Sassagoula Floatworks - Breakfast
Mama Melrose - Lunch
Raglan Road - Dinner
Sunshine Seasons - Breakfast
Tangierine Cafe - Lunch
Karamel Kuche - Snack
Cava Del Tequila - Snack

Flying Fish - Dinner
Jellyrolls - Nighttime fun
Sassagoula Floatworks - Breakfast
Outback Steakhouse (airport) - Lunch
**Restaurants will be linked to chapter as posted!