Well we've been back for over two weeks and I've only just got started on our TR. There was love, laughter and maybe a few tears, but all in all a fantastic trip, for which we eagerly anticipate next years
So...............where to begin, I guess introductions are in order.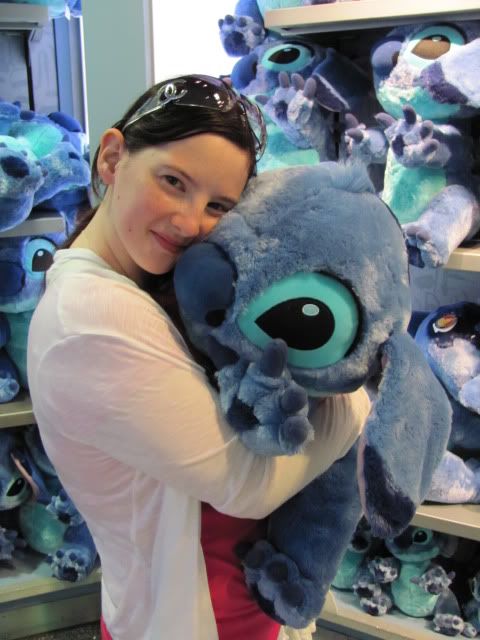 Hi
My name is Stephanie and I'm a Disneyholic. I first tasted the sweet nectar of Disney back in 2007 and can't seem to stop myself from going back.
My favourite character is Stitch and favourite movie is Beauty and the Beast. Favourite park is a toughy, but I would have to go with MK as my first and Epcot as my second. I don't really have a favourite ride, but I love all of Fantasy Land if that counts.
Next up is....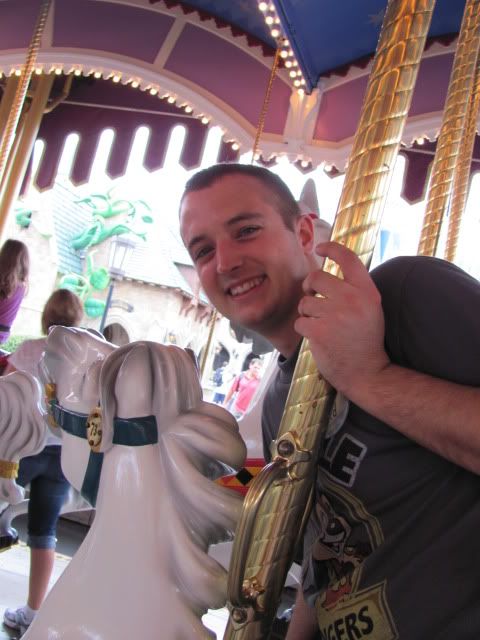 This is David, or Dave as he prefers, who is also a Disneyaholic. I think he was the one that first introduced me to Disney. What can I say I succumbed to peer pressure as he's just so darn cute
His favourite character is also Stitch, sorry Goofy you just haven't got anything on this little guy but you will always hold a special place in his heart. His favourite film is The Lion King. Magic Kingdom is also his favourite park with PhilharMagic being his favourite attraction.
Right, thats enough of the introductions, if you fancy reading our PTR you can do so here, but be warned its alot of pages
Doin' it in Style @ The Poly