Hi and welcome to my September 21-29, 2010 Grand Gathering trip report!! I'm glad you're here!! For those who don't know me, I'm Kristen, a 37 year old Disney addict, part time Realtor and stay at home Mommy to 3 beautiful boys! This was our families third trip to the world, my 8 or 9th trip, but our second Grand Gathering with our best friends!
Let me introduce the rest of the gang.....
My husband, Todd, he is 35 and this was his 4th trip, his 1st was our honeymoon in 2000, he likes Disney and is okay supporting my addiction and spending our family vacations at the World.
This vacation week was our 10 year wedding anniversary!
We honeymooned at WDW, so it was only appropriate for us to go back! Here are a couple of pics from our honeymoon!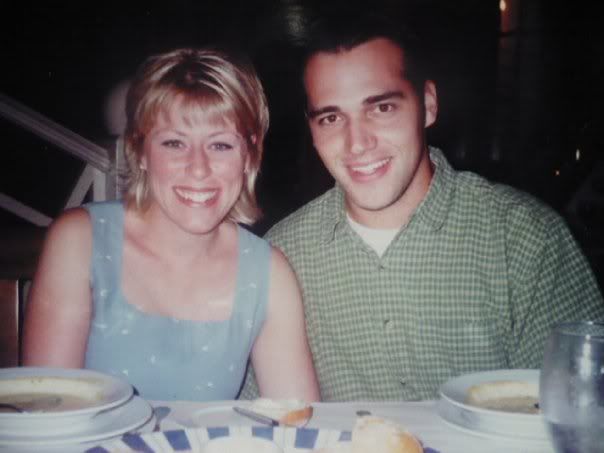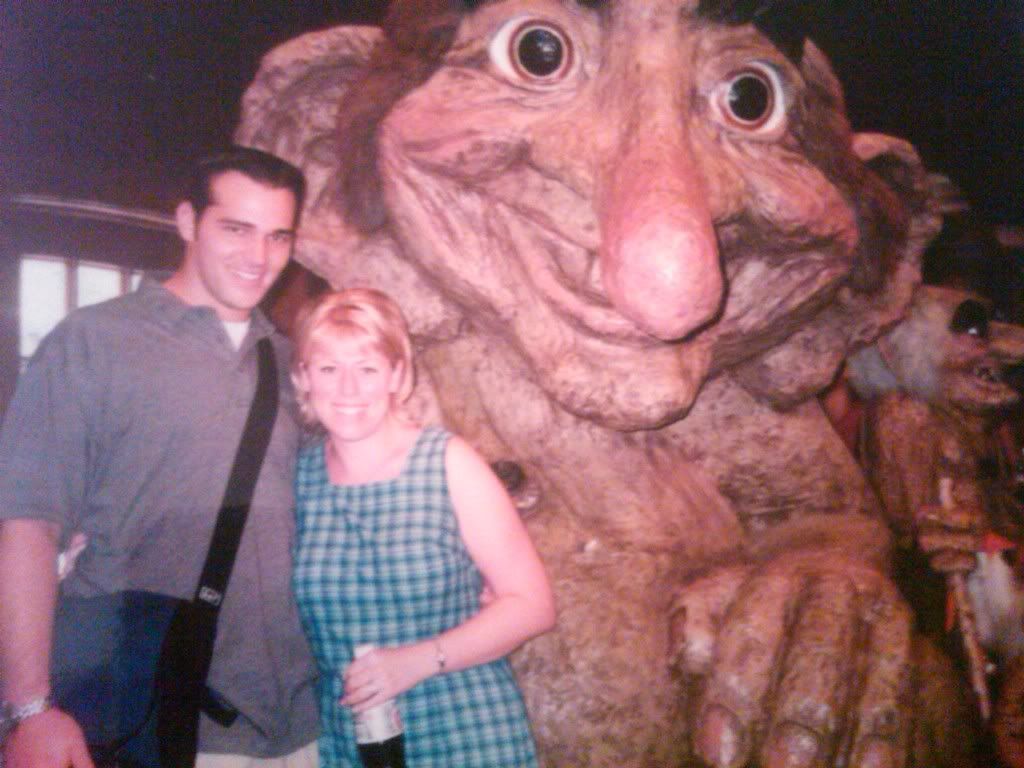 Here is a more recent pic of us, this was at a friends wedding this past August, so you know what we look like now and aren't in shock when you see the more recent pics on how much we have aged since our honeymoon!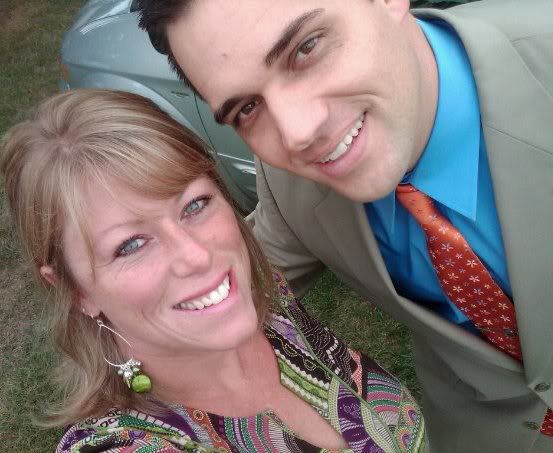 Here are our boys, our Disney addicts in training.....
Lucas (5), Ethan (7) and Cole (3)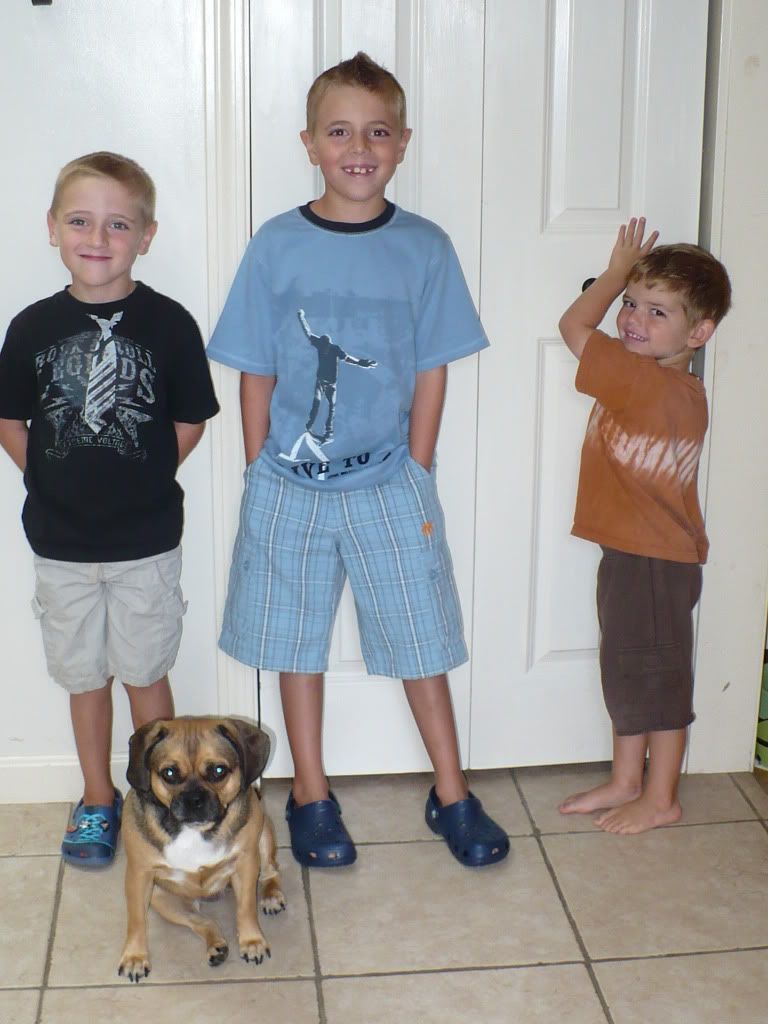 Here are are a few more details: we were flying from Boston 9/21, staying at PORS (where we honeymooned 10 years earlier when it was Dixie Landings), on the dining plan and meeting our best friends on the 22nd. Here is a picture of all of us from our last Grand Gathering from December of 2008, our most favorite trip ever!
Tracey, Adam, Hailey, Zach and Emmi would be joining us from Philadelphia, since we live in MA, we only get to see them a couple of times a year, our families are close the kids call us "Aunt and Uncle" and the kids consider each other cousins, so we couldn't wait to see them and get to spend a whole week playing with them at WDW!
Day one coming up soon!
Glad you are here!!
TABLE OF CONTENTS:
Intro-- you are here!
Traveling day 9/21
....still traveling
We're finally there!!
Day of RNR!
Together again!
HDDR!
Our 1st Real Day 9/23
CM
CM continued....
Happy Anniversary!