Who like cocktails, beer and wine? I'm sure allot of us do, I know i do! So informative purposes I thought it be nice if we had a drink thread. Why? Well The most Common questions about drinking at Disneyland I hear are:
Can I get wine with dinner?
Where do they serve beer?
What there is alcohol in a Disney park?
Please help share some information about beverages in the land and to make the thread more informative please try to use this format:
Drink Name
Location sold
Price w or w/o tax
Picture if you have it
And short description/review
Non alcohol? Sure why not, post it too. But if you need something stiff you can find them at the locations below.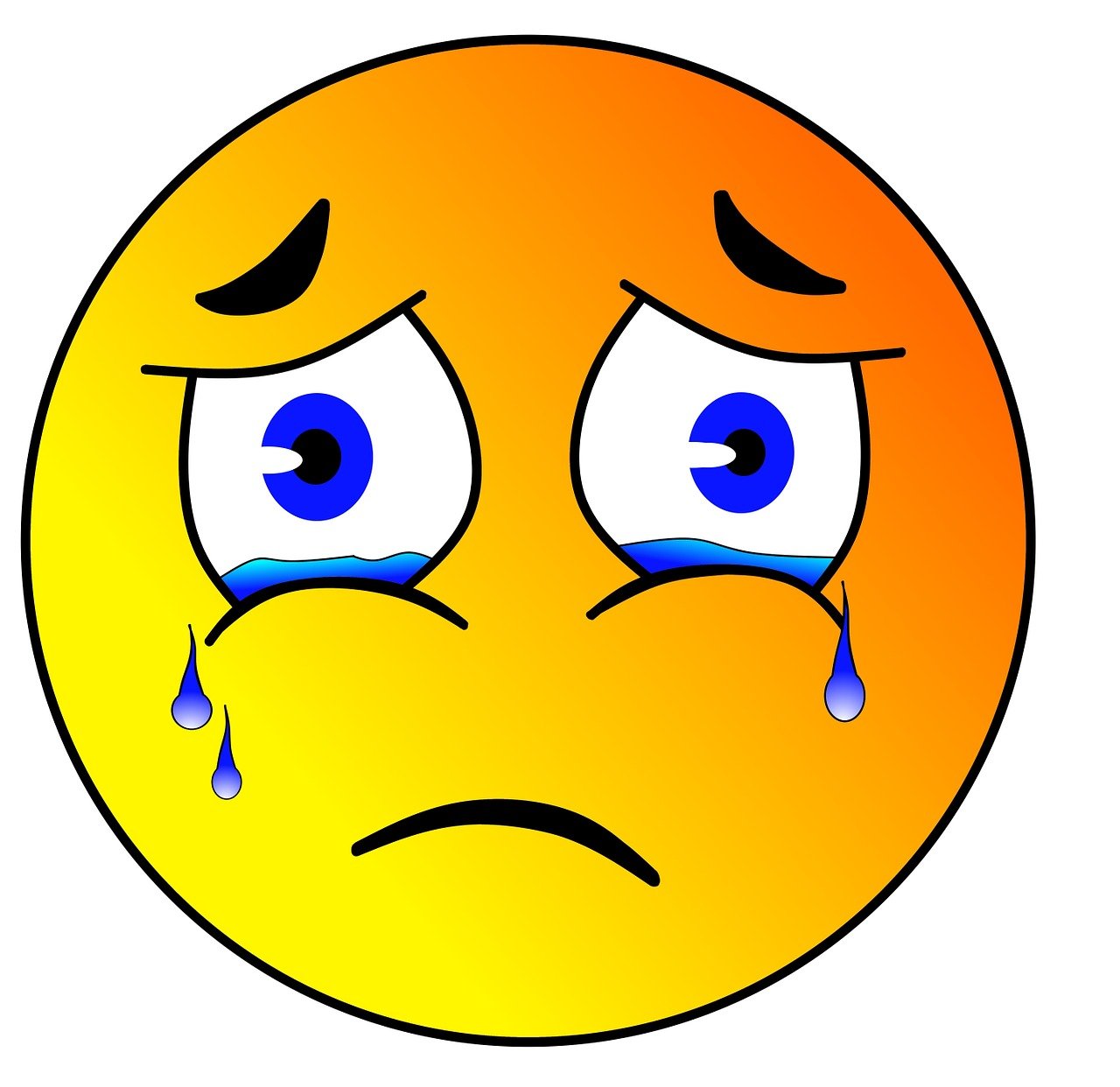 These places at DTD serve Adult Beverages:
HoB –House of blues- has late night happy hour
TJ's- Tortilla jo's-has happy hour
RFC- Rainforest Café
UVA/CATAL –both places to eat and bar, one is outside one is inside
Naples
RBJK- Ralph Brenneman's Jazz Kitchen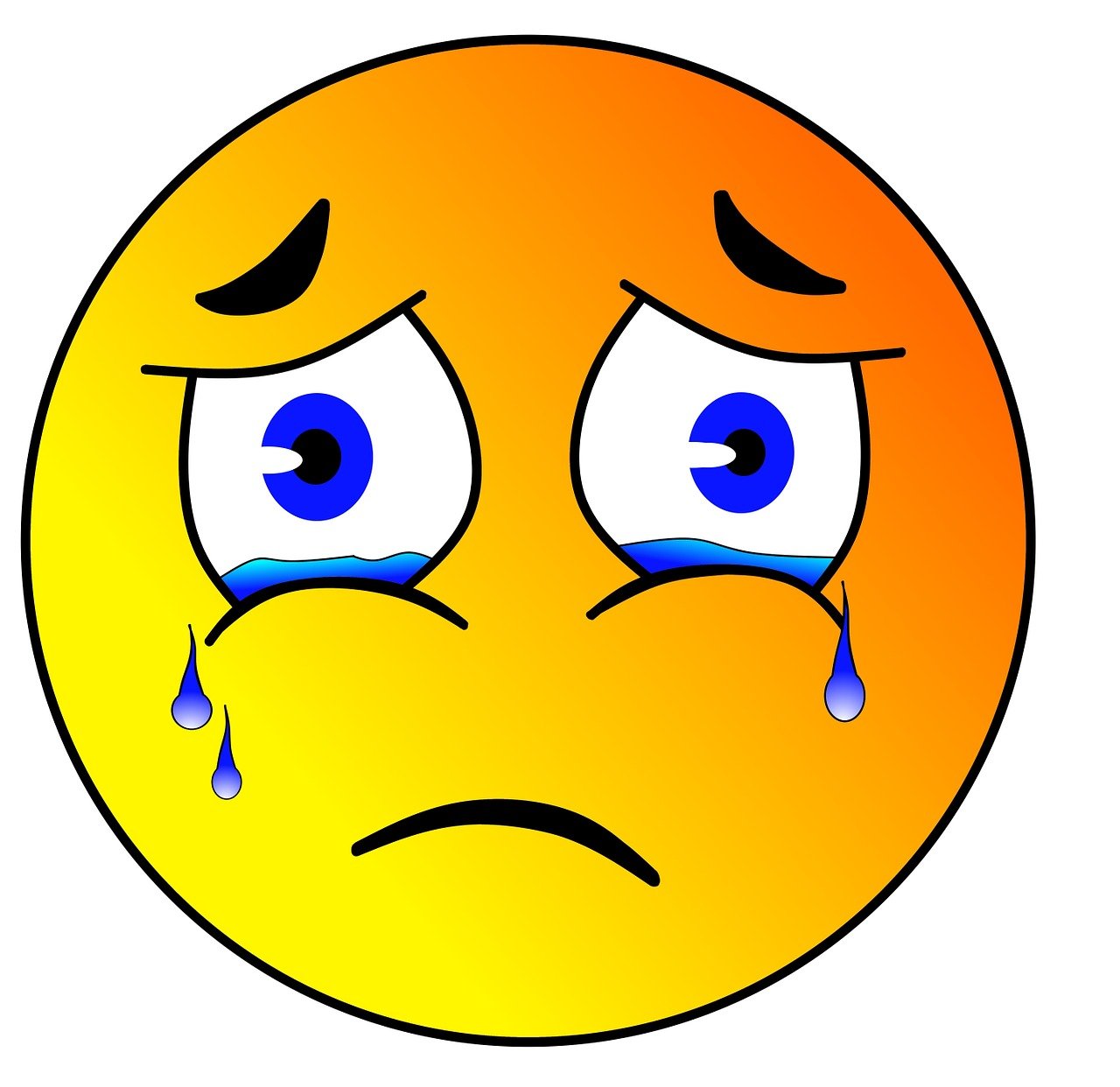 These places at DCA serve adult beverages:
Mendocino Terrace at Golden Vine Winery (AKA The wine bar) has a extensive wine list
WCT-Wine Country Trattoria (aka The TRATT) serving cocktails and wine/beer etc.
Alfresco Lounge- all new renovated lounge above the wine bar, has full bar-extensive wine list and cocktails
Pacific Warf Distribution Co.-the beer cart near Cocina Cucamonga-serves fine Karl Strauss beer
Cove Bar- in the back patio at AG, upper level-has full bar, serves cocktails etc.
**And of course don't forget the hotel's have bars and lounges too!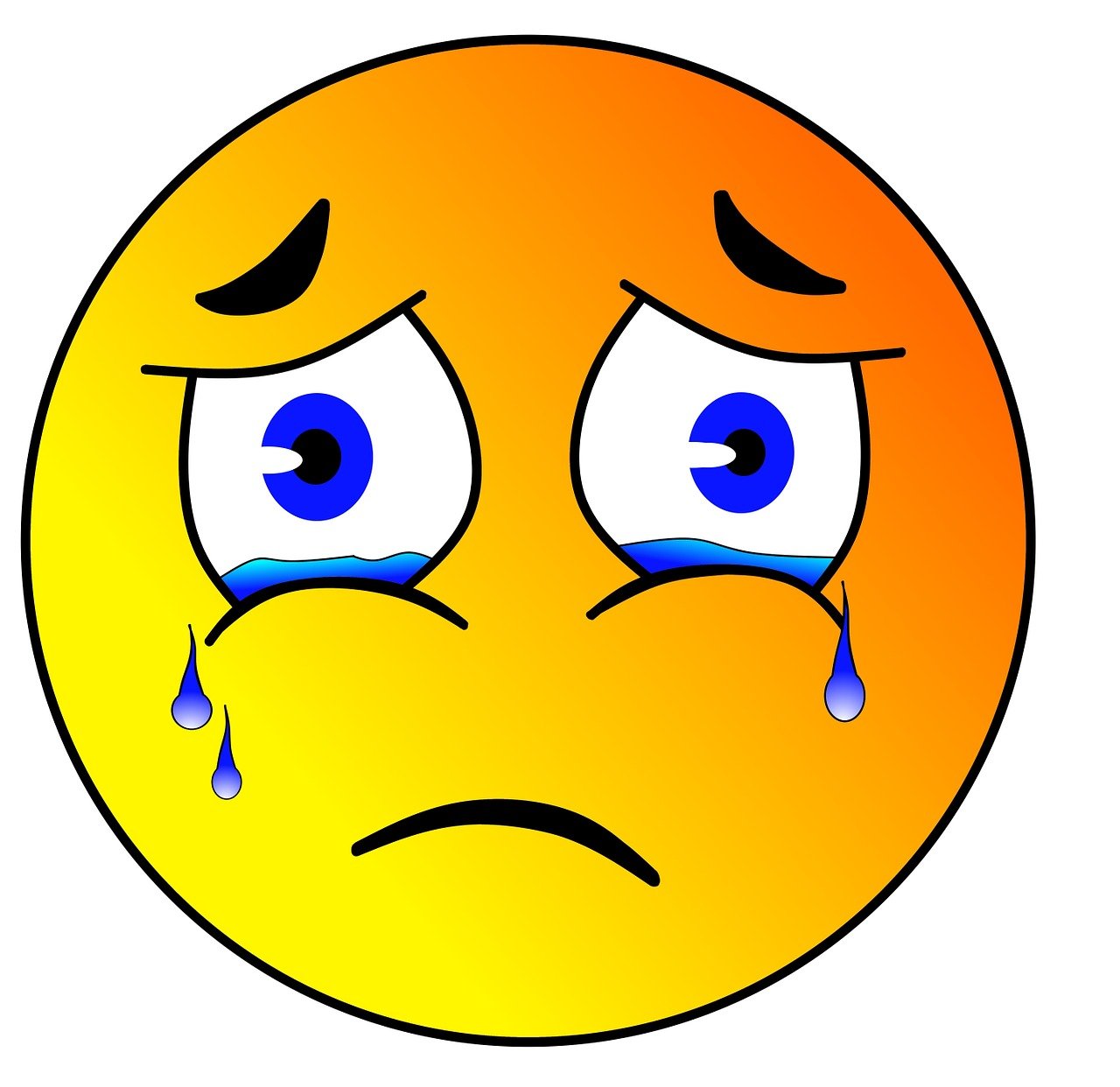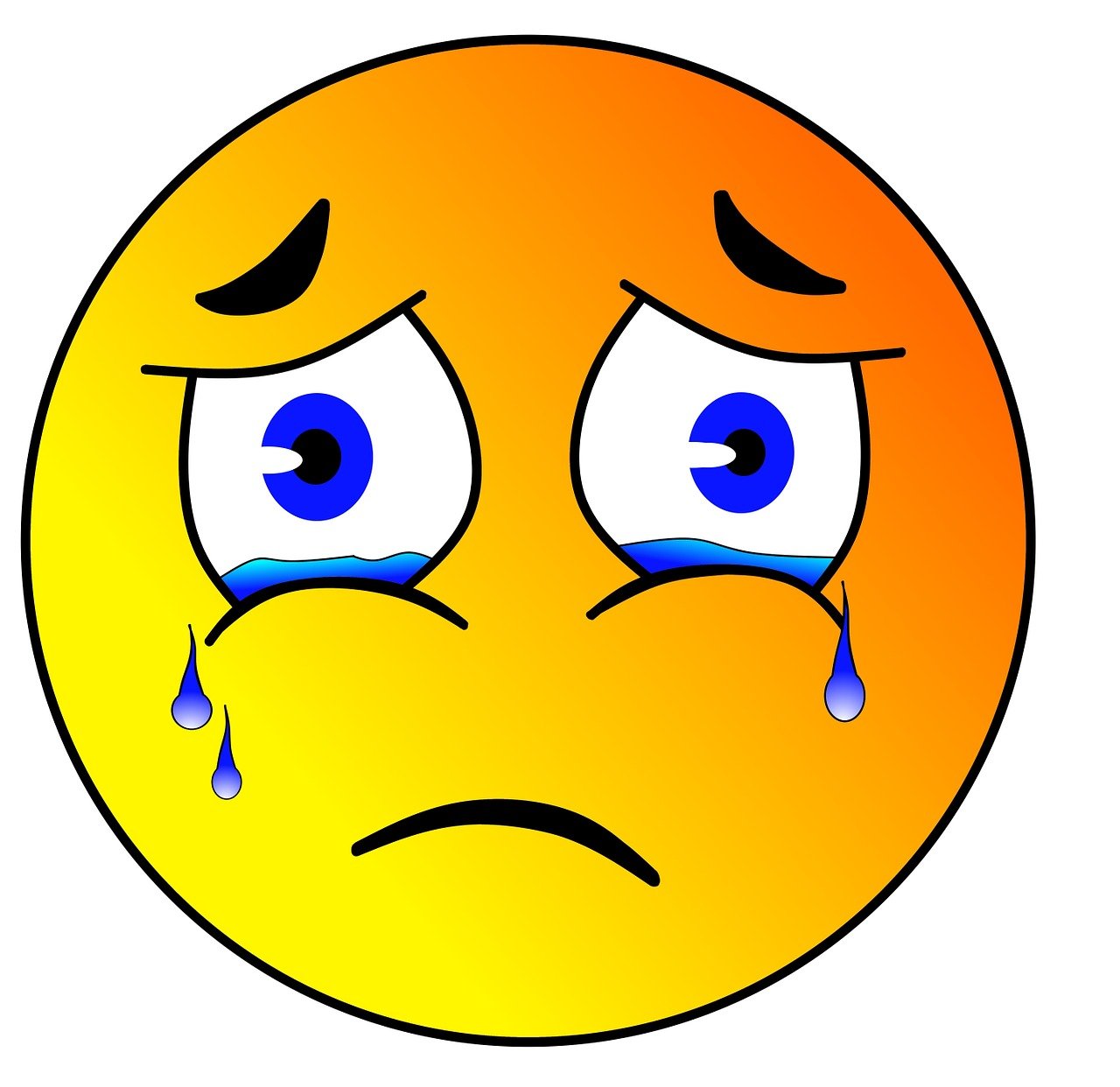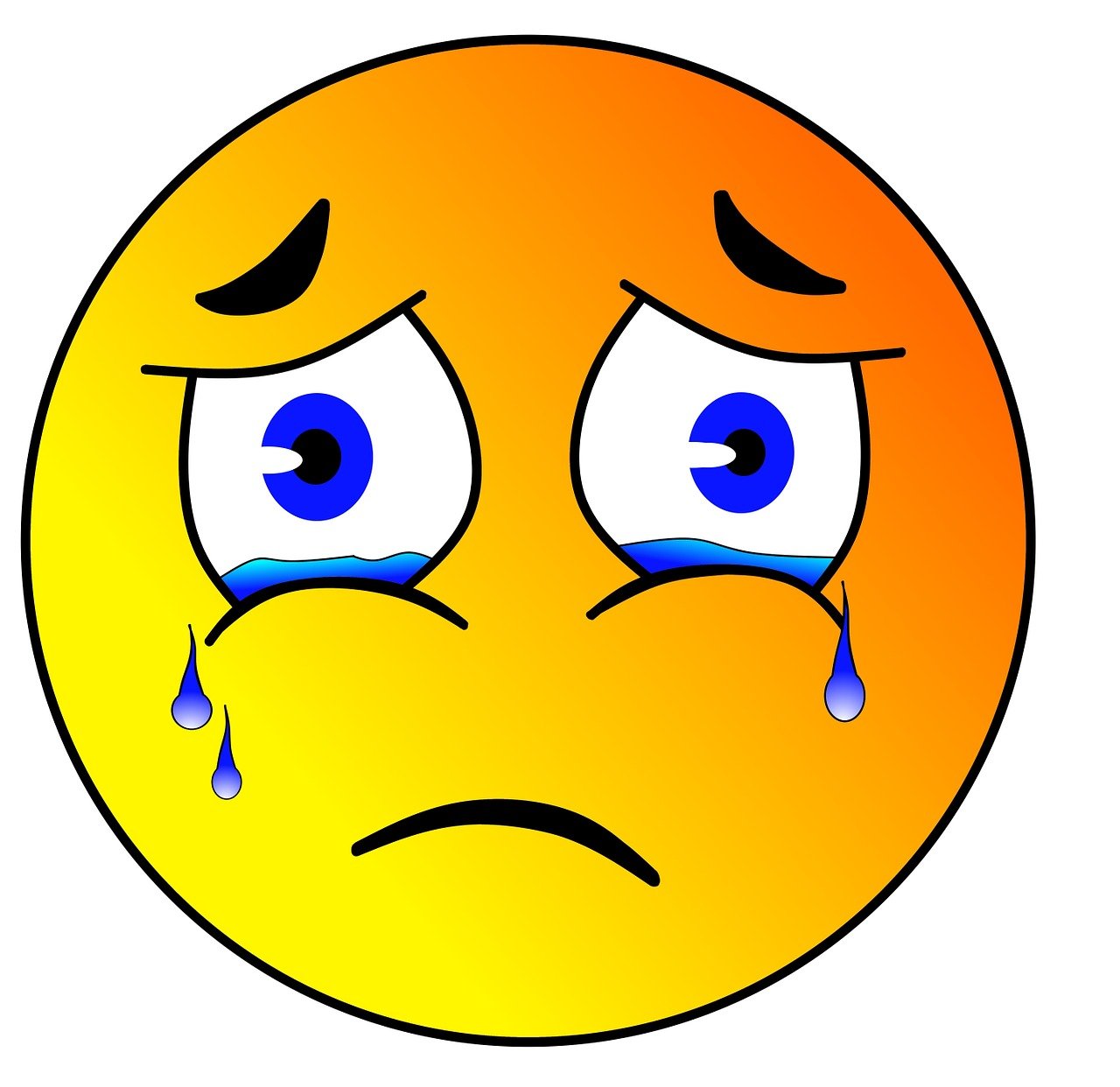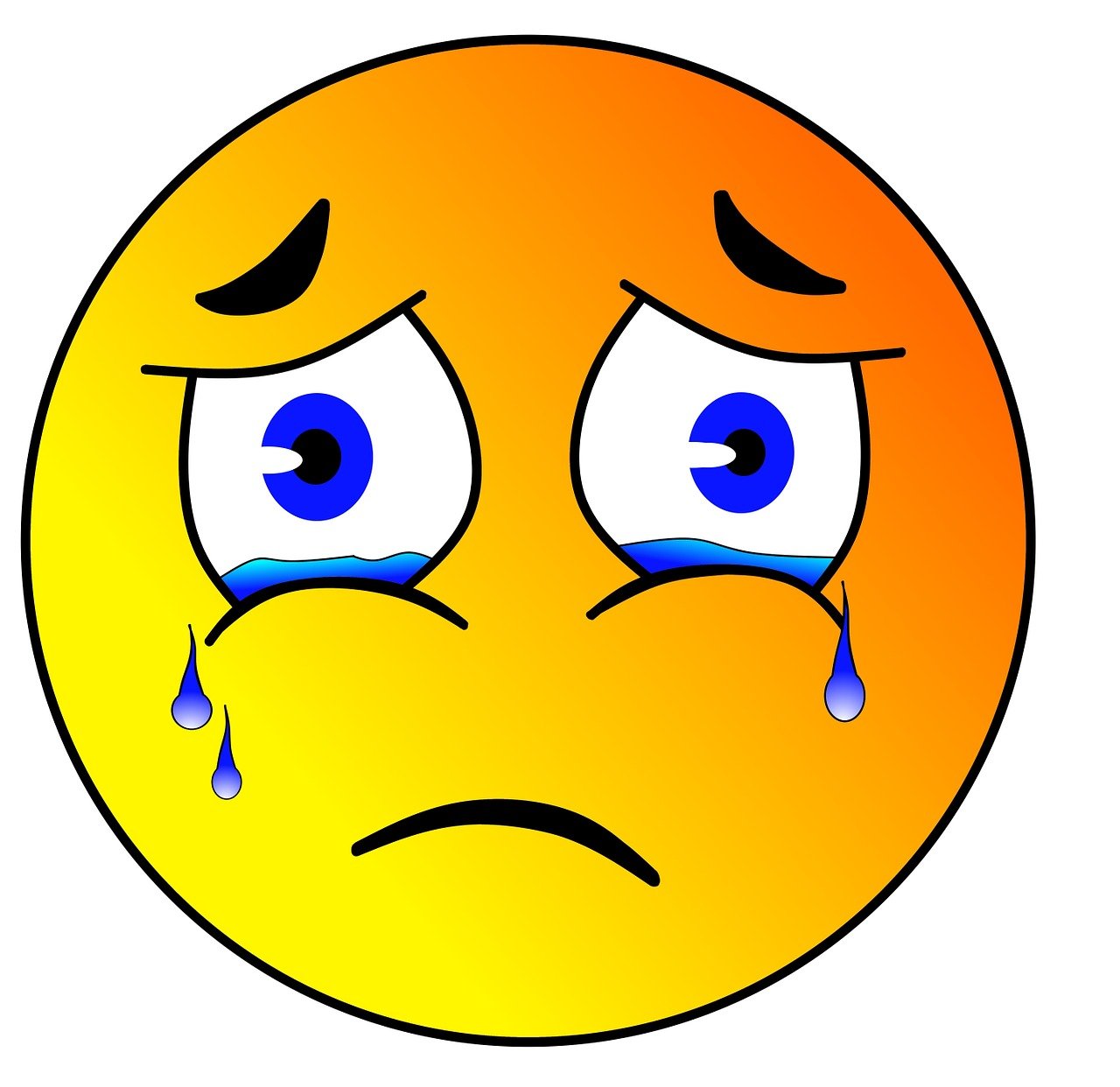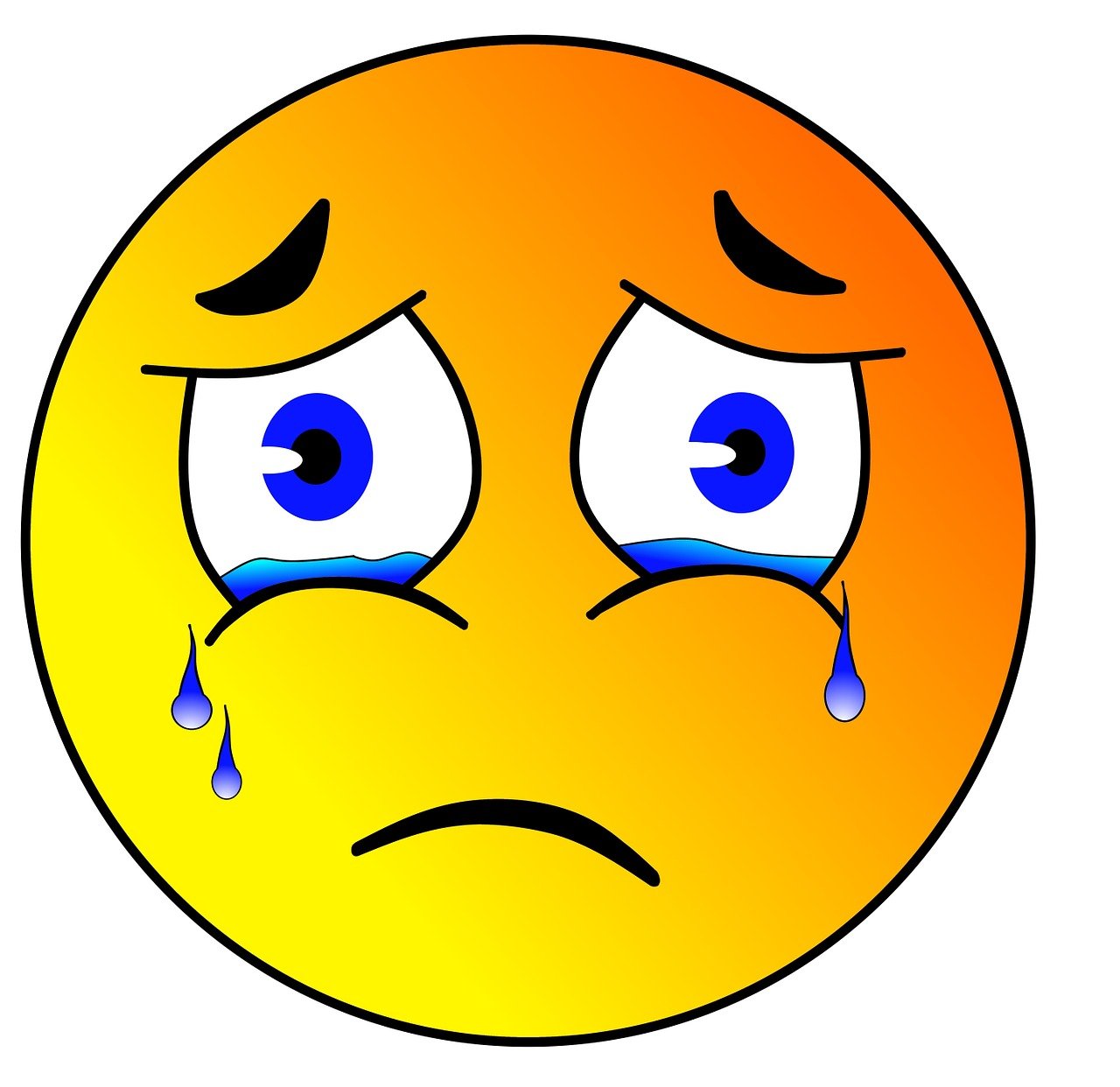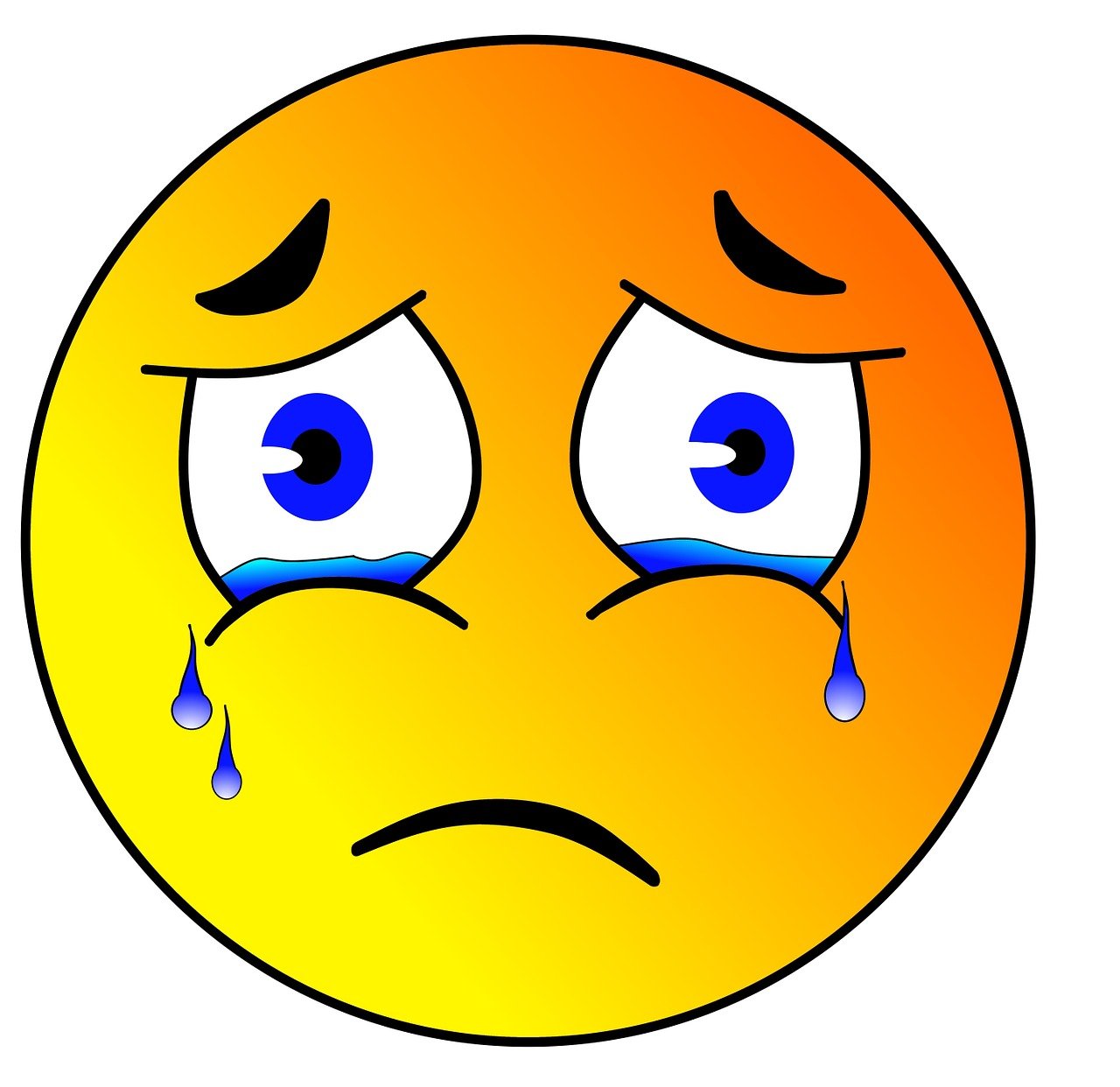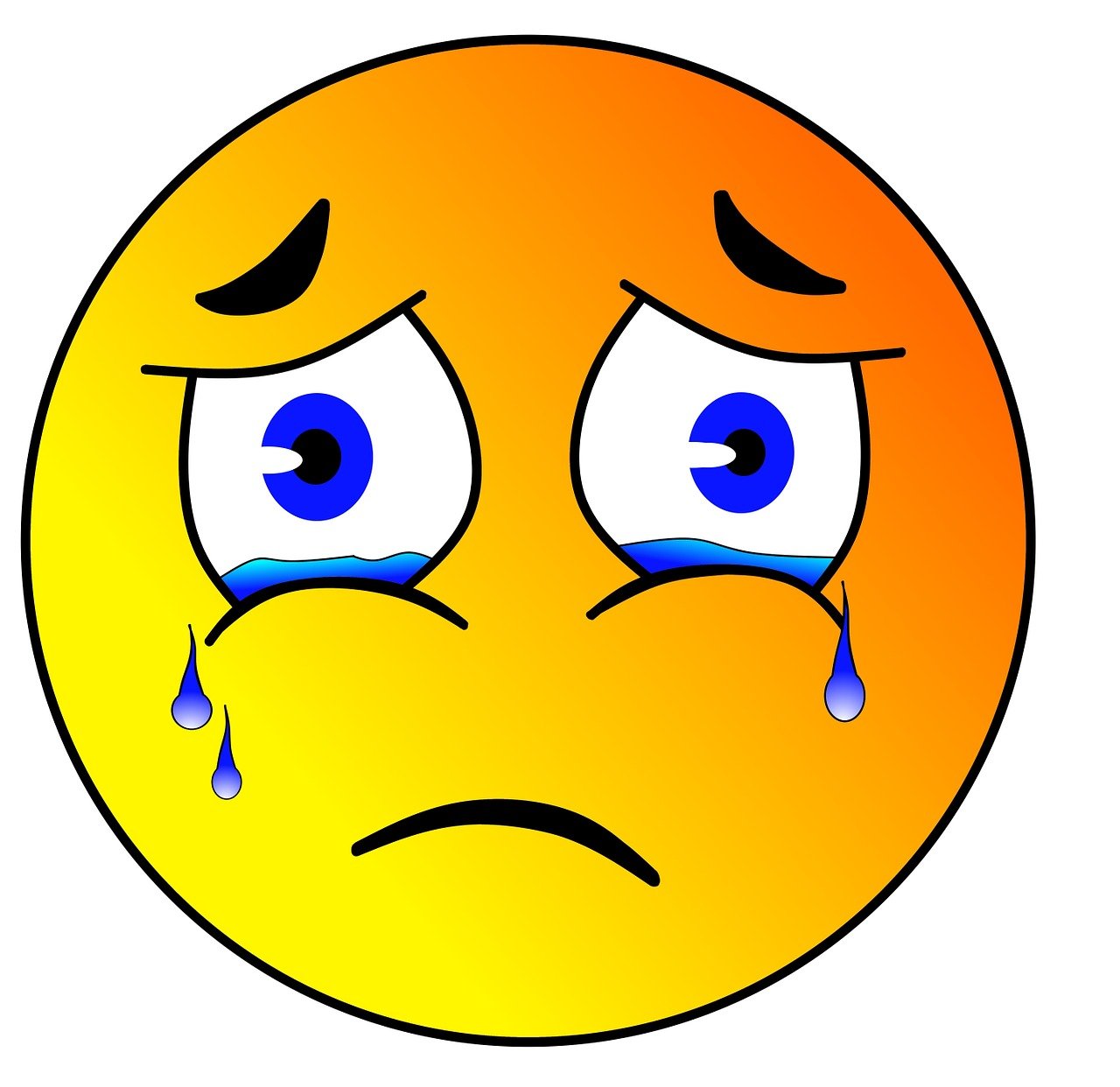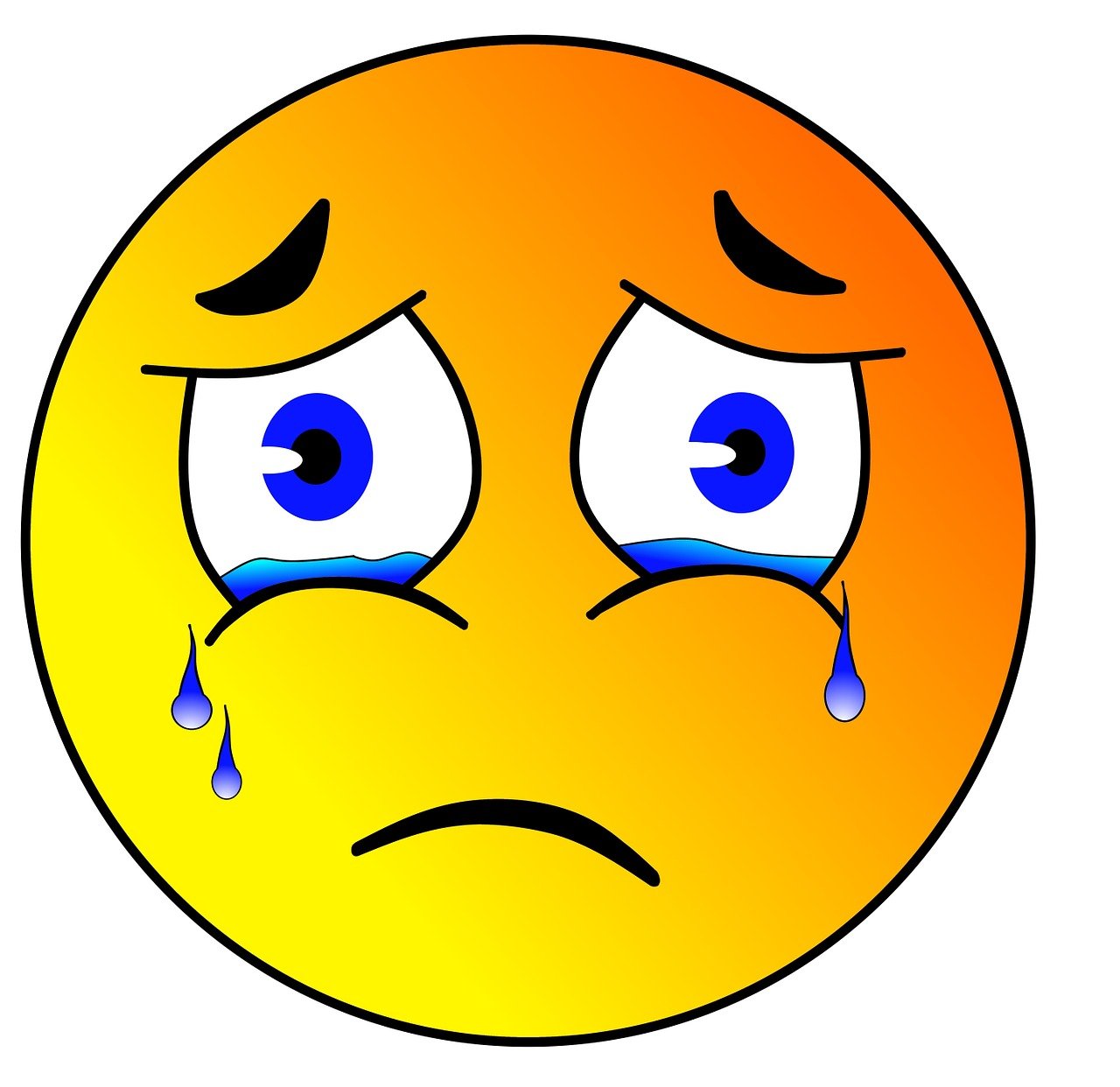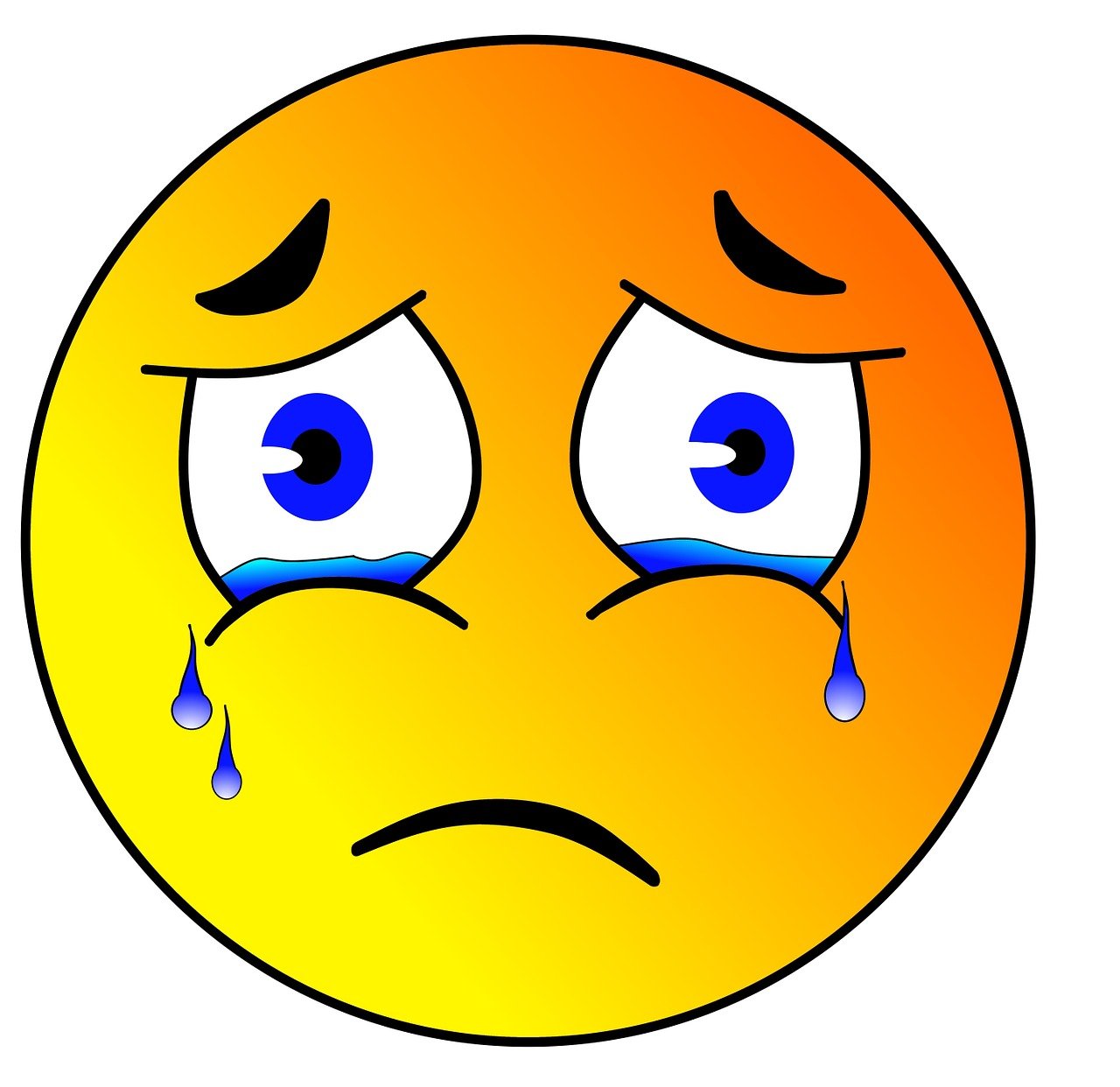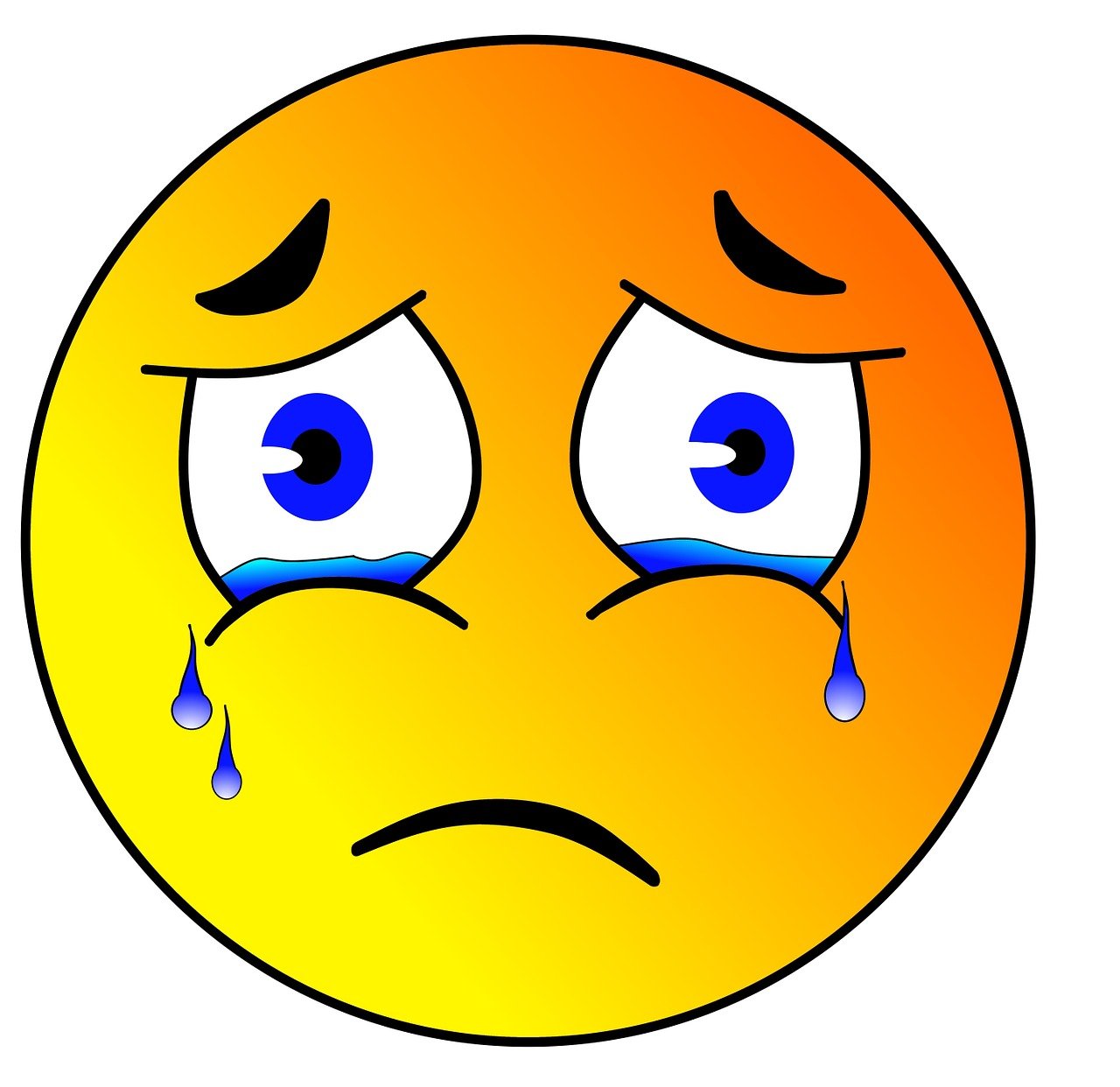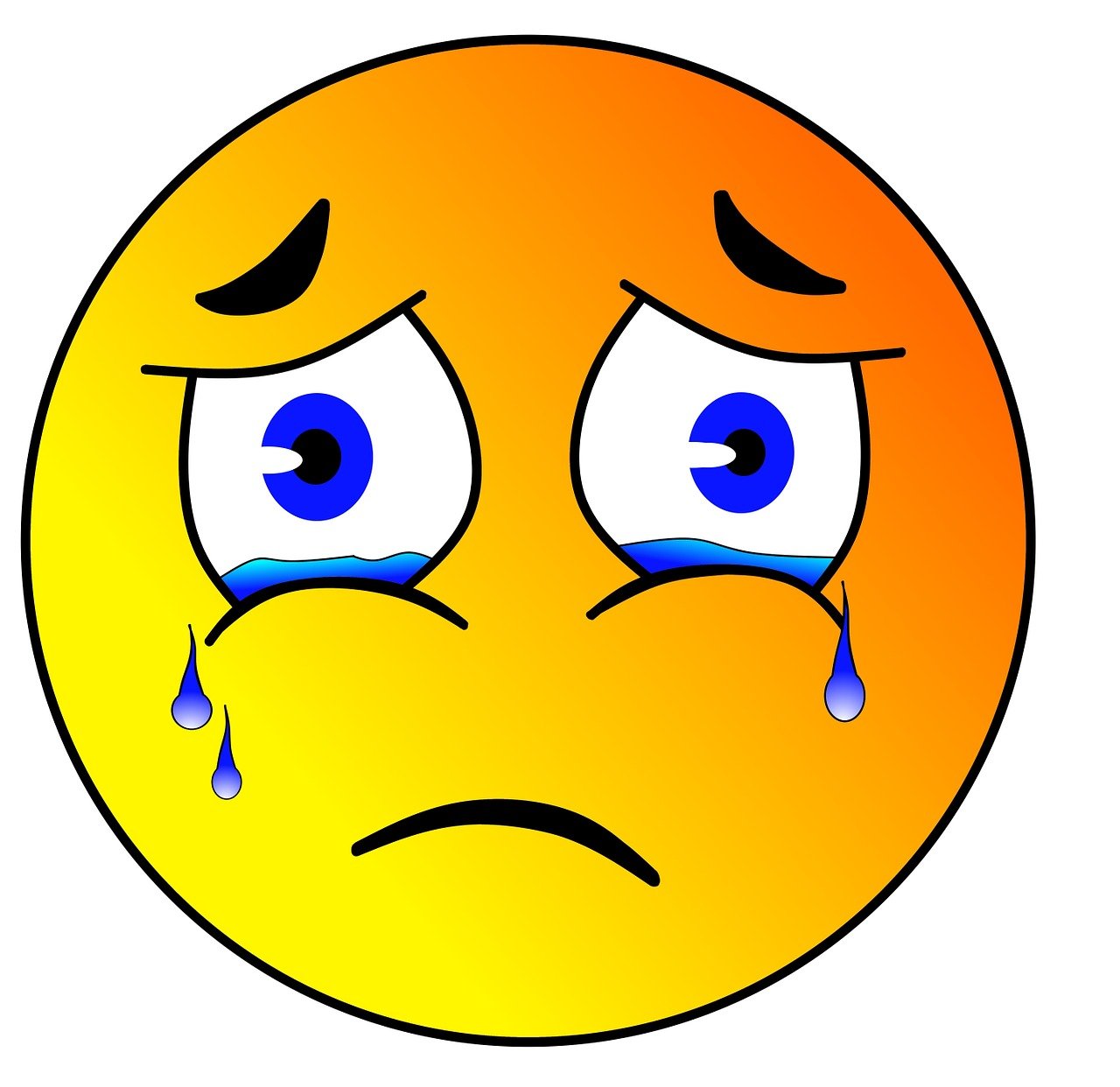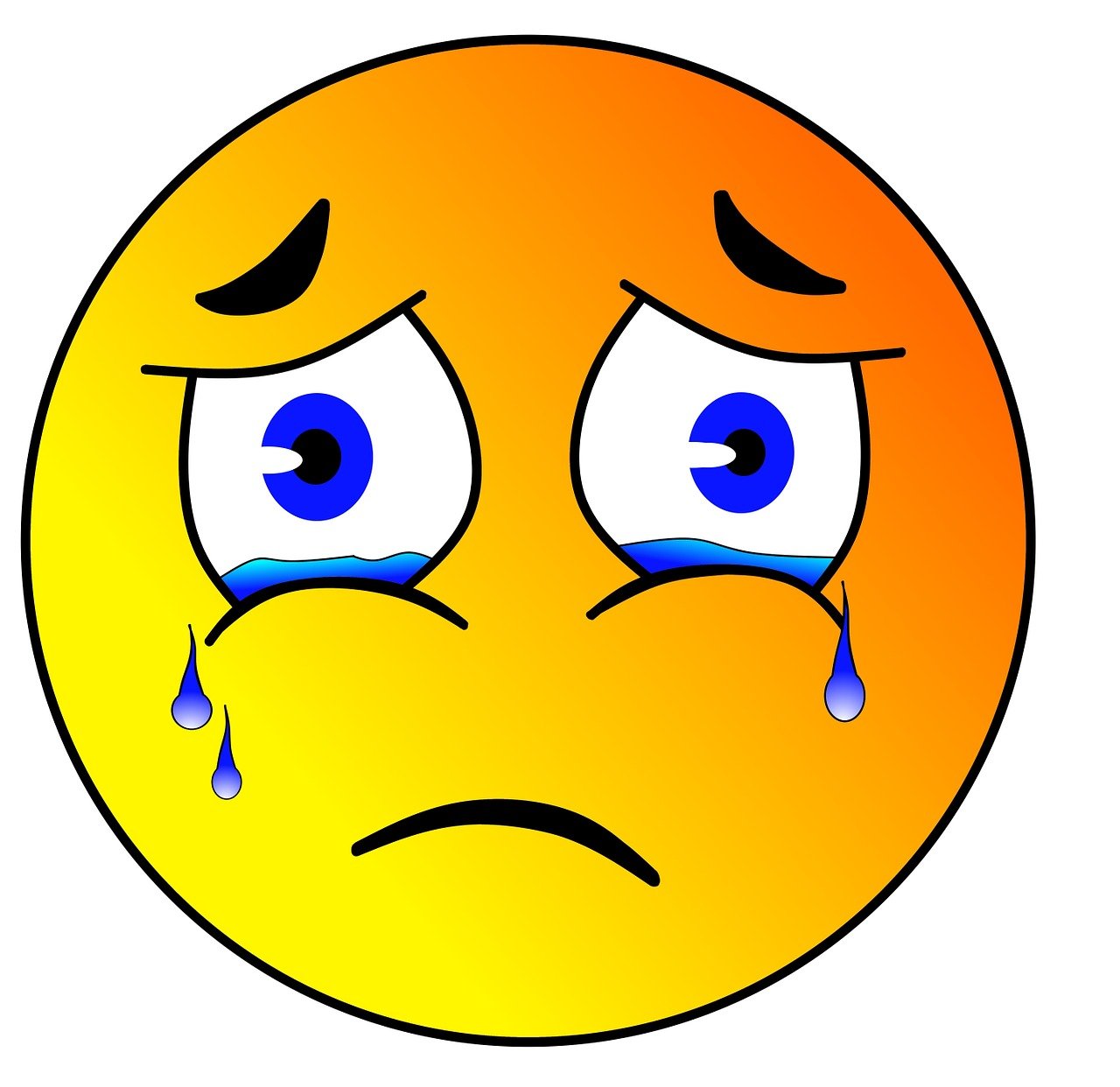 Kentucky Peach Cocktail
Alfresco Lounge, DCA
$9-10 before tax.
It came just like you see it in the photo; it had a lemony-sprite taste. I could defiantly taste the bourbon and the mint in it. It was not too sweet but not to strong either, and very refreshing! I think it also could come in a non alcoholic version also.