I am sooo excited! Tomorrow is the first night and of course me and my friends are impatient and decided to go then.
So the plan was me and my friend Marissa were going to go dressed as Lottie and Tiana.
and then people were invited along and plans were changed!
So the invitees are/going to be:
Me- Drizella
Kitty- Anastasia
Marissa- Sally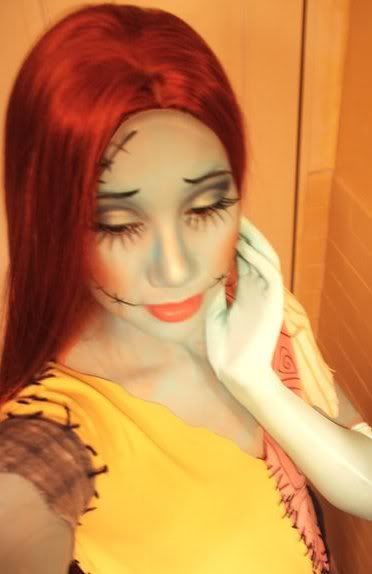 Christine- Cinderella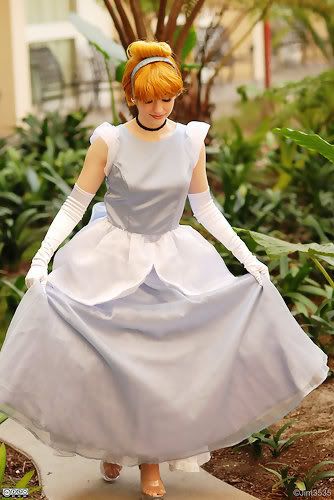 Aoife- Belle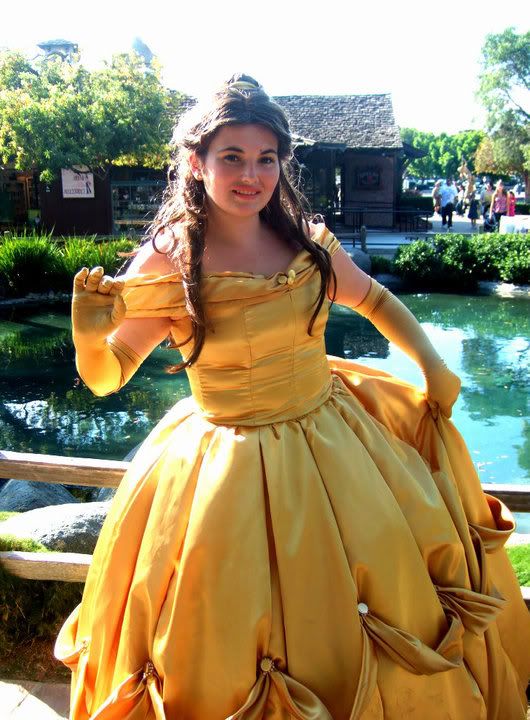 Aoife's little sister- Tinkerbell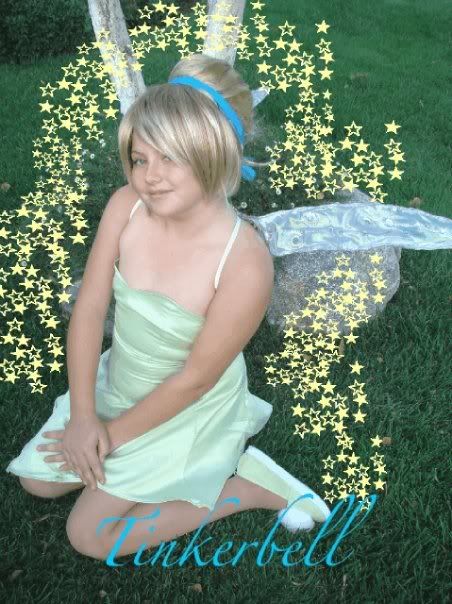 Aoife's boyfriend- Gaston
(no picture because he's not finished yet!)
Aoife's best friend- Jasmine
and Nick and James who are photographers who are going to make sure you guys get to see all the fun we are going to have!
So much preparation! Almost all of us are still sewing some part of our costumes together!
Me? I'm stuck all night and tomorrow morning sewing Anastasia's dress! I only have her top sewn together
More after the event :D