Who....
I'm Joanna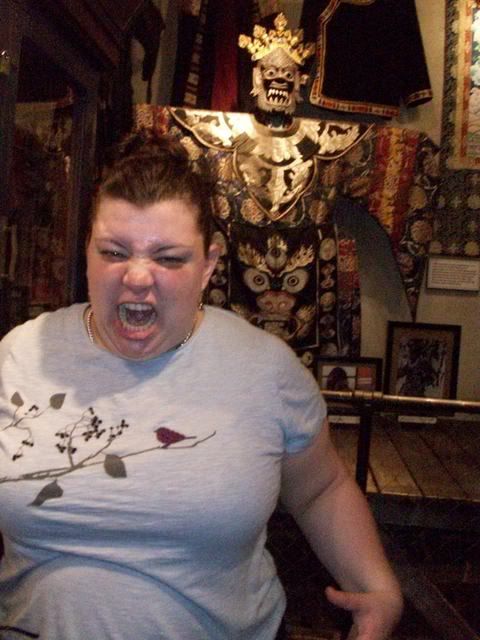 He's Chris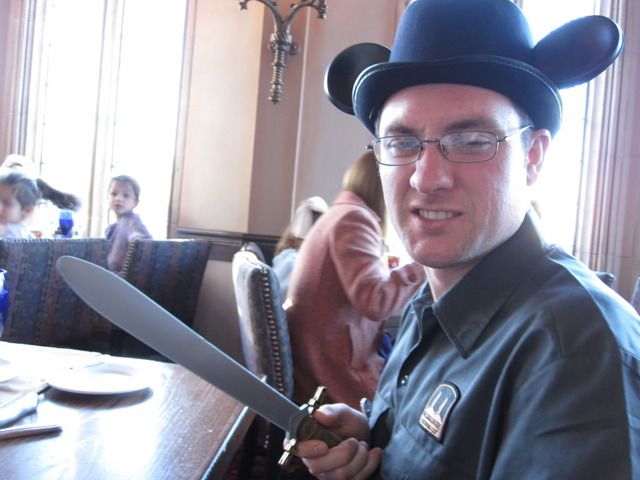 Wanna know more about us? Check out some of my previous trips in my siggy. Otherwise, I'll spare you the details the avoid the risk of sounding repetitive.
What: A Quickie
(that didn't come out exactly right...
- or maybe it did) A weekend trip to Disney just for the heck-a-it.
When: September 3 - 6
Where: Old Key West Resort
Why: Um... do we need a reason? Okay, in our attempt to squeeze every last possible bit out of our "free" APs that we got from our wedding, we're taking a few weekend trips this year. This was one of them.
Okay... might not be back tonight - but will be back soon with the first installment. Welcome everyone