Okay since I finally finished my January TR, and I leave in less than 11 days, I'm going to start this TR now!
I guess we should start with
WHO
Me (Not Joanna Eggs) and my Sister, Monica (PanicAttack)
We will henceforth be known in this TR as Joanna and Panic.
(
Is a coincidence that both of us have screen names that invoke the names of slightly villainous, but totally hilarious, relatively obscure Disney sidekicks? Read the report and Judge for yourself.
Though I am slightly tempted to photoshop every vacation picture we take to replace us with Joanna and Panic… I have a job and a life, so instead of out green-villain namesakes, you'll be getting pictures of plain 'ole us.
Panic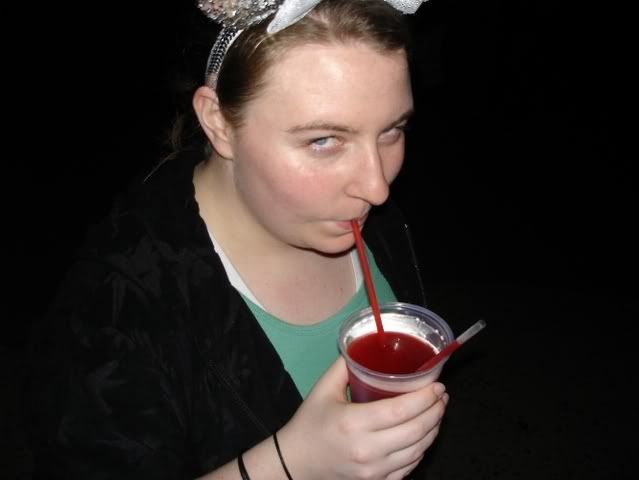 23 year old engineer (for those of you who read my last report, no, much to my DH's dismay, she's not a train engineer…) who right now lives in Upstate New York, and is soon moving to New Jersey. Which means we don't get to see each other often - which means when we do see each other, we actually get along!
Panic is pretty indifferent towards Disney. She likes it, but doesn't love it. It's a vacation, so she's down. As I mentioned she has a Dis name, but rarely posts. I'm hoping I'll get her to pop in here once or twice….
Me (Joanna)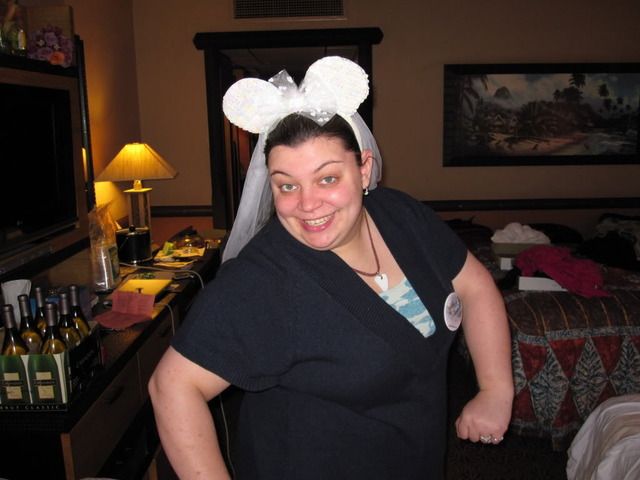 27 year old newly-wed who's already ditching her DH for the Mouse! DH and I got married at WDW in January, and bought into DVC at that time, which makes this trip possible. I'm more of the Disney fan in the family, ever since I was little.
As proof - here's me at age 3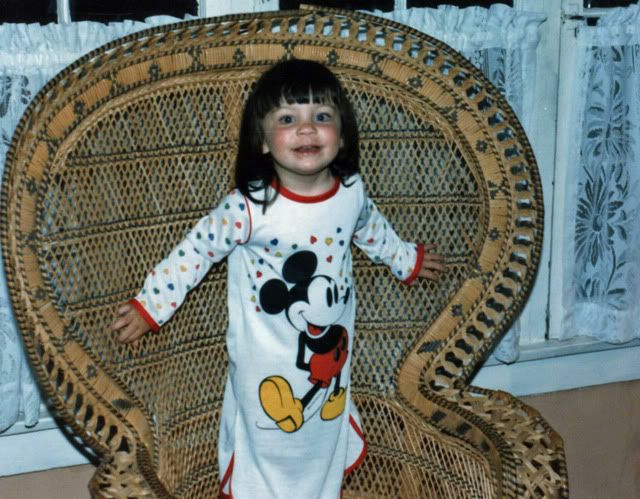 And so Panic doesn't feel left out here's one of us from back when she was cute…(I mean, obviously - I still am :D)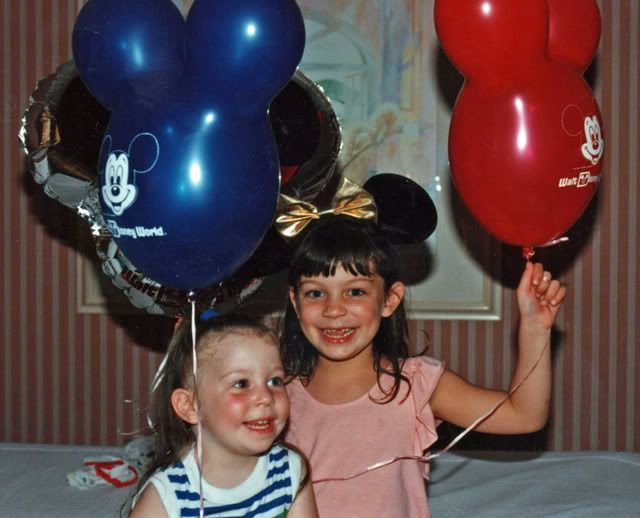 Here's some picture of the two of us, that pretty much sums up our relationship:
(and yes, I have to throw in a few wedding pictures - but I promise that this is it - if you want more - the link to the TR is in my siggy)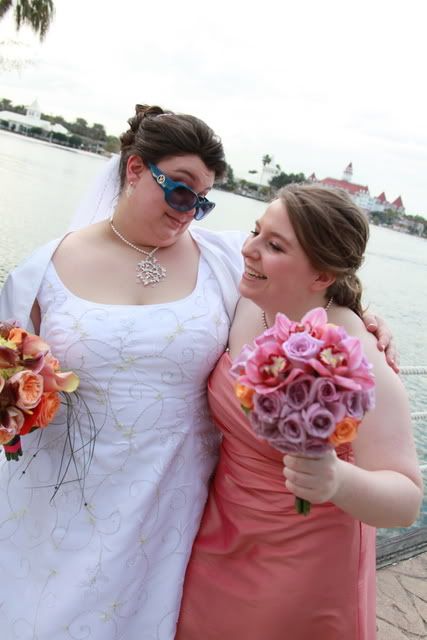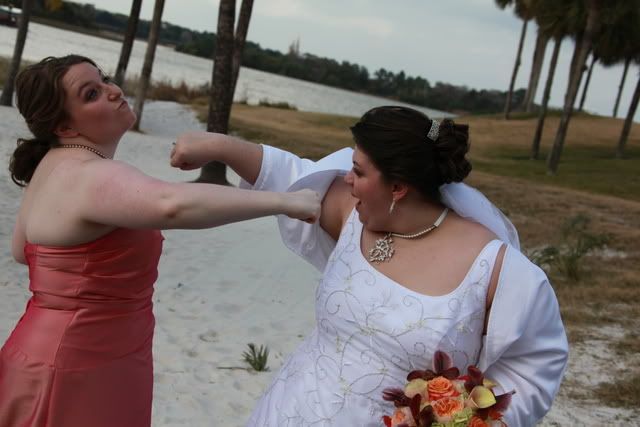 We're best friends and worst enemies all within 10 minutes of each other…
What:
The main purpose of this trip (well besides spending time together) is to experience Summer Nightastic. Panic and I have fond memories of the Main Street Electrical Parade. We planned this trip before the announced the re-release of Captain EO - or we would have changed it to catch that too. Hopefully it's still around in December.
When:
June 18 - 20, 2010
Where:
a studio at the BCV - my very first DVC stay! Fitting that it's without my DH
How
With DVC and APs and Frequent Flier miles this little jaunt is "free" all the more reason to enjoy!
Up next: The Plan!