Welcome, everyone! Ours is a complex story, that really focuses not on the adorable family you will see shortly, but on the progenitor, provider and provicator of that family....me!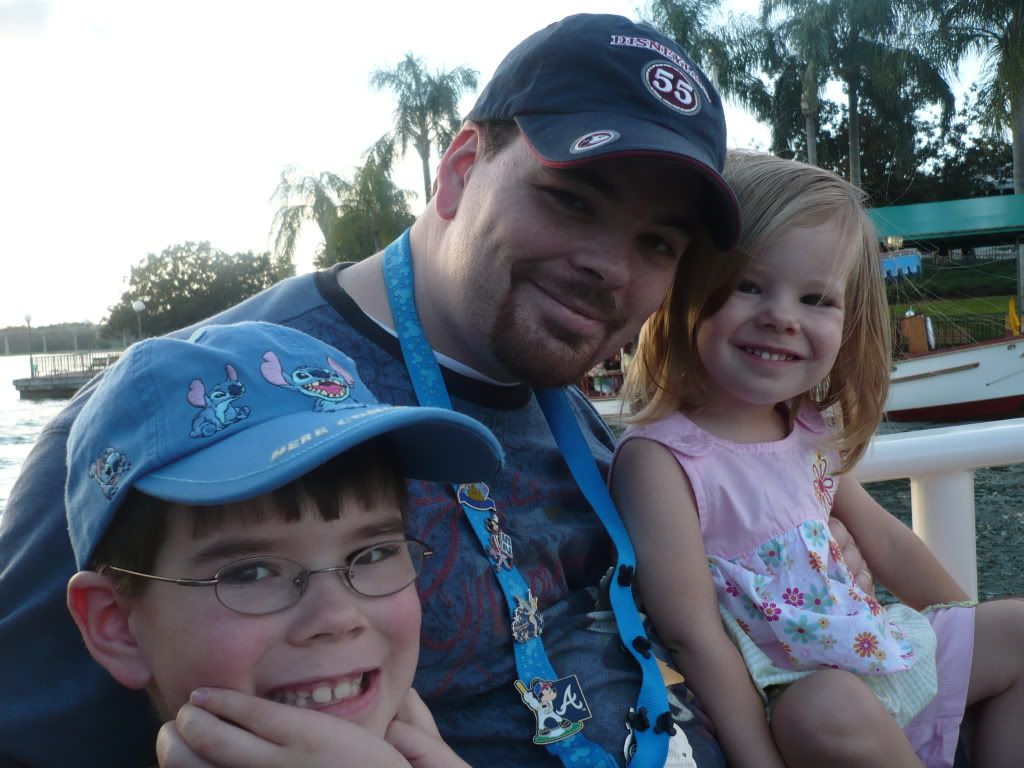 That's me in December of 2008, on our trip to Disney World for my DS's 7th birthday. At the time, I weighed 248 pounds, the heaviest I had ever been. My beautiful bride, meanwhile: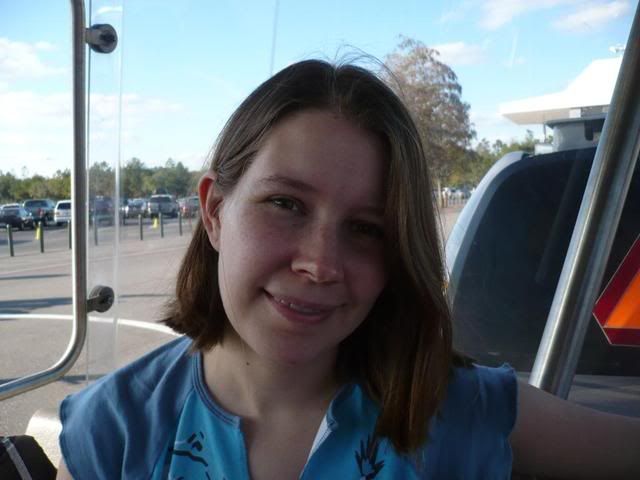 Had dropped from a post-pregnancy high of 172 pounds down to her fighting weight of 135. As you might imagine, this made me feel rather, um...inadequate and like I wasn't living up to my end of the marriage contract. What to do?
So, January of last year, I started dieting. Then, I started exercising. We schedule a trip to the World for Memorial Day week, staying at the Poly.
My goal was to get down to 215 pounds by the time we left, so I could enjoy my trip without dieting. With lots of this -
- from the wifey, I made it!!!!
You can read about that trip at the link in my siggie, but suffice to say it was a dream come true. Unfortunately, the rest of the year did not follow suit.
I gained back 5 pounds, but managed to keep exercising throughout the year, and stayed at 220, the lowest I had been since 2002, for the entire year.
Here's the after picture, during our Halloween trip:
(On a side note, is that a hot woman or what?
Love ya, baby!)
So, over the holidays in 2009, I ate what I wanted, when I wanted, how I wanted. I can't deprive myself at Christmas!
When I went back to work in January, I was at 227.5, the highest I had been since the previous April. I screwed up my determination again, and decided that I would lose those 27.5 pounds before I went to Disney again.
So, you would imagine, having been through a rather rigorous time last year, that I would set a reasonable and achievable goal for myself, like mid-summer or something like that, right?
Yeah, right! Spring Break was the week after Easter, and I didn't have another break at work until mid-summer. Couldn't hold out that long, so we scheduled the trip for April 5-11. So, only 27.5 pounds to lose in 3 months and 1 week. No sweat?
Next time: how did I do it, or did I? And what is our plan?