We drove to Pittsburgh on Friday night Dec 18th to stay over for our early morning flight to OIA. We awoke to find 2-3 inches of snow on the ground. It is a slow trip over to the airport. We are flying out at 7AM. We got on the plane on time and then the pilot tells us that they need to de-ice the plane. This is a first for me. So we spent the next hour getting de-iced. Then we took off with no problems at all.
We get to Orlando an hour late, but safe.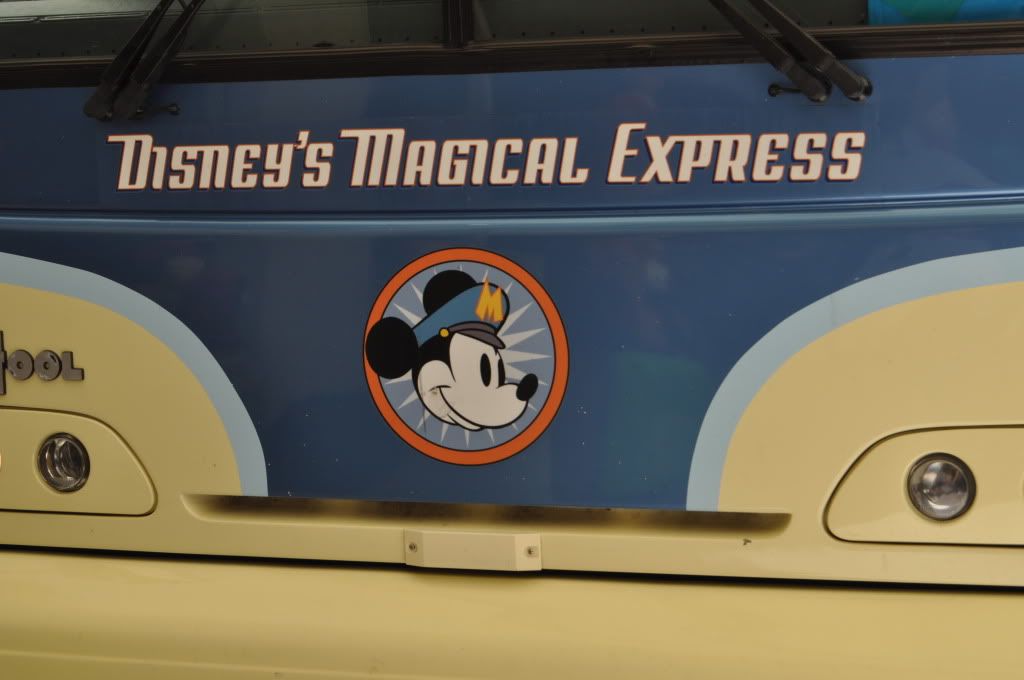 Now we take the Magical Express to Old Key West for our first stay there. We show up at the front desk and they plan on putting us in building 28 or 29. Luckily a room opened up in building 62 (right near Hospitality House). And it was ready right away.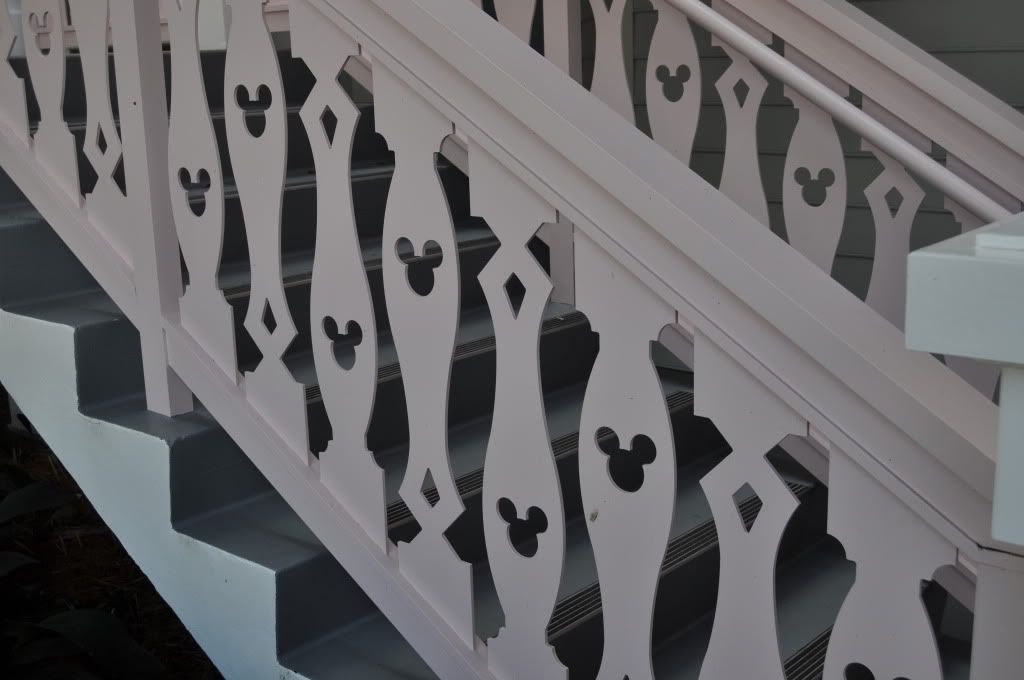 We had lunch at Goods to Go.
I had the Burger. DD10 had a chicken Caesar salad. Both of us loved it.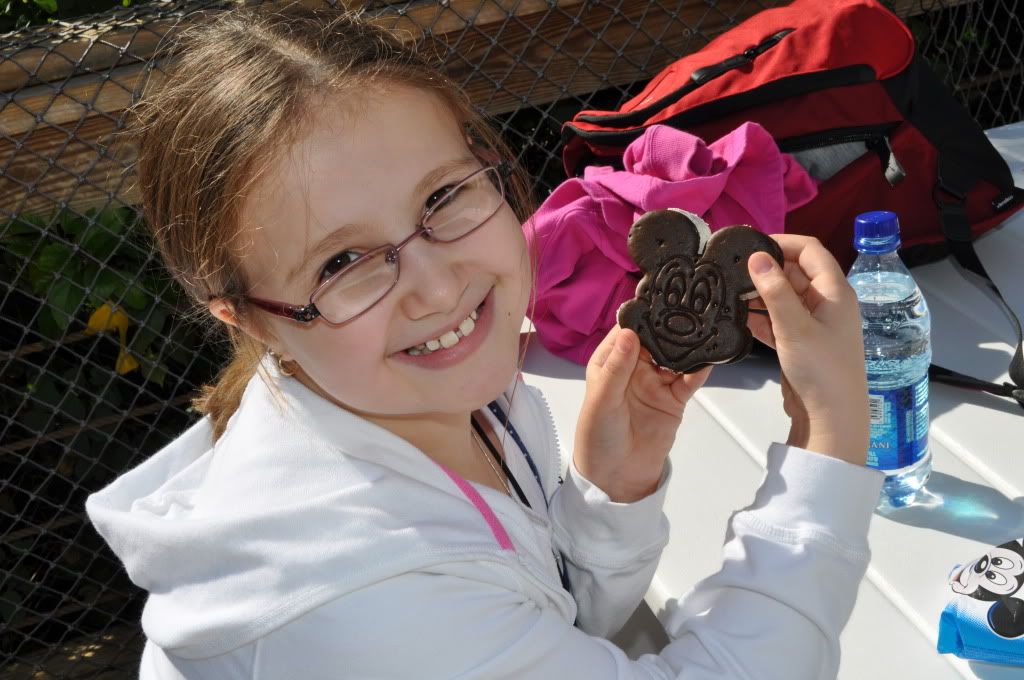 DS5 had chicken nuggets.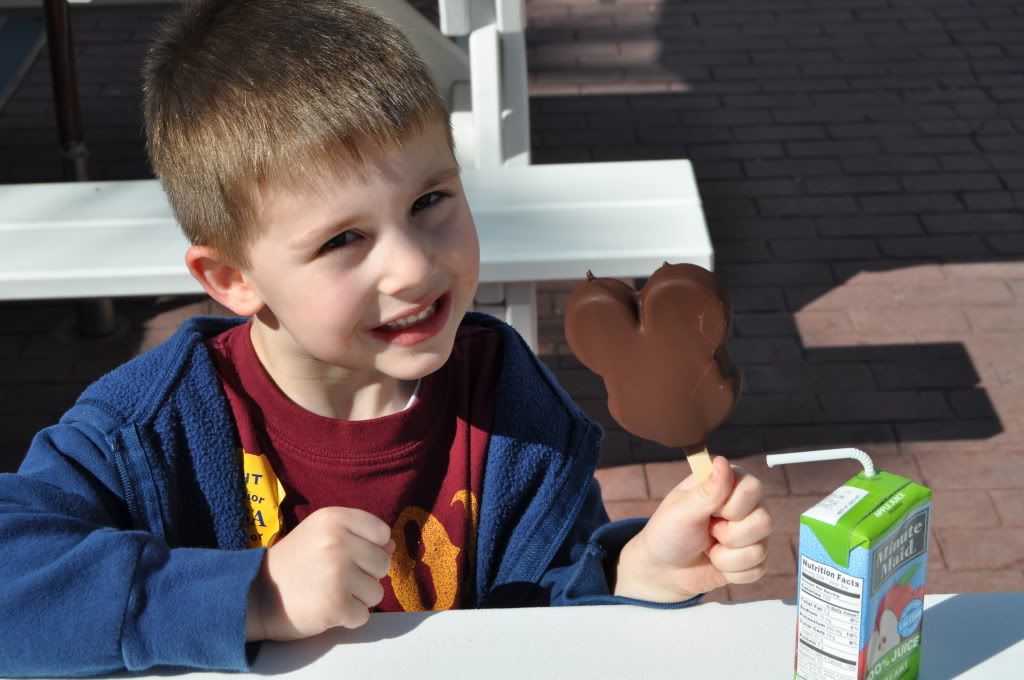 Snacks too.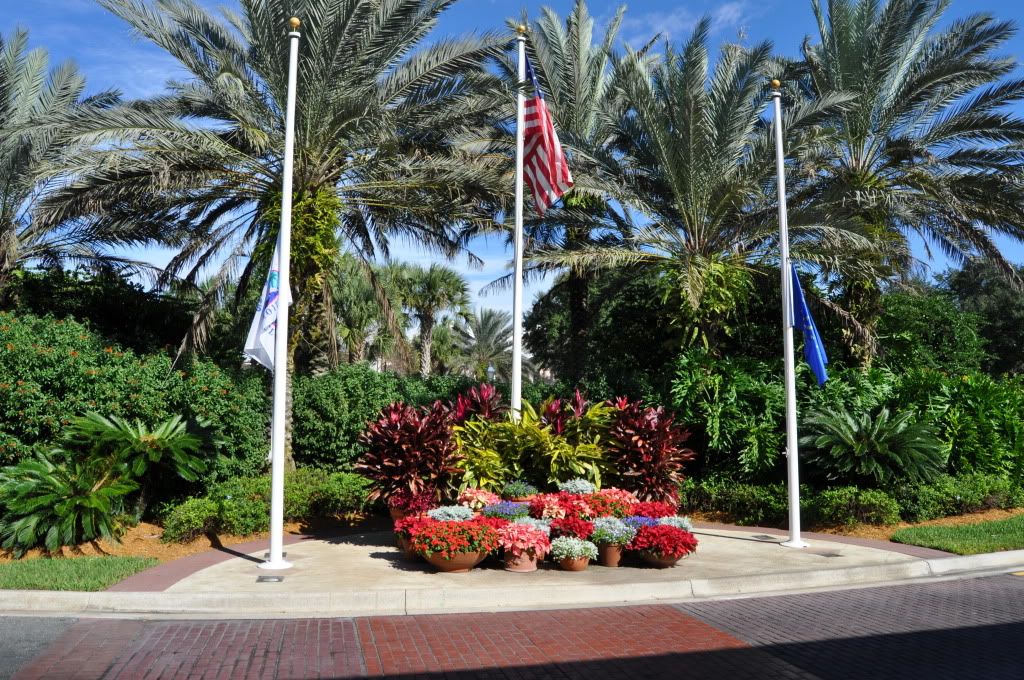 And then were on our way to Epcot. We were thinking of doing taxis instead of the Disney Transportation. The bus came right away and we were off to Epcot with no problems.