Hi and welcome to my TR!!!
Let me introduce myself if you haven't "met" me before, my name is Kristen, I'm a 36 Disney addict and have had 8 trips to the World to date.
The details of the trip?
September 14-18, 2009 at POP Century
Why?
To celebrate my Mom's 60th birthday!
Who?
My Mom and my sister, Jodi
Jodi and I decided to surprise my Mom with a trip to Disney World for her 60th birthday, not only was it exciting to be going back to WDW together but it was a big surprise to my Mom to spend 5 days alone with us. Jodi lives in SC and Mom & I live in MA, so we only get to see each other maybe once a year and when we do it with husband and kids, so it's not a lot of one on one time together and here we were offering Mom a trip alone with us girls and to one of our favorite places in the world to visit as a family growing up.
Here is a picture from our last trip to WDW together
(Jodi, Mom and me)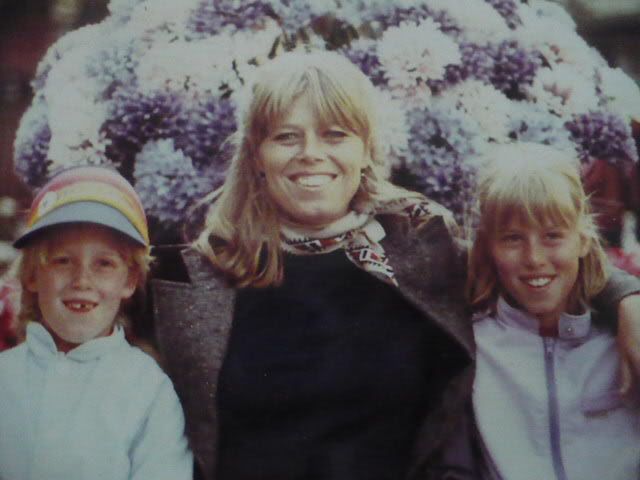 Jodi was up visiting last February and I invited them all up for lunch one day. Jodi and I had motives..we were surprising Mom! After lunch, we pulled out a special gift bag with all of our goodies.....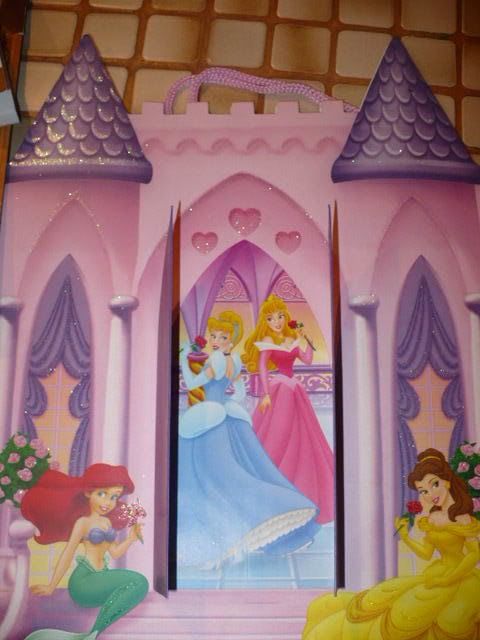 and a few of the goodies to surprise her with....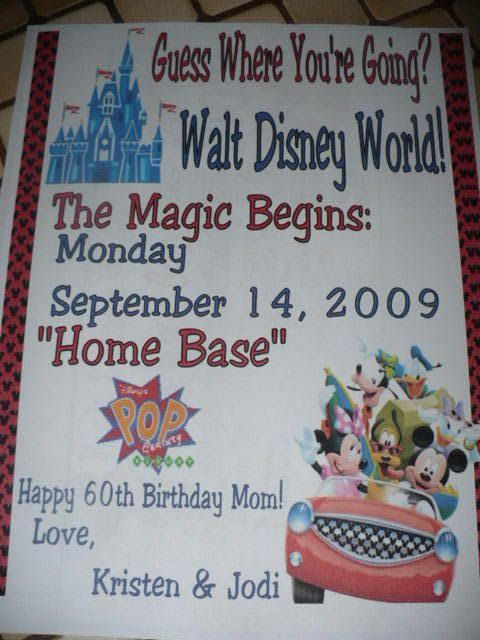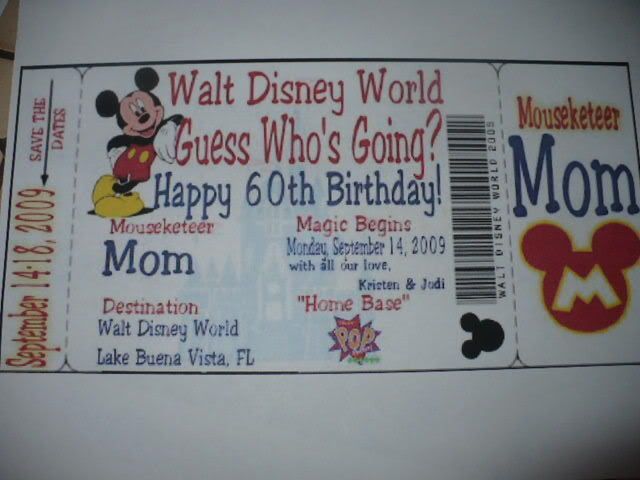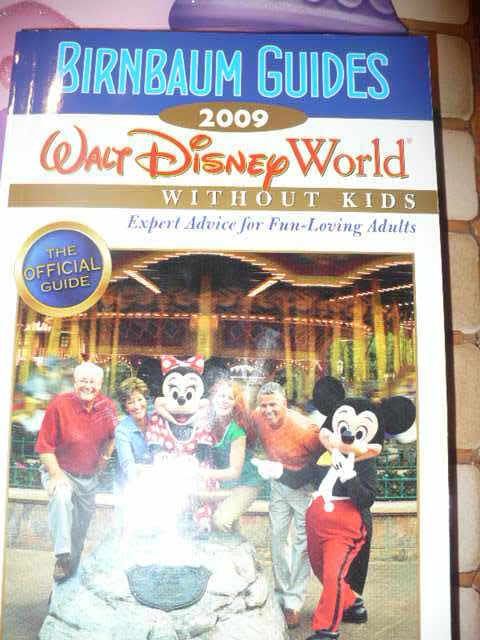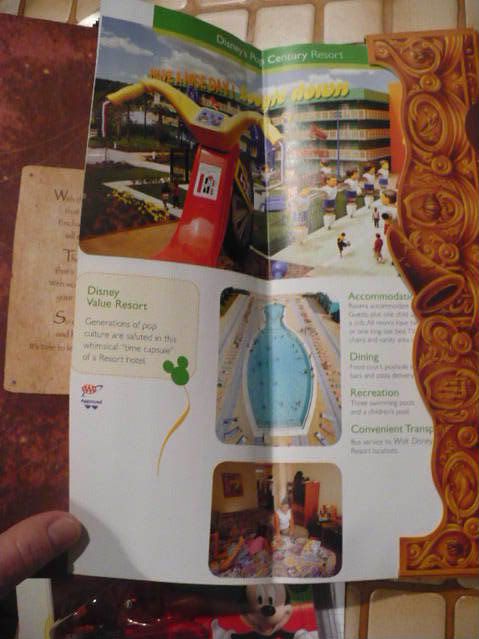 Mom couldn't believe it! A whole 5 days alone with her girls and no interuptions!
We just had 7 mos. until the big day and lots of planning to do...stay tuned!
If interested in reading my PTR, please see my signature! Thanks for joining me and hope you enjoy reading about our special trip!!