Hi All,
I went wandering down Main Street the other day taking photos along the way. Someone requested that I share the photos, so... here they are. If you don't want to see, don't look. LOL
I LOVE all the little decorating details for Halloween at Disneyland. They aren't necessarily photo works of art, just capturing the fun of the decorations. I have more. I'll try to add them later this evening.
Enjoy!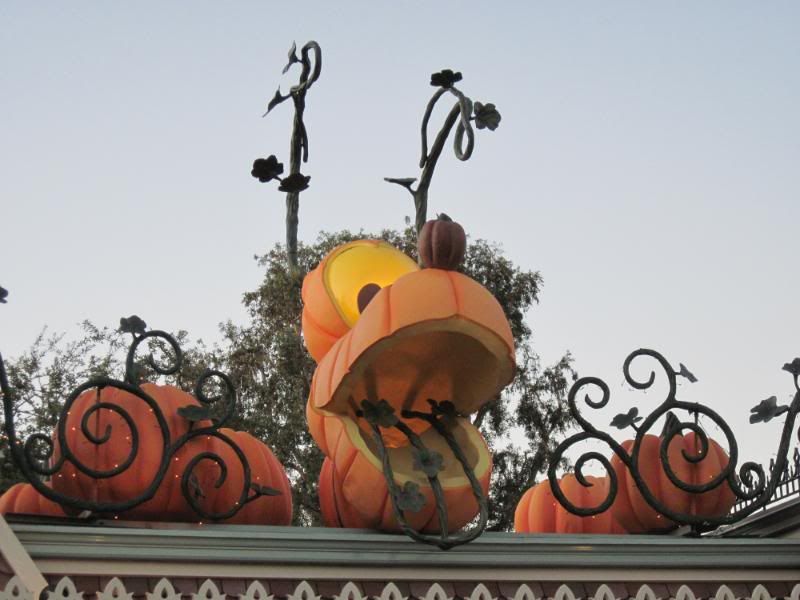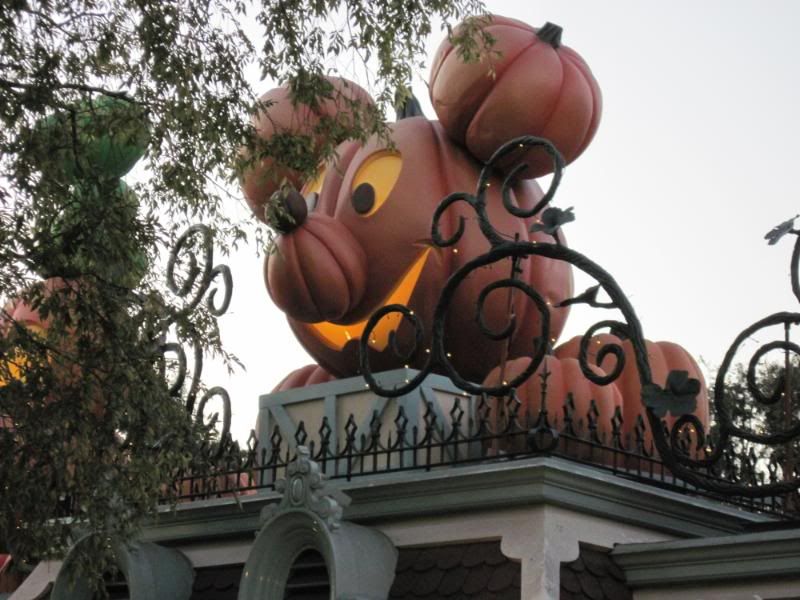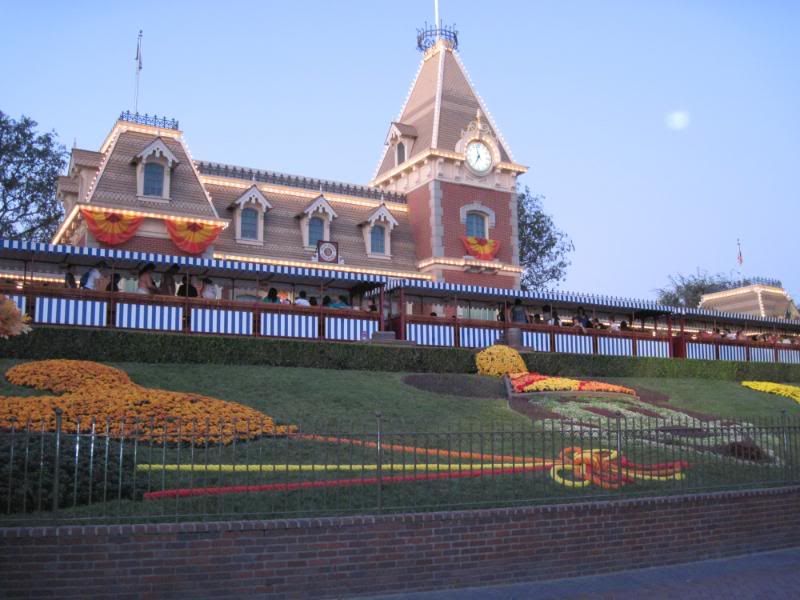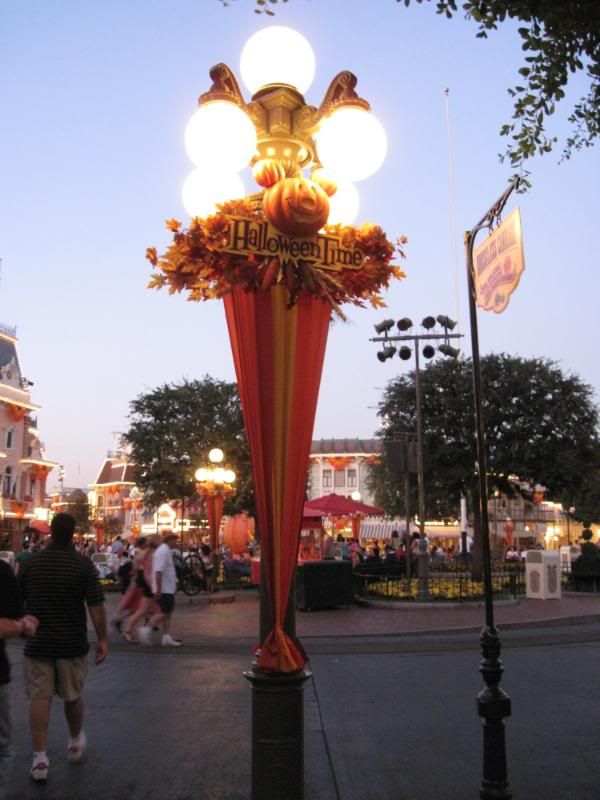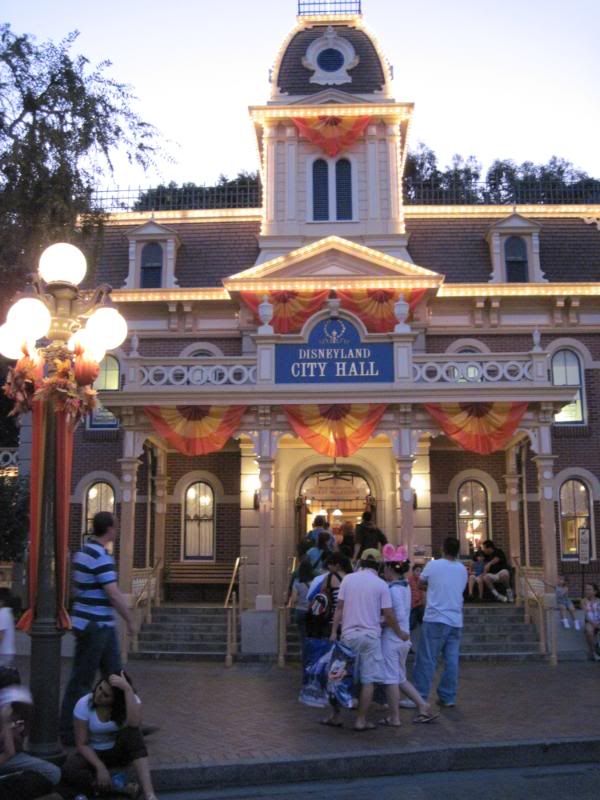 And Space Mountain, Ghost Galaxy
And more photos here....
click to go later in this thread to more