We took a ton of pictures of the Disney's Fairy Tale Weddings booth at last week's D23 Expo - I thought I'd post them here for anyone who's interested!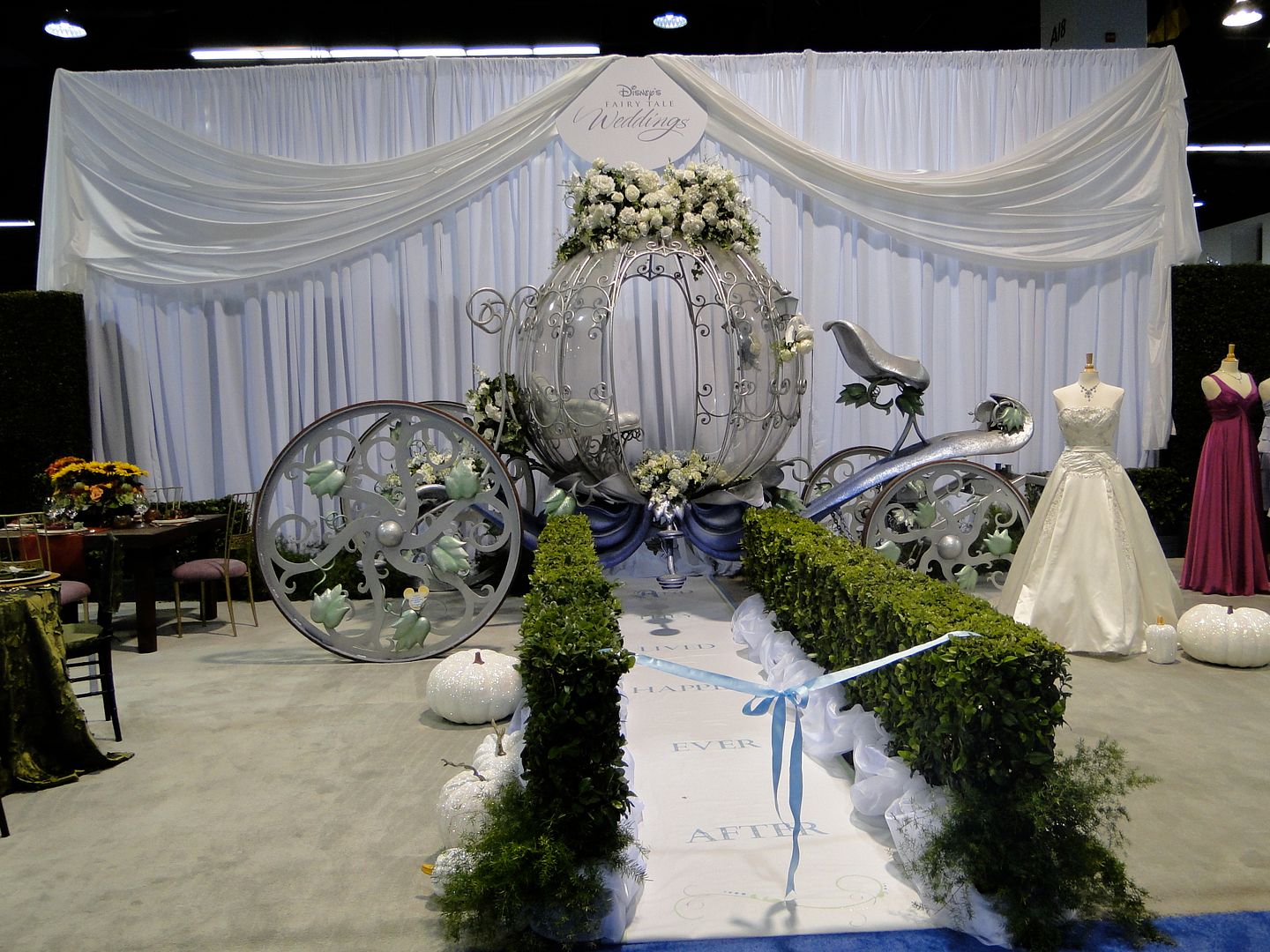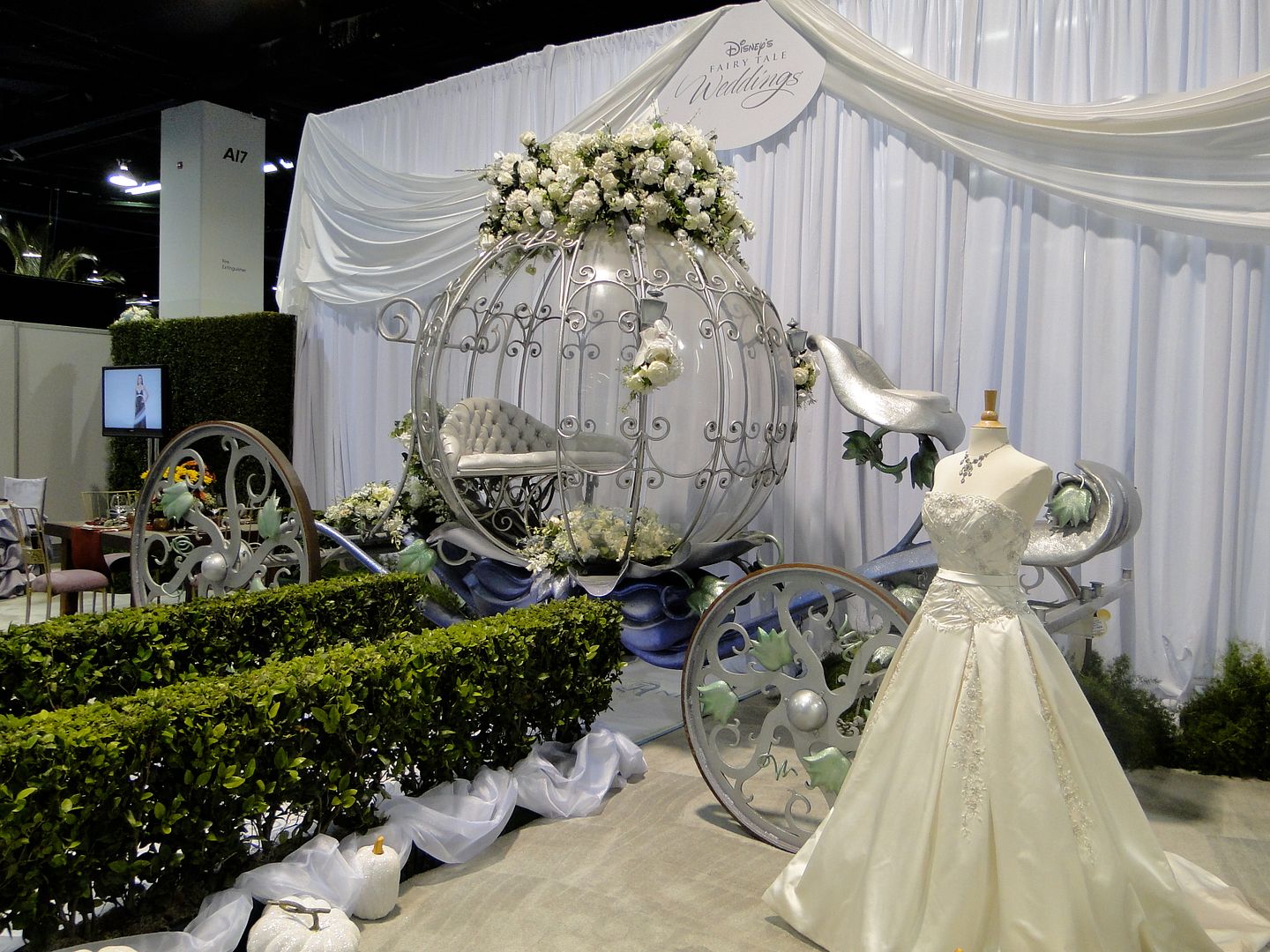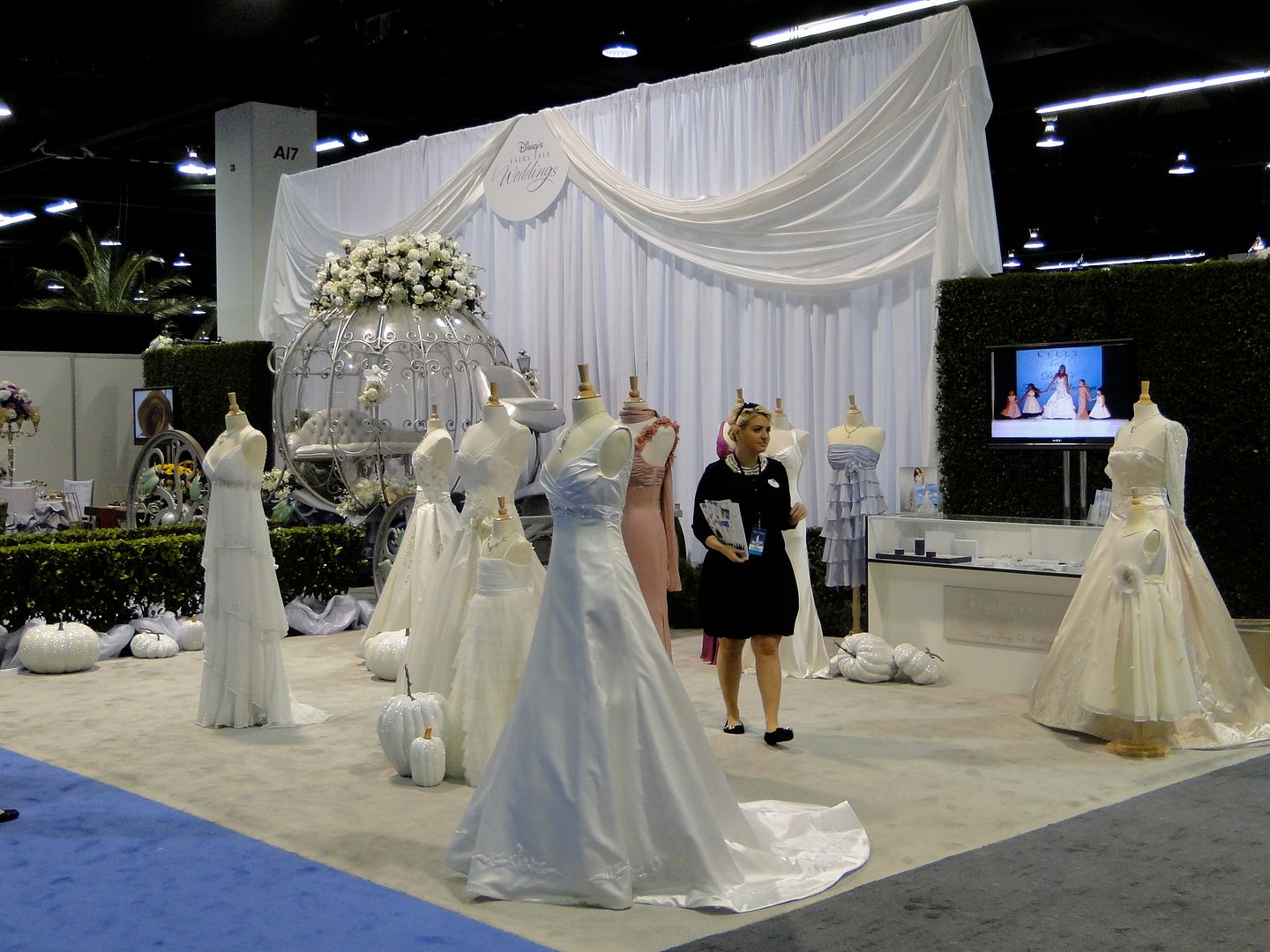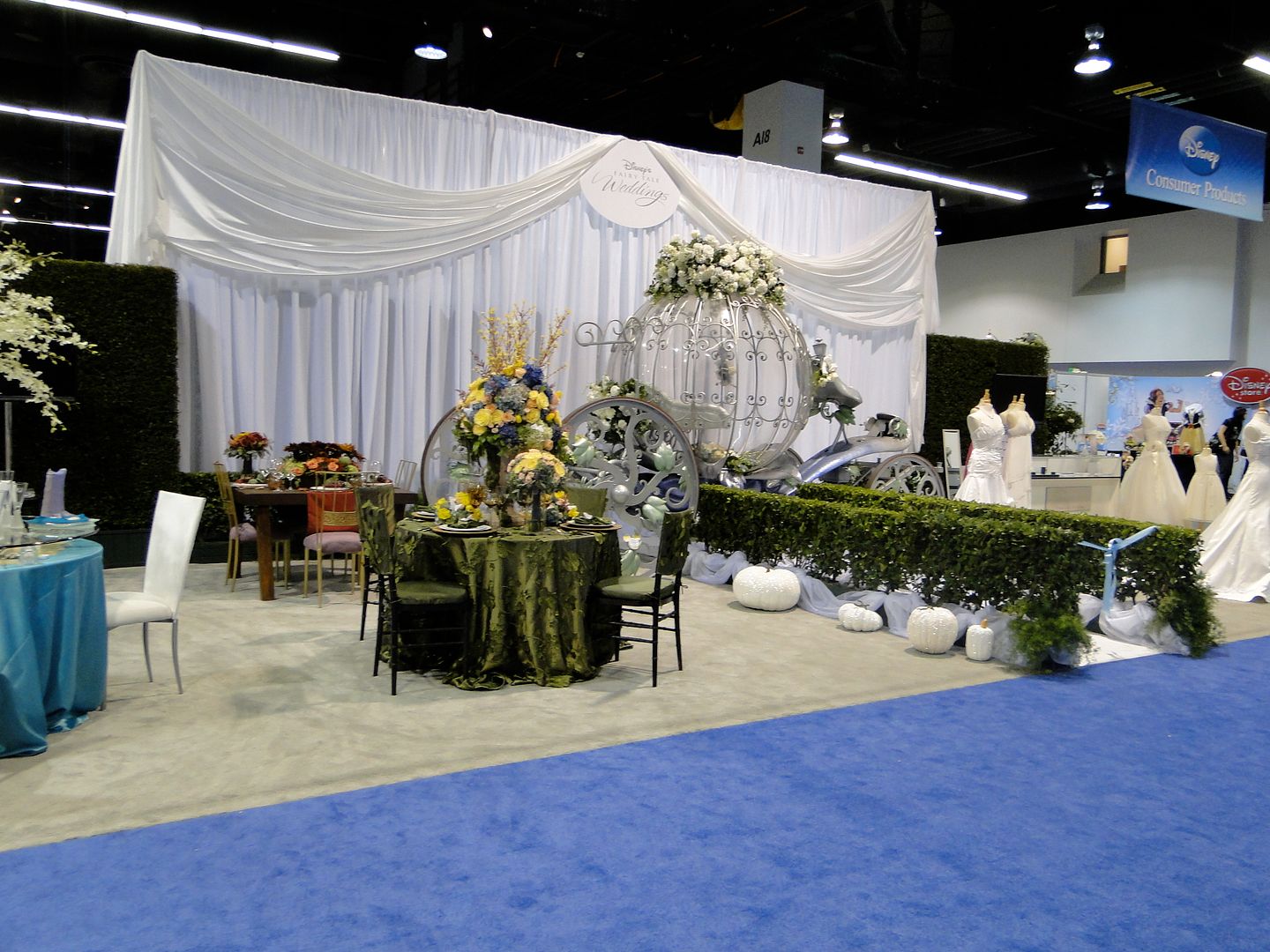 They had a PhotoPass photographer stationed there to snap pictures of people in front of the carriage... the real-live carriage that Disney uses for actual real-live weddings.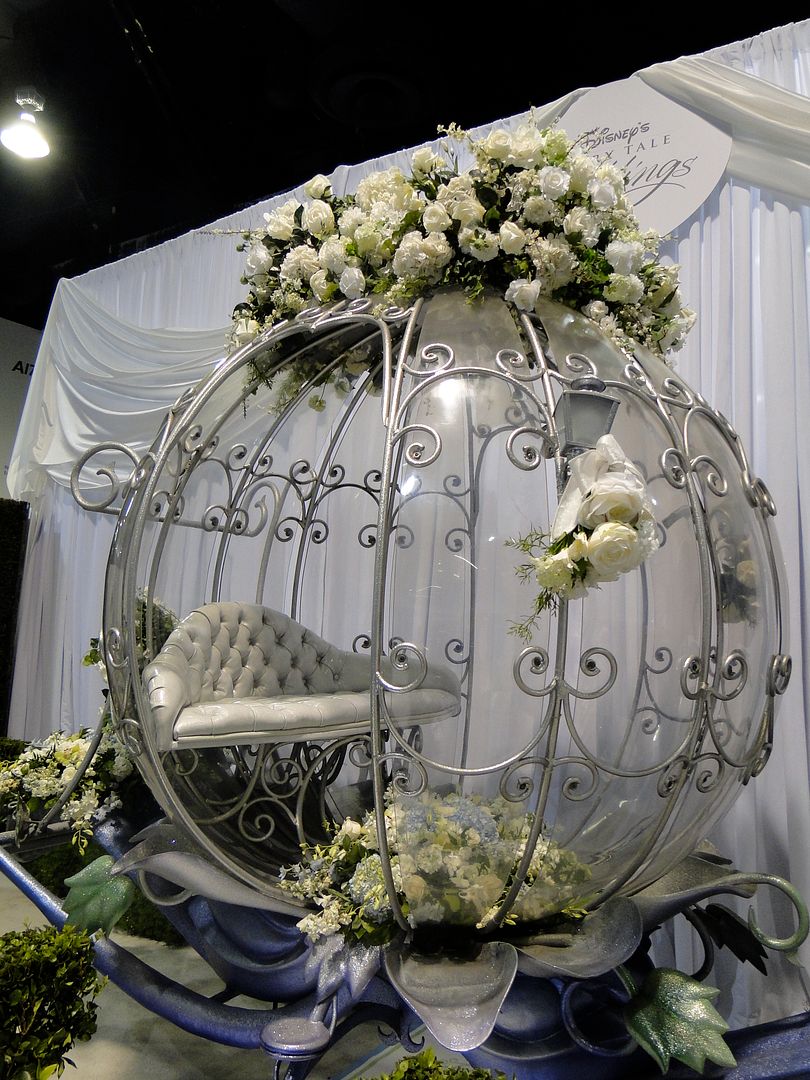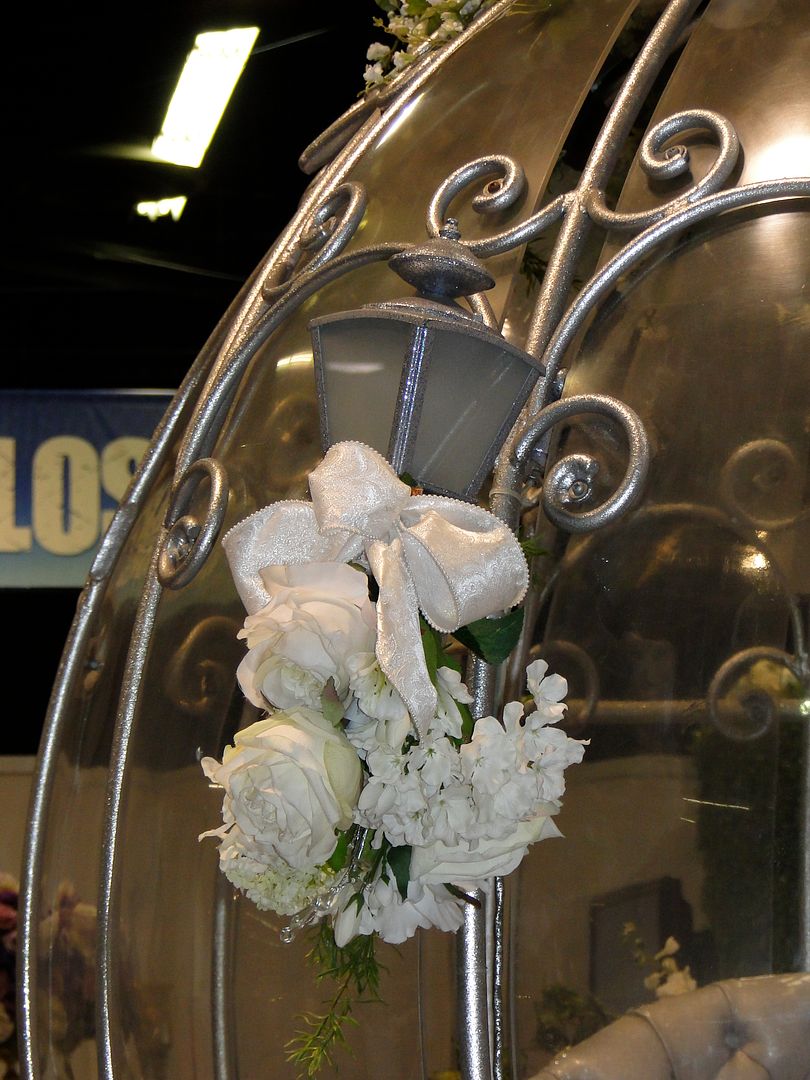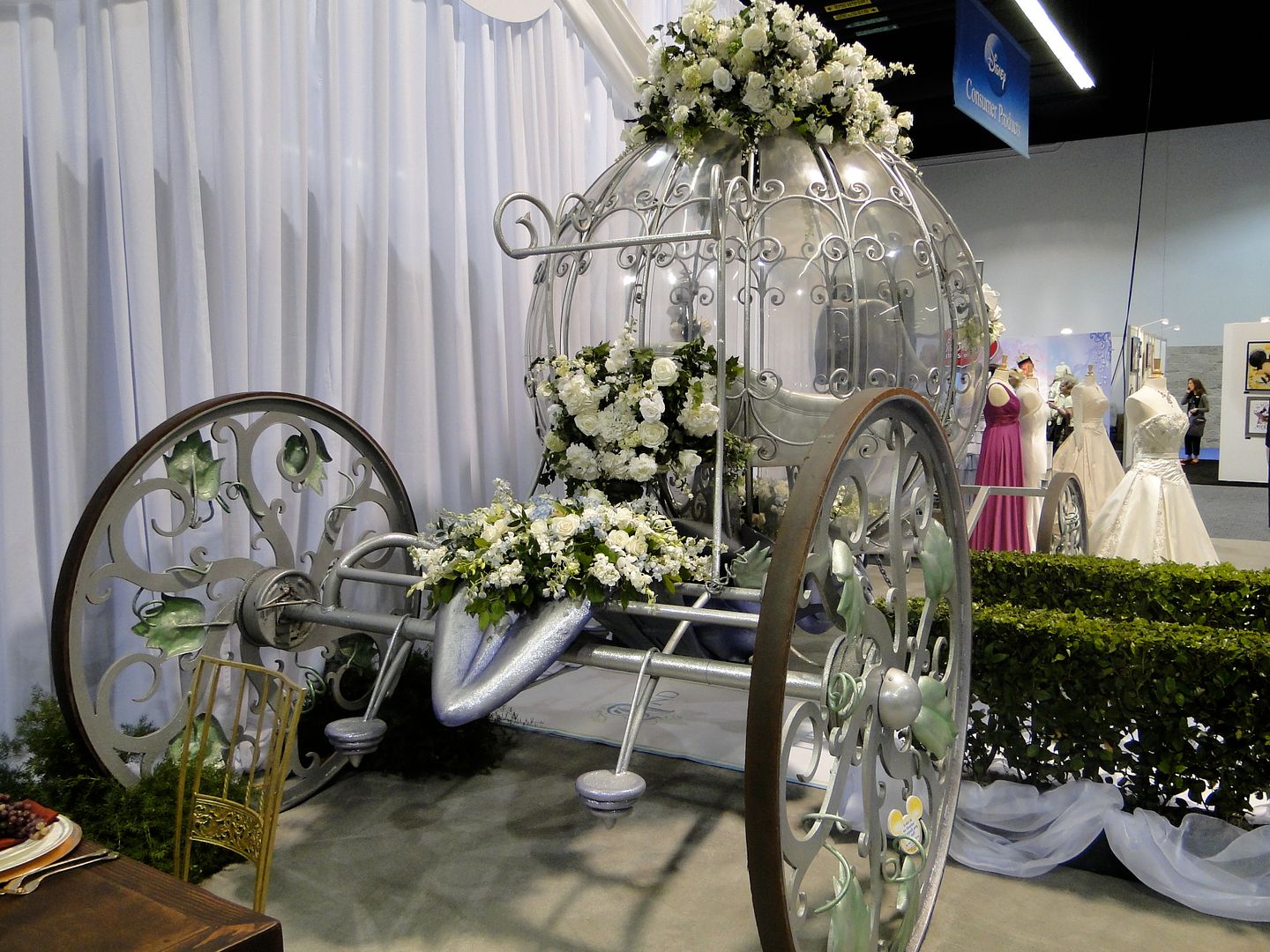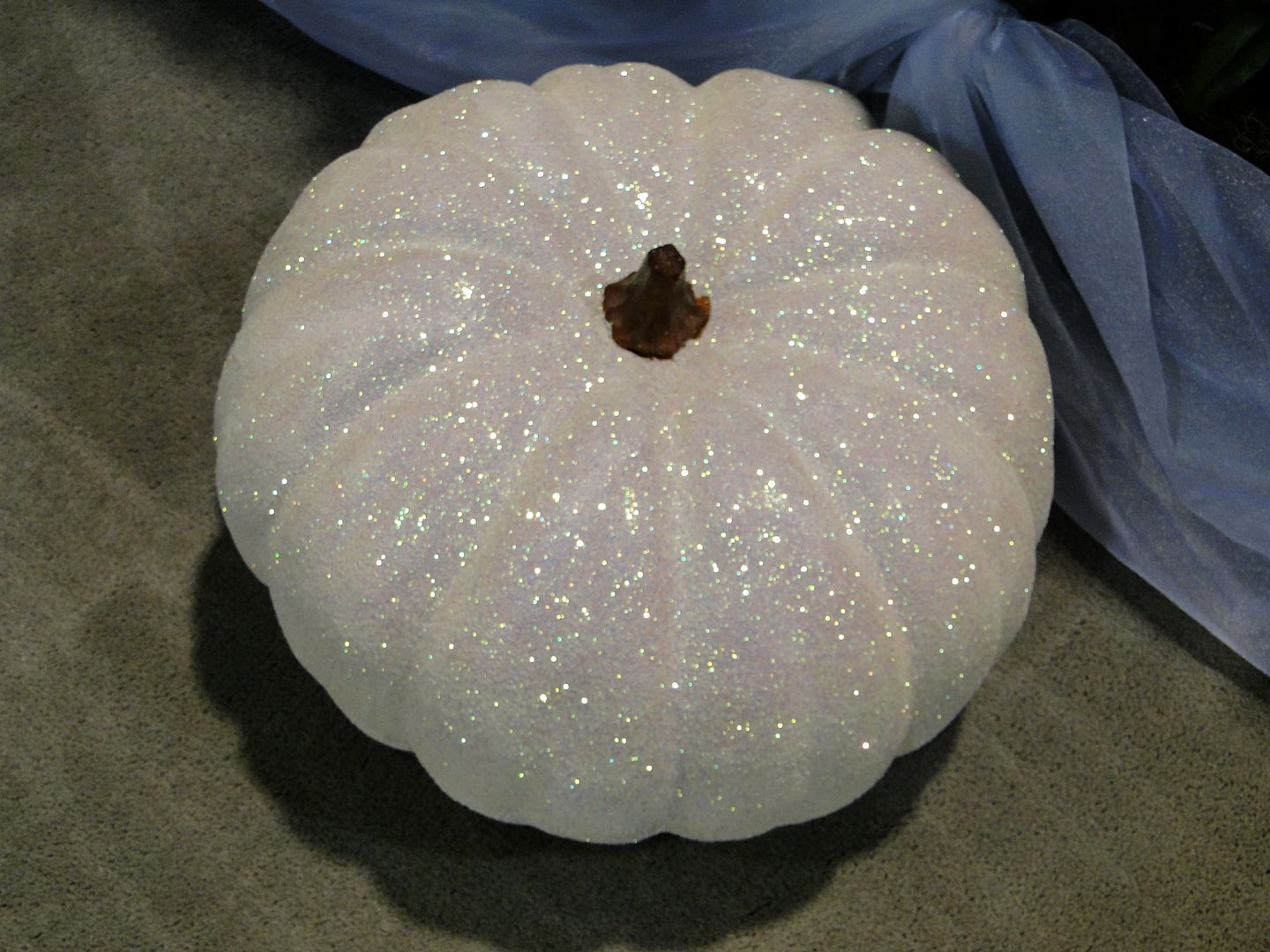 We saw another carriage later in our trip, and DH grabbed a shot. I've since been informed that this carriage is not Disney's but one provided by an outside vendor - for sure Cinderella would never make an illegal right-hand turn!