Welcome to the Tweet Repeat (yes, it's an incredibly cheesy name). Over the past week I was reporting live from WDW over Twitter. Many of you followed me on there and got the snippets of what was going on during the trip. In this report, I'm going to repost the Twitter entries (some call them tweets, hence the name of this report) in order and then expound on them and post lots of pictures (I took just over 1800) in order to flesh out the initial Twitter stream.
So, before we begin, let's recap the cast (taken directly from my PTR):
Quote:
First, the star of the show and the birthday girl:



She loves the princesses and just about anything fun.


This is also DD's first trip to WDW.

One more:



Second, DW (and company, not visible in this picture):



DW is excited about the trip, although I don't think she's quite as excited as DD and I. She's also pregnant with our son and due in November. DW thinks she'll be fine with walking and such during the trip. Obviously she'll be missing out on some rides, but the only one I think she's bummed out about is KS.

DW's only been to WDW once for a full trip and spent a day there when her and I were both in the LSU Tiger Marching Band (more on this trip later perhaps).

Third, myself: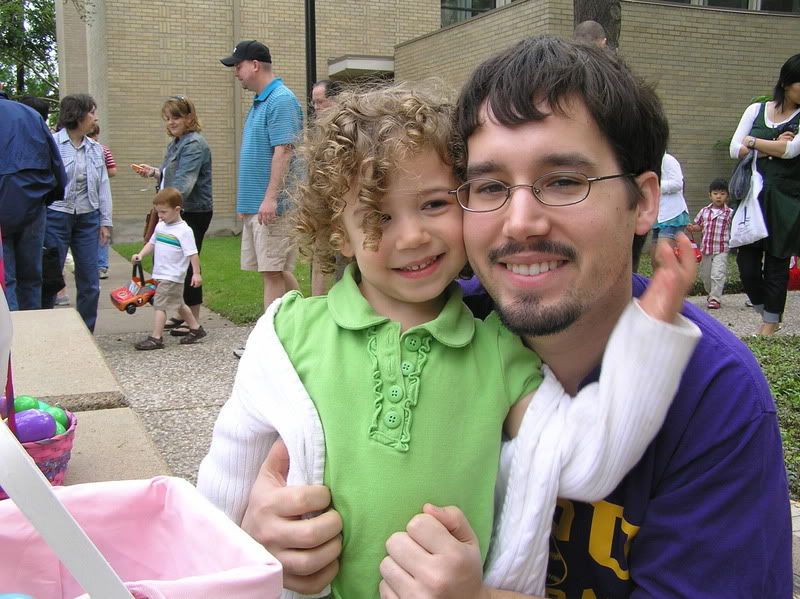 I think I started getting a Disney obsession in high school, when the high school band took a trip to Disney World every other year. I've been on 5 full trips to WDW and the one-day trip mentioned above at LSU. One day I want to stay in the Contemporary Tower with an MK view, but we'll see.

I bought a new camera a few months ago, and since then I've been learning how to use it. Hopefully I've been behind it enough now to be able to get some pretty good pictures at WDW. Going to try my luck on the dark rides, and hopefully I can get the fireworks figured out when I'm there. If you'd like, you can take a look through my Flickr account (in signature) to see some of the pictures I've been taking.

Next, DM (DD calls her Grammy):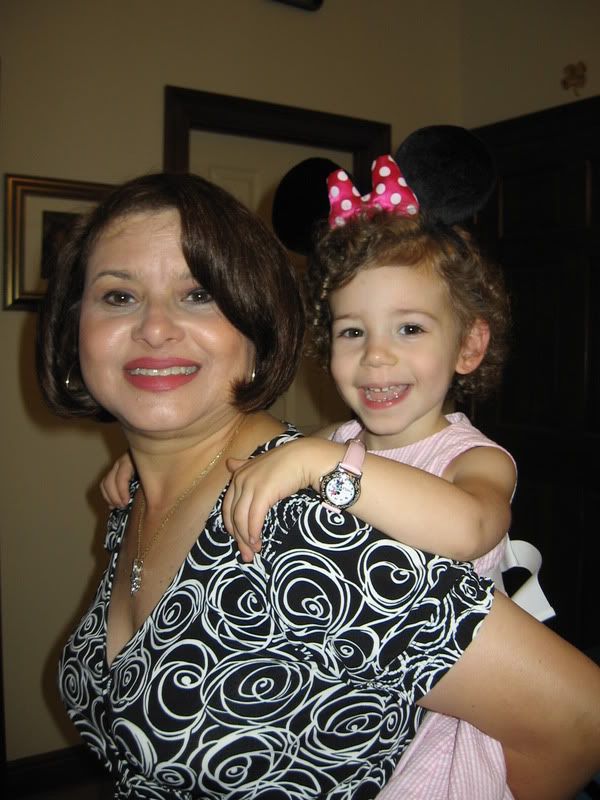 DF (DD calls him Pops):



Finally, DS (DD sometimes calls her Ya-Yas)



When the three of them heard we were going to WDW, they jumped on board. When DS and I were little, we went to WDW with our parents and grandparents, so it makes sense (to me at least) that they're coming too. Besides, we have 5 adults to attempt to corral one little girl. That should be enough, right?
As a quick summary, we spent Sept. 6-12 at Pop Century with 7 day Park Hoppers. We were celebrating my daughter's birthday and were on Free Dining. The real fun begins soon, so grab your
.