Love that PP Pic... it's the one in the montage you've got in your siggie, right?
We're looking forward to Boma... breakfast, not dinner, but you're right. The restaurant (and the Lodge) are beautiful!
Quote:
Originally Posted by
eandesmom
....the Fort Wilderness RR has been resurrected...but in a new and different way. If you recall, we used the quiet pool on our trip and then the WL main pool, as the Meadows Pool was under renovation.
Check it out.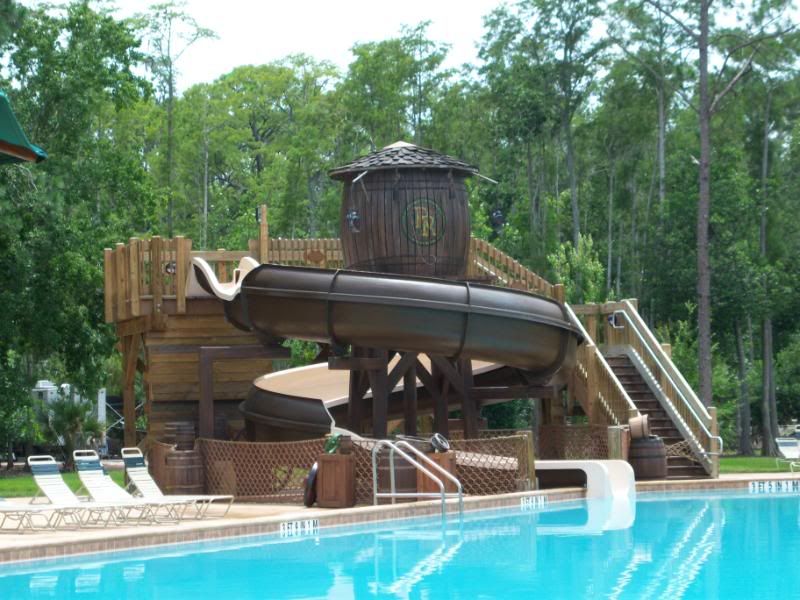 With the renovation they added a hot tub and a slide and last I read a splash zone is in the works (though I'm not at all up to speed). They took the water tower here from the old River Country I believe and incorporated the railroad logo on it!
Looks really great!!
You almost have me convinced that we need to stay at the Fort someday.
Almost!
Kathy