Quote:
Originally Posted by
jtanddolly
I thought it would be fun to make t-shirts using Natalie's (Donatalie) t-shirt DISigns. All of the disney art on the t-shirts is Natalie's...all I did was pick the t-shirt color and put her wonderful DISigns on them. No ironing and I didn't have to worry about finding the perfect t-shirt or transfer paper...how wonderful!!!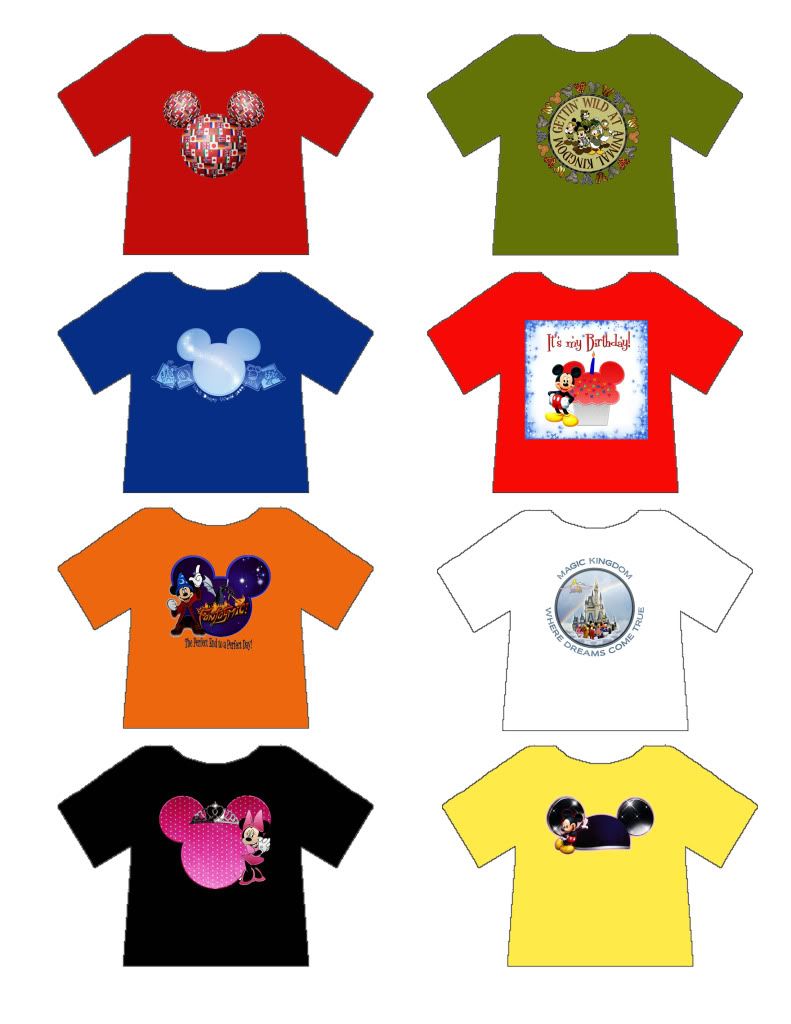 And a few shorts and skorts to match...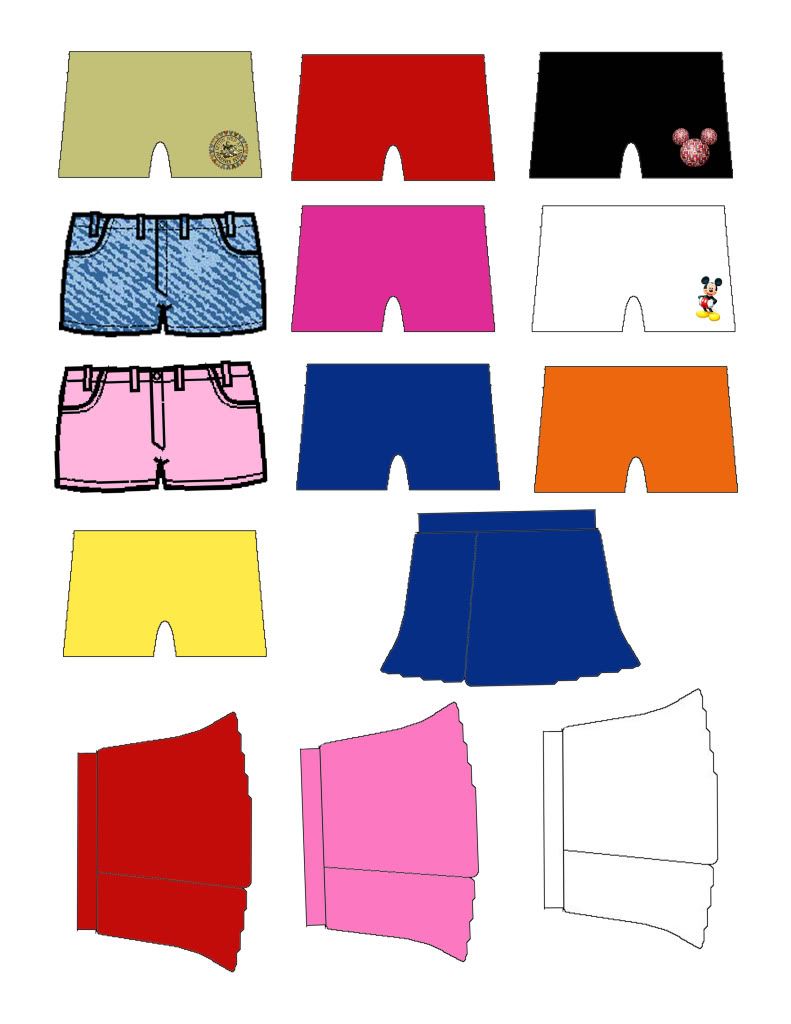 I love the outfits. How hard were they to make?