Toontown Membership?
---
I have signed up for Toontown month-to-month. If I decide to cancel the membership, what do I lose/get to keep? Right now I have four Toons. Will any of them be deleted if I switch back to a free account? I use the bottom middle one the most and wouldn't want it to get deleted...

Has anyone experienced this before?
__________________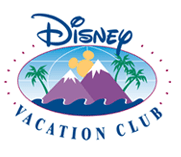 Home Resort: BCV
"You never really understand a person until you consider things from his point of
view . . . until you climb into his skin and walk around in it." -Atticus Finch