to my first attempt at a trip report. We had a magical trip and I want to relive it! Hopefully I'll pick up a few readers, but even if I don't I'll have fun thinking about our magical vacation. And don't worry I took plenty of pictures!
Introducing the cast:
Me: a 37 year old mostly SAHM that loves Disney World. I visited Disneyland as a child and spent a day there in 2004, but my first trip to Disney World didn't come until Thanksgiving 2006. I loved every minute of it and we returned in January 2008. That was a fabulous trip full of great memories, and I couldn't stay away too long so this trip was planned!
DH: Almost 40 year old government attorney. If you've ever seen the movie Hook, he's like the lead character. Sometimes forgets about the kid inside, but Disney World helps bring back that boy who never grows up. He doesn't have the same obsession with Disney World as me, but he always loves the time we spend there and agrees that there will never be a "last trip" (at least not until we're dead).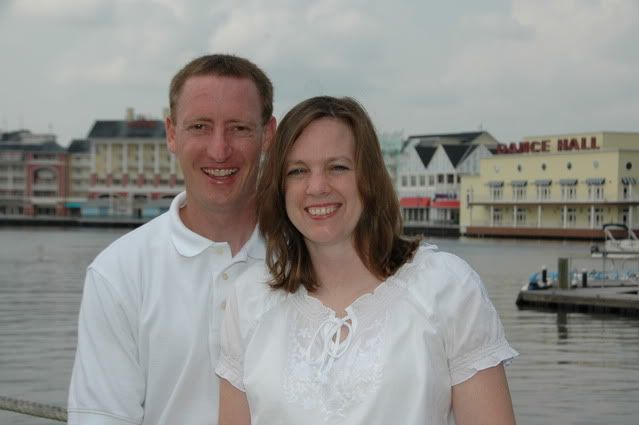 DD9: We'll call her Wendy Darling. She's a lot like Wendy. Sweet, responsible and trying to negotiate that tricky balance between being a little girl and growing up. She's still not quite ready to leave the nursery yet! (Or at least I don't want her to be.)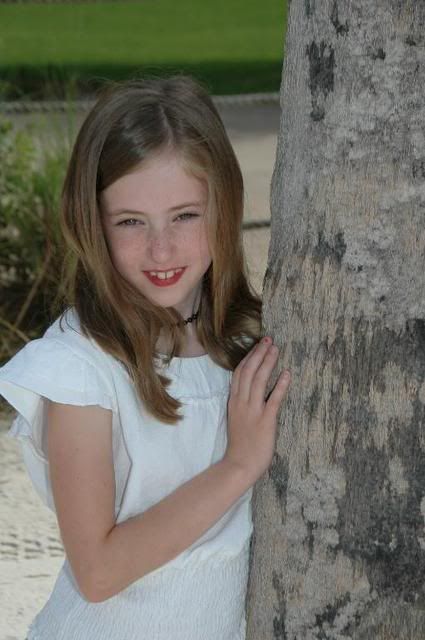 DS7: This is John Darling. He's my sensitive soul and approaches life with a bit of caution. When he breaks loose, however, he can be as rambunctious as they come.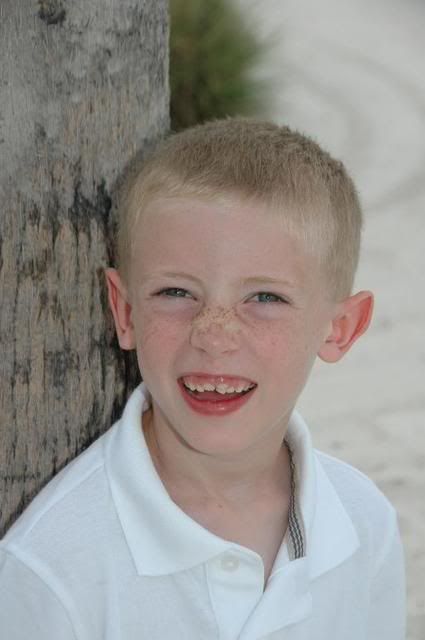 DS4: Michael Darling. Instead of a teddy bear he carries a panda (though he doesn't take him out of the hotel room at Disney). He has no fear and we sometimes forget that he is only 4 years old.
That's my clan and we spent a magical nine days in Disney World. I can't wait to tell you about our trip so let's get this party started!
Day 1: We're Here!
Epcot Afternoon
DTD Shopping Spree
Garden Grill Dinner
Day 2: Empty Main Street
Crystal Palace Breakfast
Dumbo Dash & More
More Magic Kingdom
Hugging an Ewok
More Star Wars Guys
Lovely SW Lady and More Ewoks
Scary Stormtroopers and Beachy Dreams
Day 3: Good and Evil
A Real Jedi and More Star Wars Guys
A Parade that is Out of This Galaxy
Scary Creatures and a Scary Shopping Spree
A Charming Prince and a Wizard
Photopass Addicts
A Tasty Dinner & Lovely Princesses
Spectromagic It Is
A Magical End to the Day
Day 4: Early Morning on the Boardwalk
A Beach Club Breakfast
A Beach Club Photoshoot
Grumpy Makes an Appearance (actually 3 Grumpys)
A Chef Mickey's Dinner
More Characters at Epcot
Donald and his Buddy
Day 5: A Future World Morning
A Mouse, a Duck, a Dog and a Cat
Introducing the Disney Family
Fire Safety and Fighting Evil in Norway
How not to Parent
Day 6: Toy Story Pandemonium
Jedi Training Begins
The Boys Battle Vader
Power Rangers and American Idol
Lunch, Toy Story Mania and a Wee Shopping Spree
Beach Club Afternoon and World Showcase Evening
Day 7: Magic Kingdom Rope Drop Style
Pixie Hollow
A Main Street Photo Shoot
Pirates, Buzz, Stitch and a Goodbye
Le Cellier and another Epcot Evening
Day 8: Finally the Animal Kingdom
The Boneyard, a Character, and Kali "Terror"
Goodbye Animal Kingdom
The Disney Family Treehouse
Our Last Night
Day 9: Relaxing at Saratoga
A Final Epcot Character Greeting
Our Last Epcot Afternoon
Our Journey Home
Final Thoughts
An Exciting Post Script