Joh is a bit busy at work so I'm posting the polls for her this month.
Can I just remind everyone that it is against the rules to vote for your own picture, your vote will not count and if you continue to vote for your own pictures you may be disqualified from entering in the future.
2 Pigs at a buffet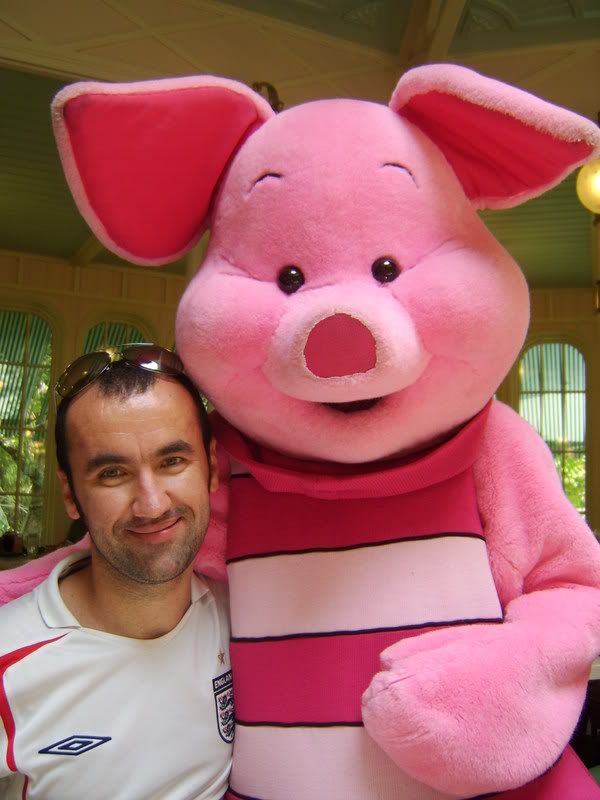 Mickey + The Castle = Happy Poeple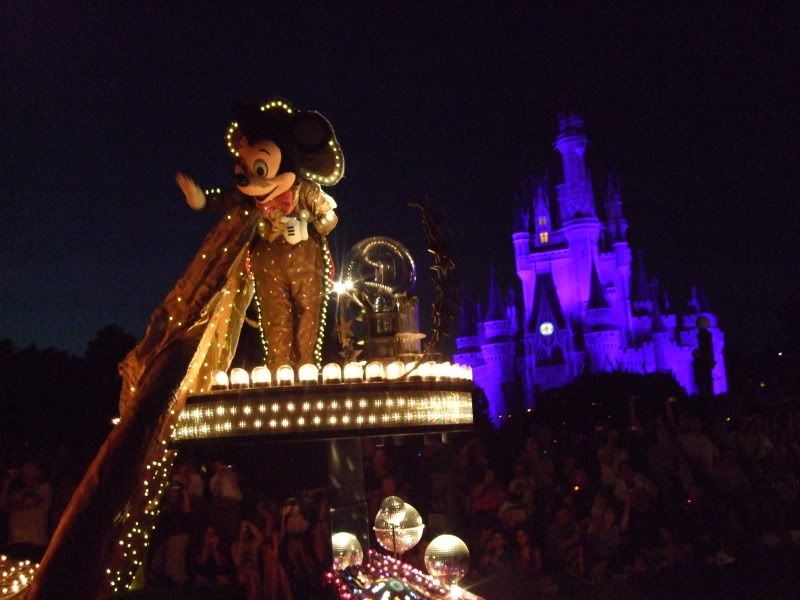 Mr & Mrs Mouse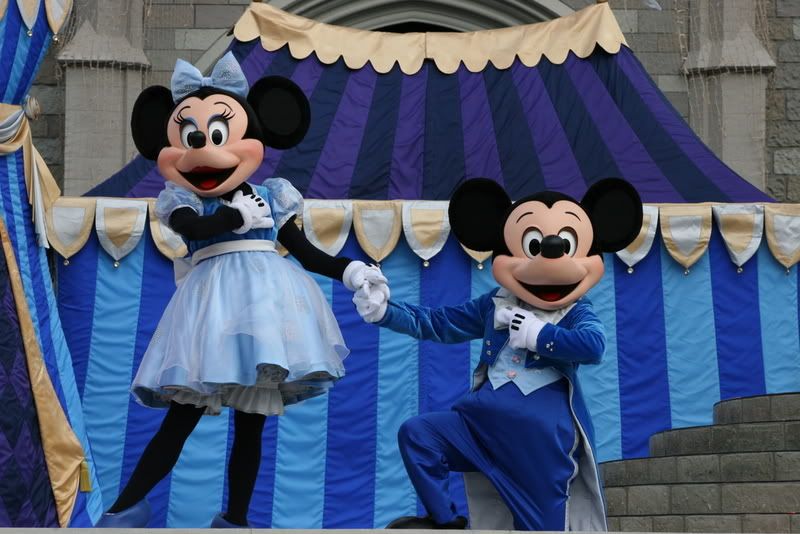 Captain Jack
Sulley
Goofy's Girl
Snow White and her Prince
What are you starin' at mr??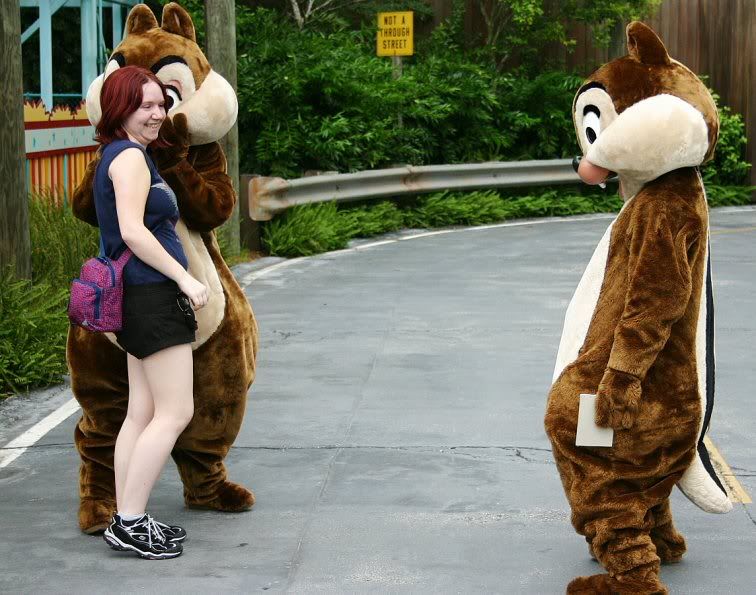 May I have the pleasure of this dance?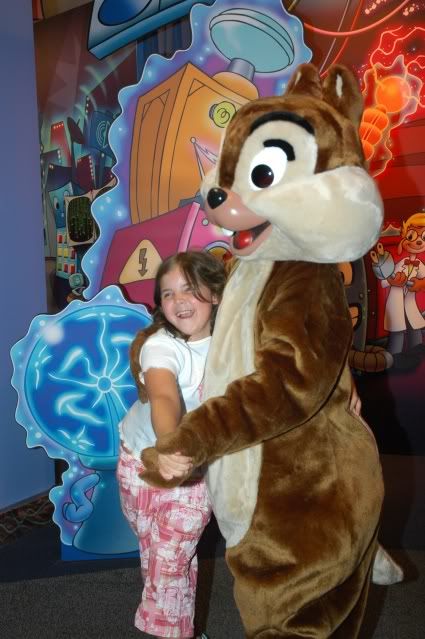 Big Bug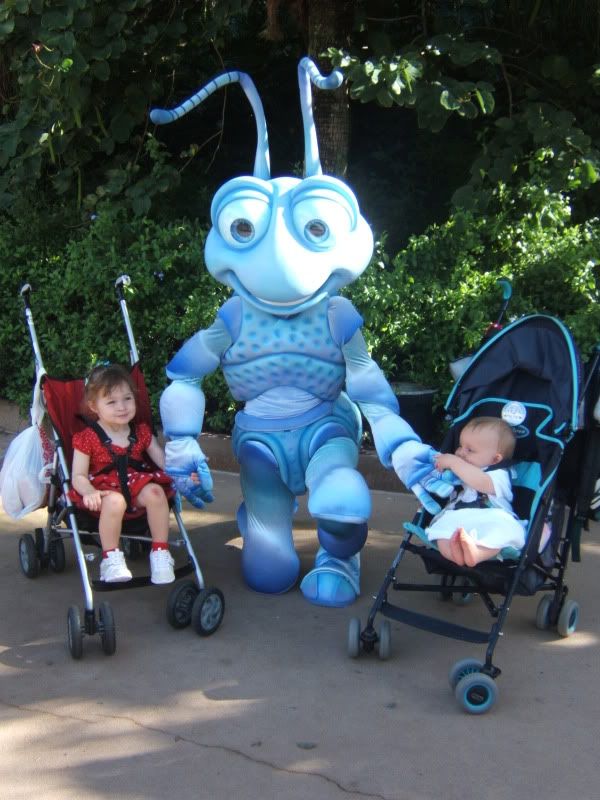 Do you like puppies?