I just got home from a few nights at WDW to celebrate Gay Day.
Here are a few photos I took. I hope you enjoy them.

The view from my room at the WDW Swan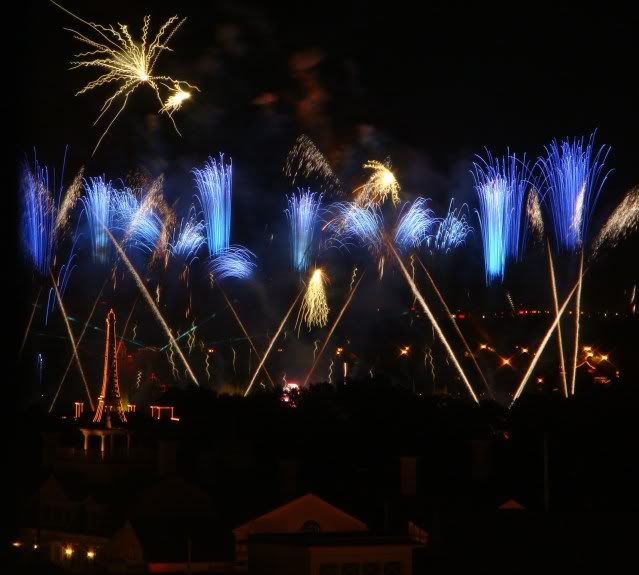 At night, I could see the Illuminations fireworks from the room.



Main Street USA during Extra Magic Hours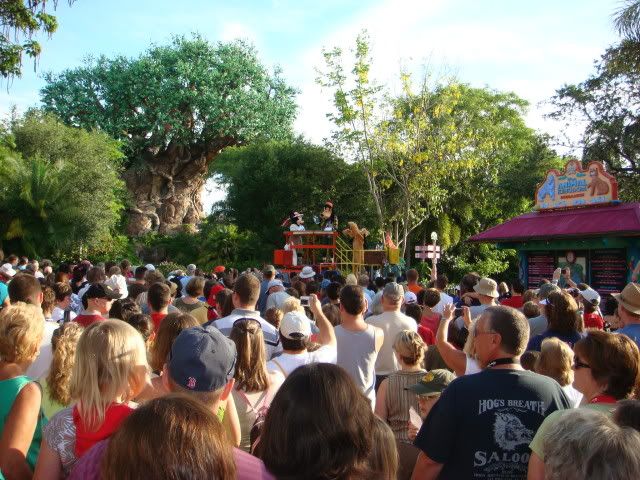 A little character show welcomes guests to the Animal Kingdom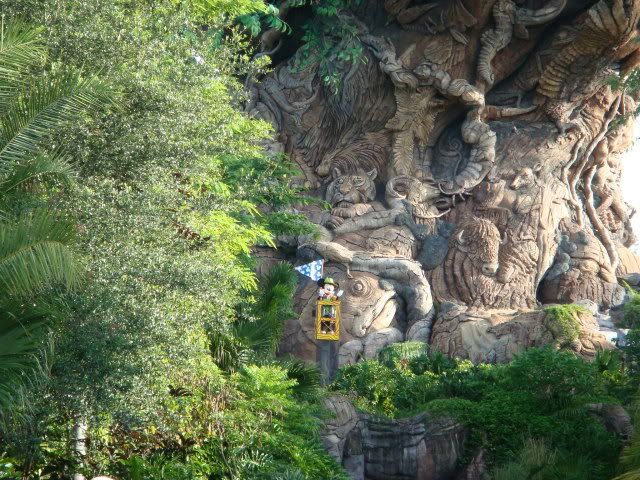 Mickey rises from a platform on the Tree of Life



Over at the Wilderness Lodge ...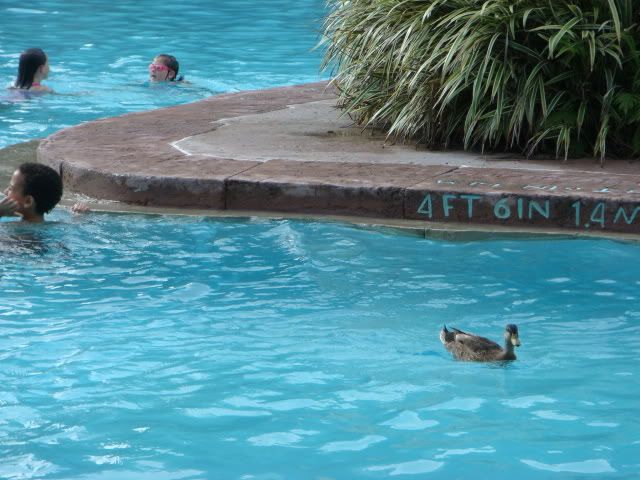 Pete should start saying "Stay out of the damn pools!"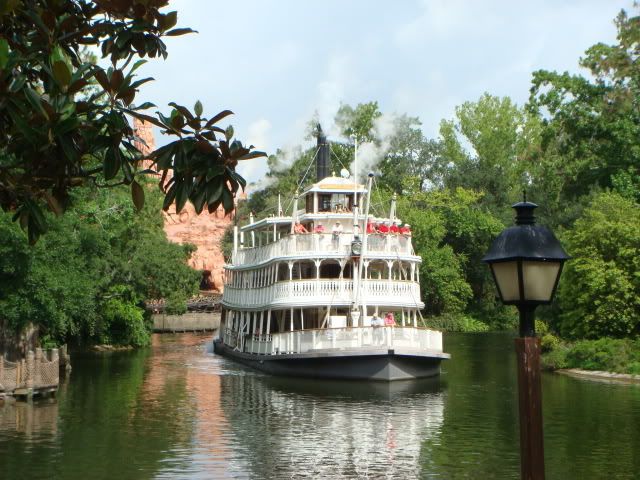 The Liberty Belle at the Magic Kingdom