Here are some game cards for the lines & dots game. In case you don't know how to play it...it requires two+ players. Each person takes a turn drawing one line. When you make a box out of the lines...you draw your initial inside the box. The person with the most initials inside of boxes wins! This would be another good one to laminate so that you can use it over and over.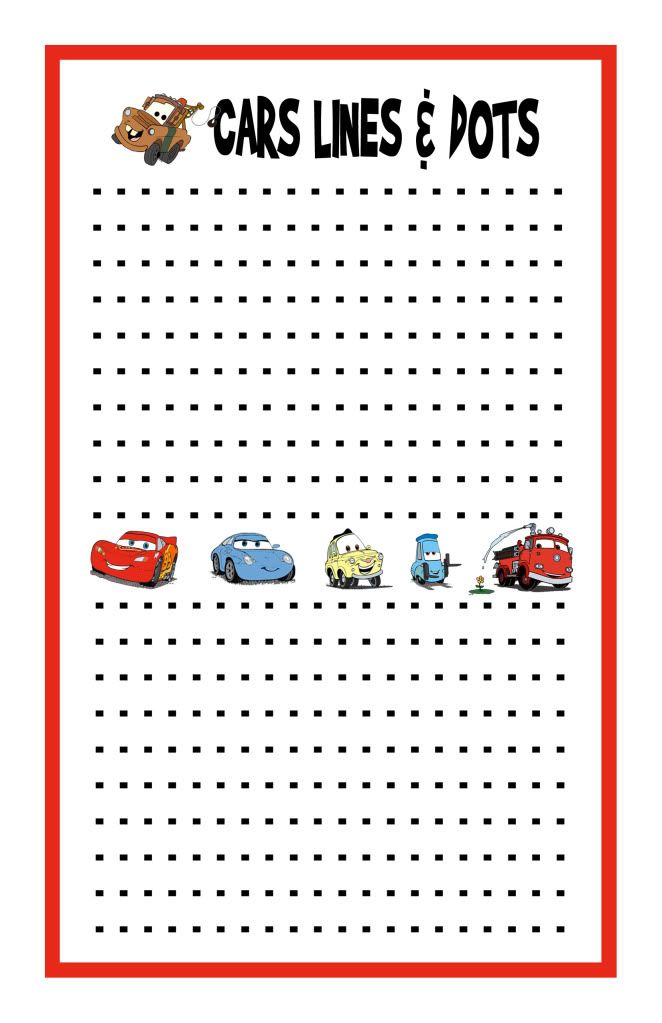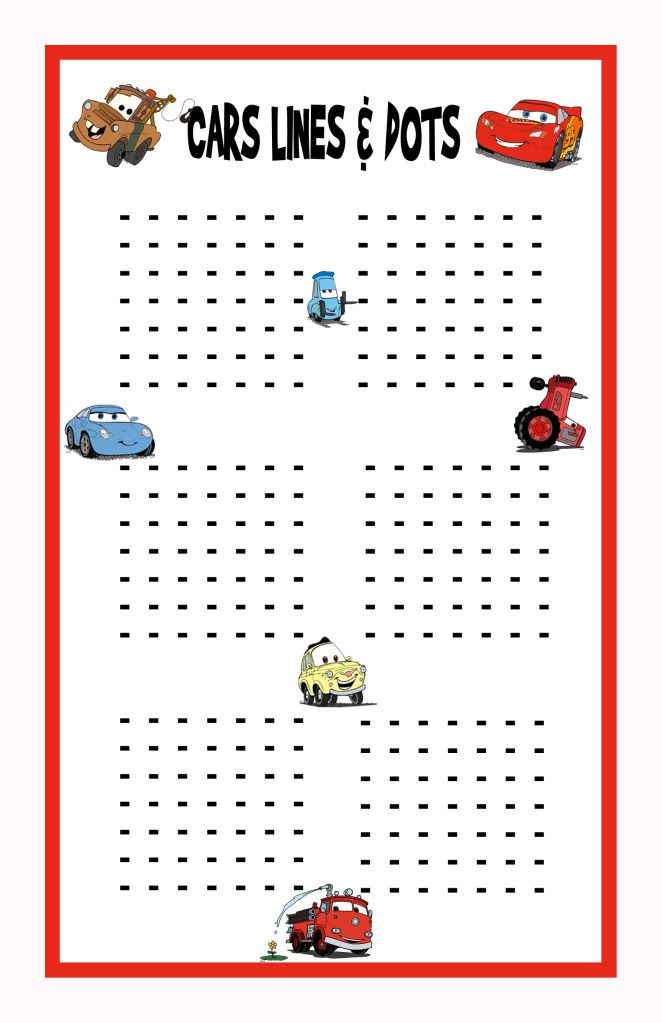 Still need to make a scavenger hunt...and your map game. Trying to find a good map...It is a long way from Texas to Orlando...and it's hard to fit that on an 8.5x11 sheet and show towns, etc.
Any other games out there?