Since most people think of me as an autograph card person, I thought I would post my finished T-shirts in a new thread. I am getting things together so I can order my shirts for our upcoming trip. The cast of characters will be
My very pregnant Niece, due the end of July/beginning of Aug.
Army Major Husband
Their oldest girl (9) who will be staying with me
Twins E & A who are staying with their parents
The major's Mom - who will be helping the Major as my niece may not be allowed to go to WDW because of a difficult pregnancy.
They are staying at Saratoga Springs
Staying at the Boardwalk from 6/26 to 7/3
My 9 year old great Niece
My 13 year old niece (her 2nd trip to WDW, DH's brother's daughter)
So here are some of our DISigns for the Door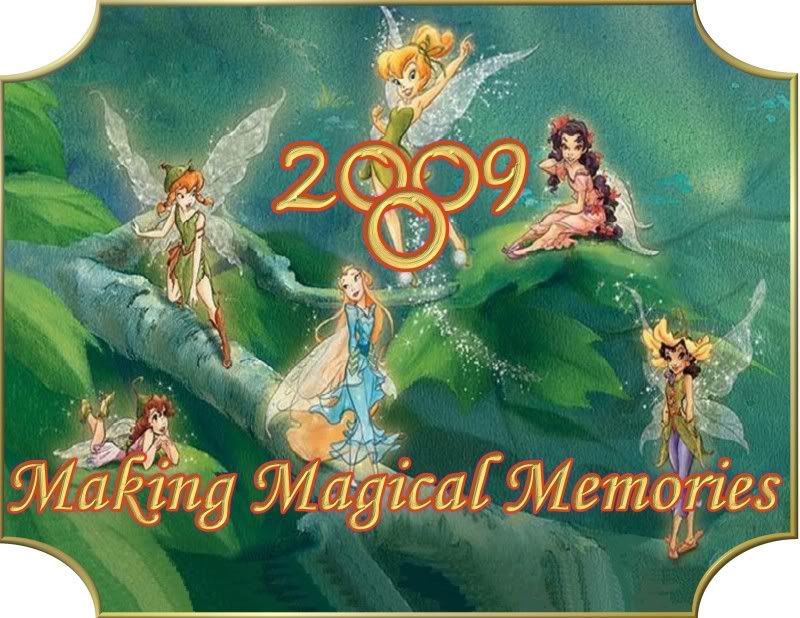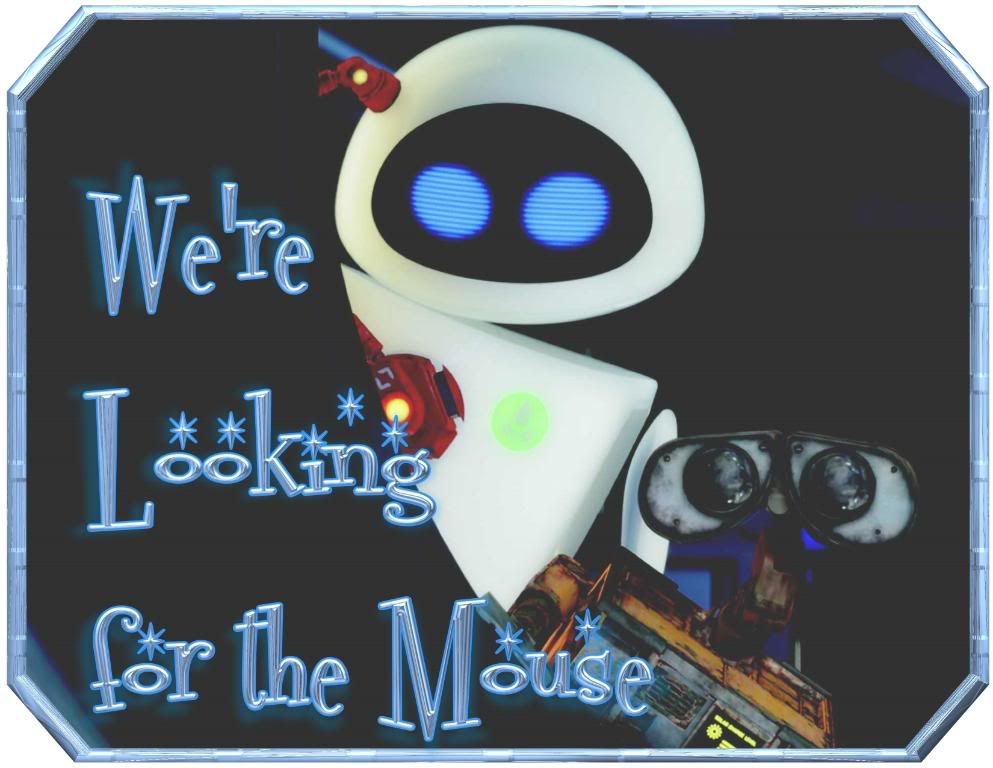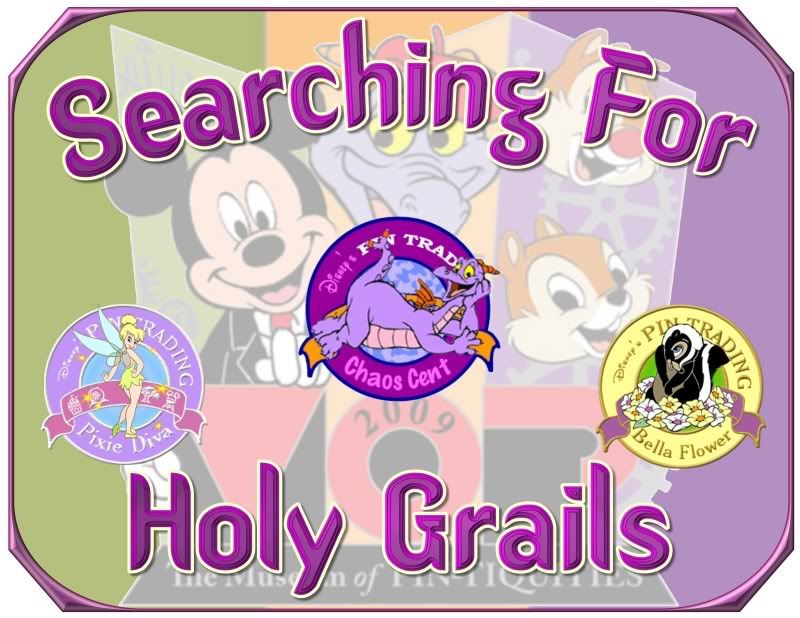 Many of the shirts we are wearing were made by Natalie, Dom, KellyBell, Marion/Rust Man, BaBaBear, Telynn, Terri & DH (couldn't find his name
). I won't post those until after the shirts are made.
My shirts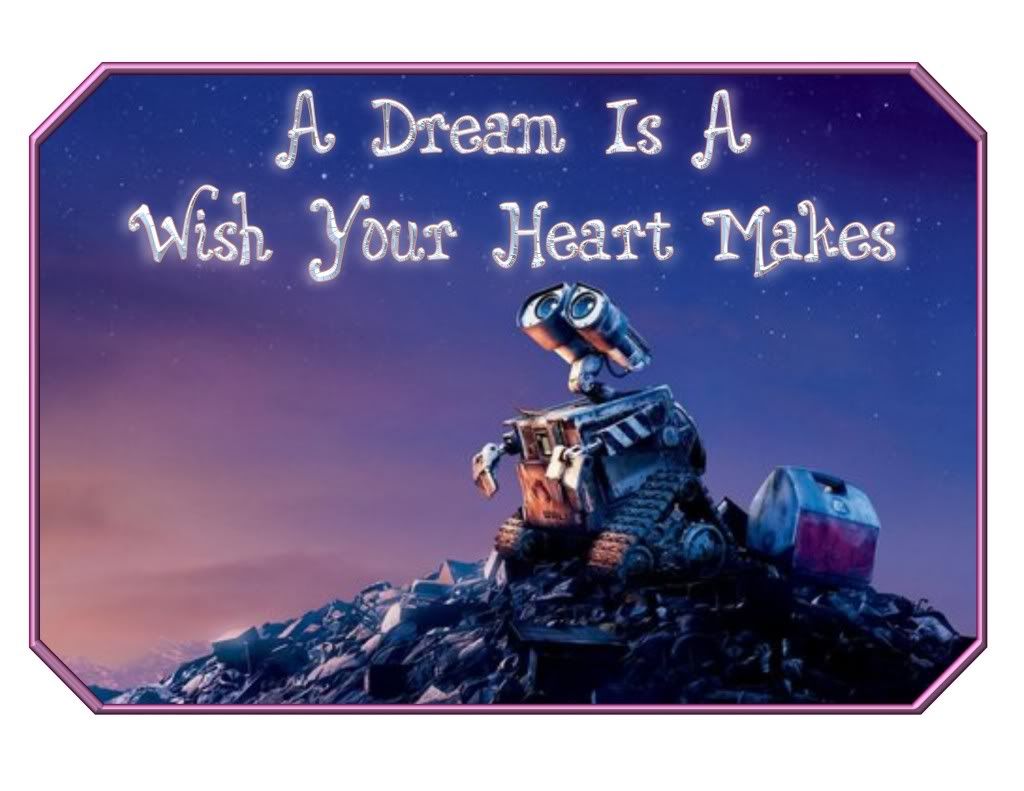 First night there (maybe it will help me get a great room
)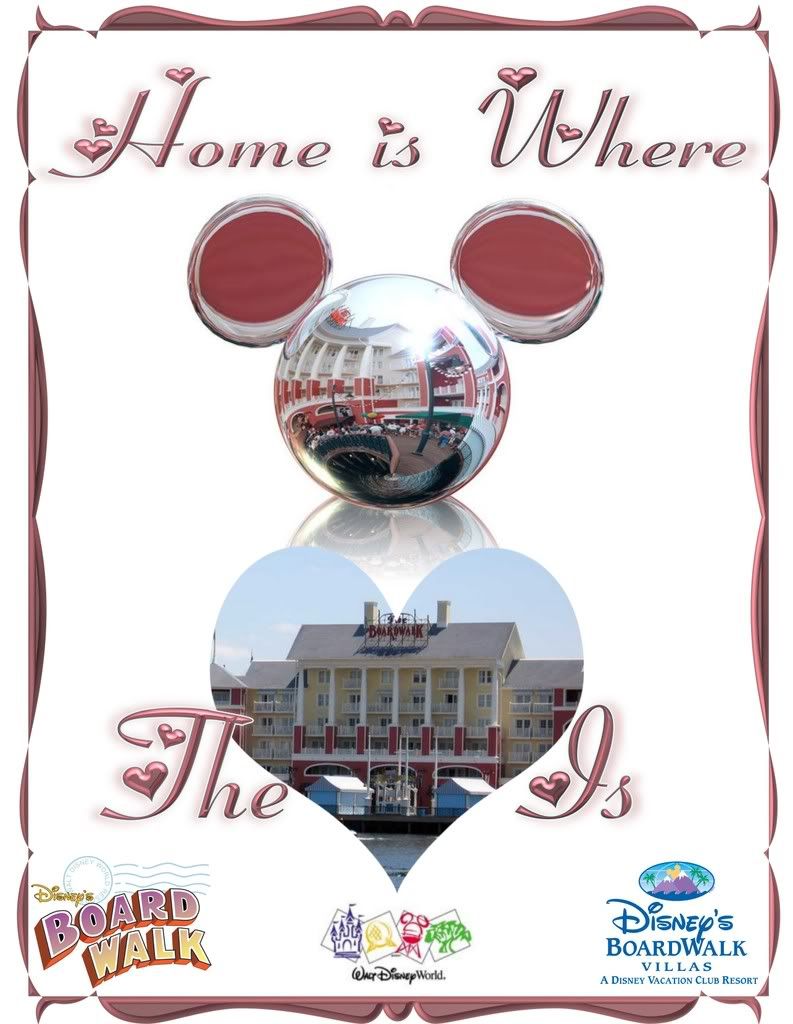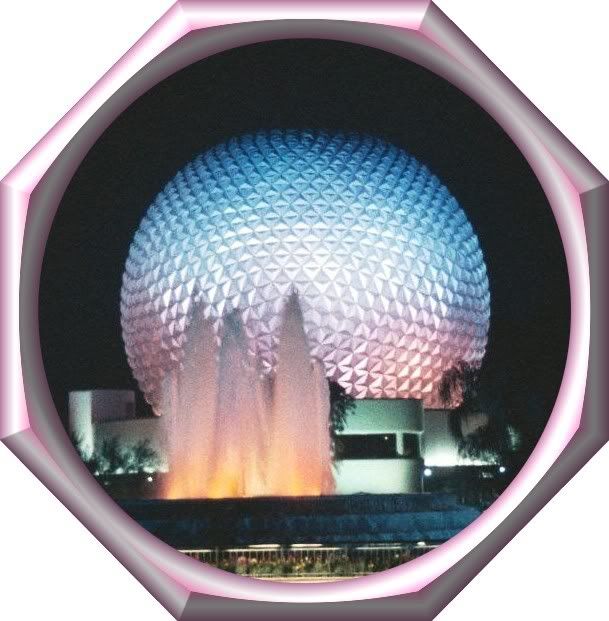 Our shirts (me & the two girls)
The Twin's shirts (they don't do matching, & they got to pick what they wanted)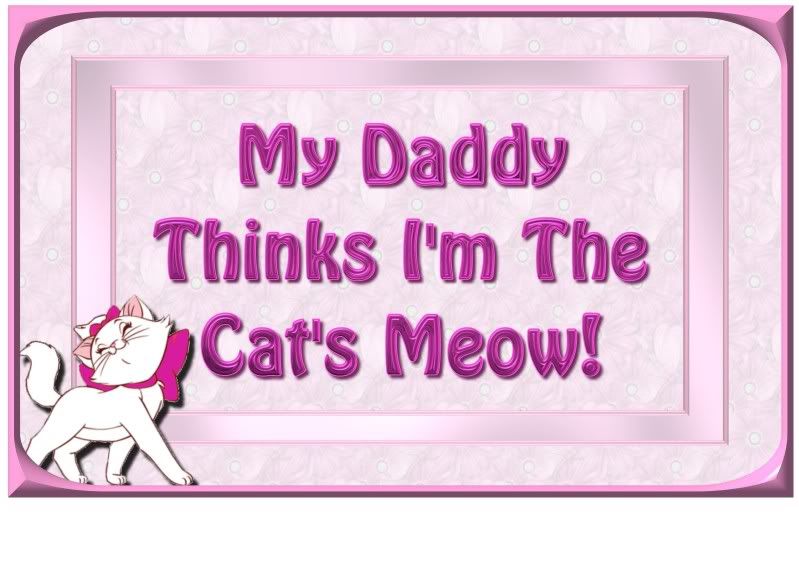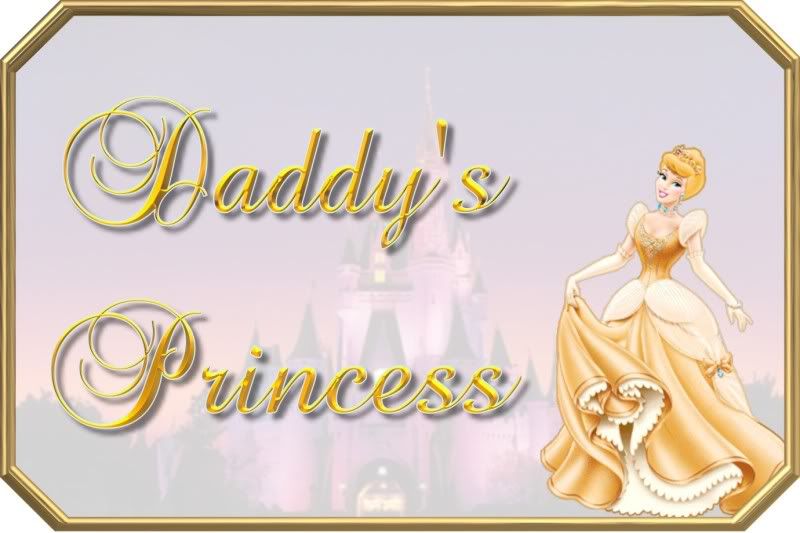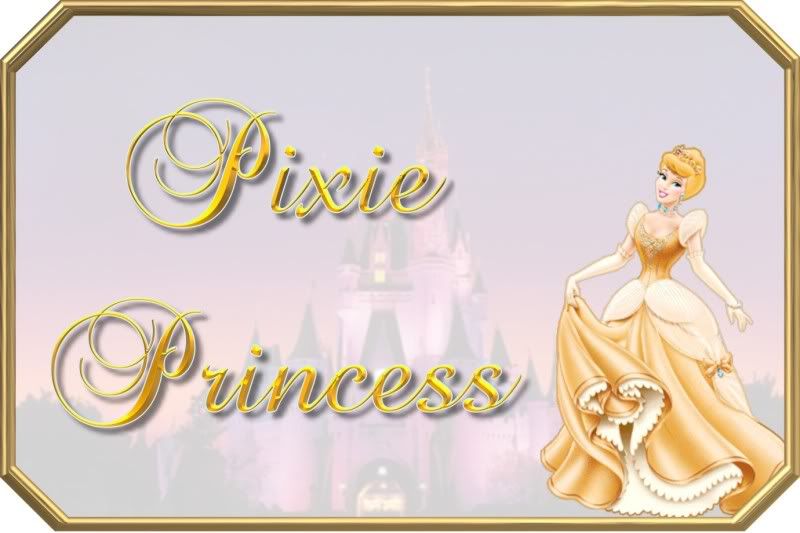 Mom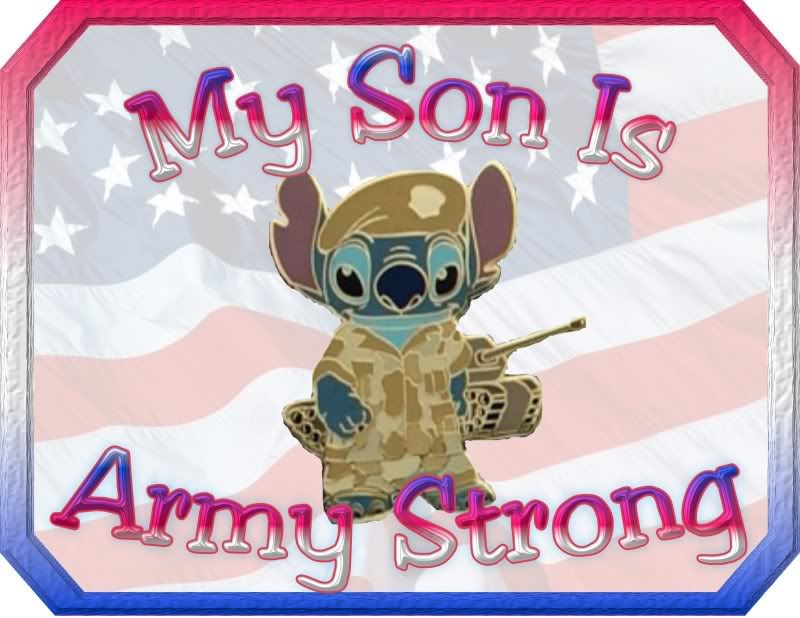 & Someone asked me to make their son a shirt. Here's two fonts to choose from.