Original Title: I'm going through withdrawal, I need a FIX and my AP is about to EXPIRE...the HORROR!
Hi, my name is Kelly and I'm a Disneyholic.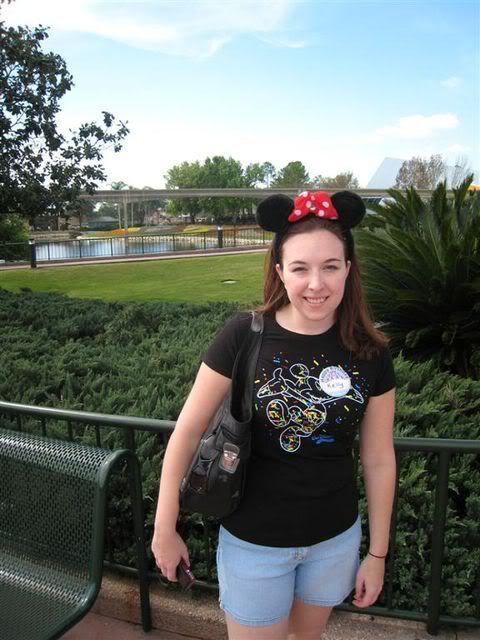 Hey! Looks like I've come to the right place!
On August 9, 2008 I purchased an annual pass.
I returned to the World for Food and Wine Festival:
And the day after Christmas:
And at the beginning of February:
Oh yes, and for my birthday at the
end
of February: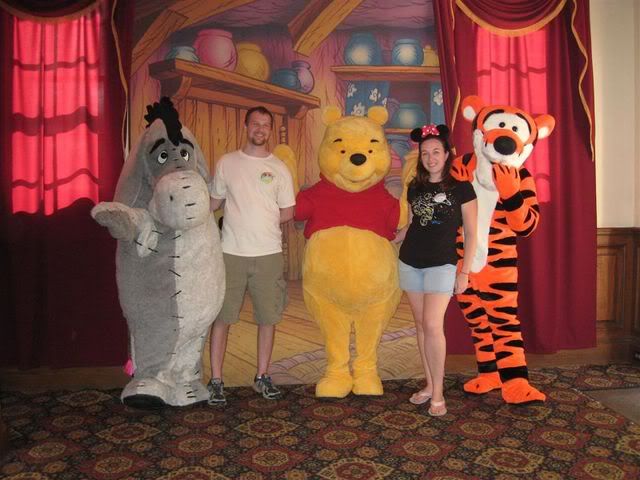 Now after all these trips I didn't have anything planned. I had a bounceback trip booked for the end of September, but I knew I couldn't take it, it was just a matter of canceling it
I canceled it today, but
only
because I knew...
I'm going back baby!!!
*Ahem* The question now is just when. My withdrawal symptoms became so bad I was having vivid dreams about Walt Disney World...this is needed. I'm self-diagnosing.
I have it narrowed down to two sets. Either Saturday 8/1-Monday 8/3. (I know! SHORT! But my problem is obviously vacation time!) Or... over Father's Day, Saturday 6/20-Monday 6/22. My cousin, who's a teacher and Disneyholic might be able to join me for August, if she can, it'll be a go GO
GO!
If not, my Dad knows this "quaint little bed and breakfast about 40 minutes south of the parks." (i.e. my parent's place.)
Details to follow...
But umm...
I'm going to Disney World!