Marenna's Pre-Wish Trip
The van arrived 15 minutes early!
Go Go Go!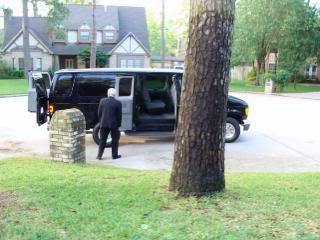 We're on our way!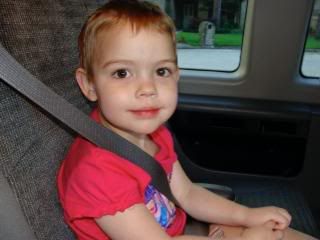 We get to the airport, time for breakfast. Pizza and coke??? For breakfast? The magic WISH trip has begun!
"There's our plane!"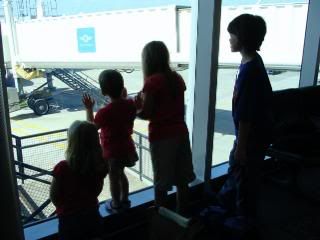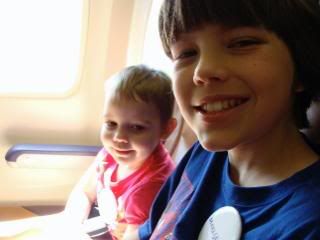 Okay, I have to admit it -- I saw our greeter and the sign, and the tears started rolling. What it is about that sign?